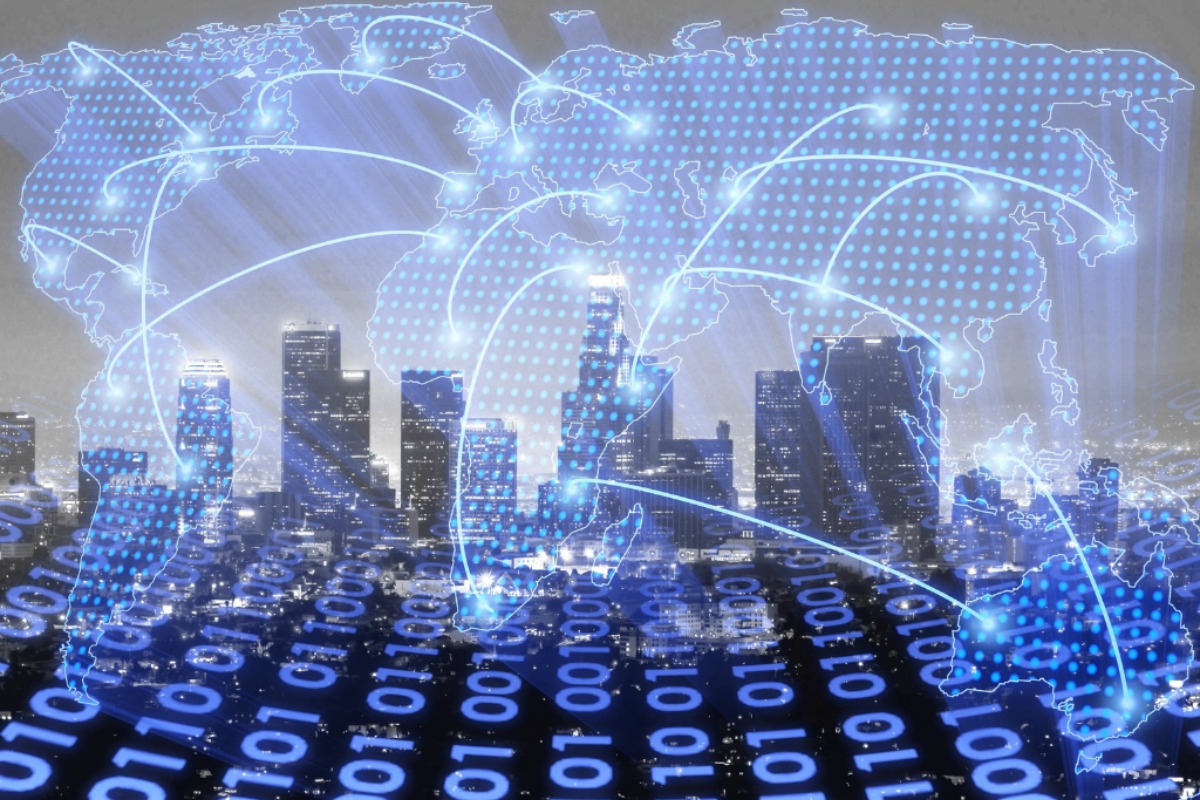 Smart cities are creating abundant investment opportunities, says Pictet
Europe-based independent asset and wealth management company, Pictet Asset Management, has launched a smart cities fund. Pictet-SmartCity aims to capture the strong growth potential of companies developing smart solutions that meet the challenges of increasing urbanisation.
Pictet said its objective is long-term capital growth by investing in companies around the world that are helping to develop the "cities of tomorrow".
These companies will be active mainly, but not exclusively, in the following areas: mobility and transportation, infrastructure, real estate, sustainable resources management, as well as enabling technologies and services supporting the development of better urban environments.
Wealth of investment opportunities
"Cities are having to adapt to manage rapidly growing populations, while seeking to reduce their environmental impact. This is creating abundant investment opportunities for our clients," said Ivo Weinöhrl, senior investment manager and manager of the fund at Pictet.
"We believe that the new addition to the thematic franchise will offer an original investment proposition, underpinned by the powerful long-term trends of demographic change, economic growth, sustainability and technological progress."
The investible universe has three main segments:
building the city: companies involved in the design, planning and construction of tomorrow's cities, with a focus on efficiency
running the city: companies that provide essential infrastructure and services for the day-to-day functioning of cities in a sustainable way
living in the city: companies that offer services and solutions for 21st century urban living, including housing, working and recreational activities.
Pictet said the team will adopt the same active management process applied to all of its thematic strategies: high conviction portfolios, composed of companies with high exposure to the theme.
If you like this, you might be interested in the following:
China's path to smart cities
Financial group Ping An is a leader in the country's PATH initiative and is using the fourth China Smart City International Expo to showcase its integrated smart city platform and solutions
Smart city enabling tech spending to reach $80bn
Intelligent transportation, data-driven public safety and resilient energy and infrastructure will see most spending in 2018
IoT reaches "a turning point"
Analyst IDC says Internet of Things projects are shifting from proof-of-concept into commercial deployments and predicts IoT spending to reach $1.2 trillion in 2022