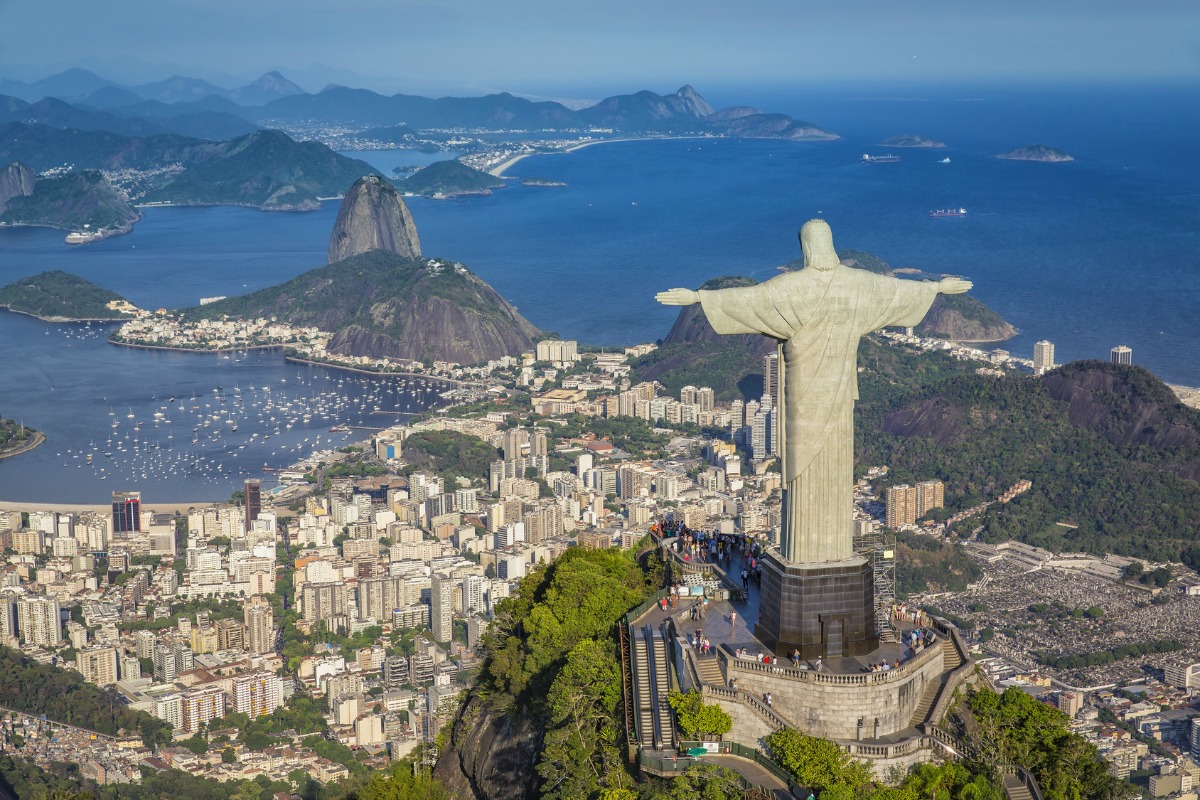 The telephony company's IoT experience complements Orange's global footprint
Orange and Porto Seguro Conecta have joined forces to support Internet of Things (IoT) projects in Brazil and help meet the demand from global corporations.
The collaboration between the companies enables Orange to provide its global customers with IoT coverage in Brazil through Porto Seguro Conecta's connectivity and mobility platform.
The mobile virtual network operator's (MVNO) experience in IoT connections in Brazil, used for activities like tracking car and residential alarms as well as other IoT applications, is key for local support, said Orange and 'complements' its global footprint.
"With the key support by our preferred partner Porto Seguro Conecta in Brazil, we at Orange can continue to provide our global IoT solutions, including fleet and asset management, payment and point-of-sale, smart metering and industrial applications, locally in the country, said Emmanuel Routier, vice president, Orange Business Services.
"With a local partner in Brazil, we round out our global footprint, helping us to continue delivering global IoT solutions to our enterprise customers across a range of sectors. Today we manage 10 million connected objects for our customers worldwide," he continued.
"Brazil is a strong market for IoT solutions in various sectors, such as utility, consumer appliance and electronic, automotive, medical and financial services," added James Galli, head of Porto Seguro Conecta. "With an eye on this demand, Orange can offer its customers, via Porto Seguro Conecta, a dedicated connectivity service. We are prepared to implement new applications and broadband requirements that are essential to IoT communications."
The Orange Business Services IoT connectivity service is part of Datavenue, a modular IoT and analytics solution. To enable advanced analysis and decision-making, the Datavenue solution encompasses the selection of relevant data and objects, their reliable and secure connection, and their management in the customer information system environment.
A global team of more than 700 Orange data-scientists and engineers design and develop these innovative services. Orange already supports over 10 million active objects across a variety of sectors, including smart cities, healthcare, automotive and manufacturing.
Porto Seguro Conecta claims it is the first and only MVNO operating in Brazil with more than 330,000 active lines for M2M communications.
If you like this, you might be interested in reading the following:
Orange makes Datavenue available globally
Orange wants to bring its expertise in a number of vertical areas together to help enterprises benefit from IoT and big data
smartcitiesworld.net/connectivity/connectivity/orange-makes-datavenue-available-globally-
Orange joins LoRa Alliance Board
LoRaWAN takes another step forward in its drive to become a worldwide standard
smartcitiesworld.net/news/news/orange-joins-lora-alliance-board--543
Swedish government offices connect over 100 locations worldwide with secure Orange Business Services network