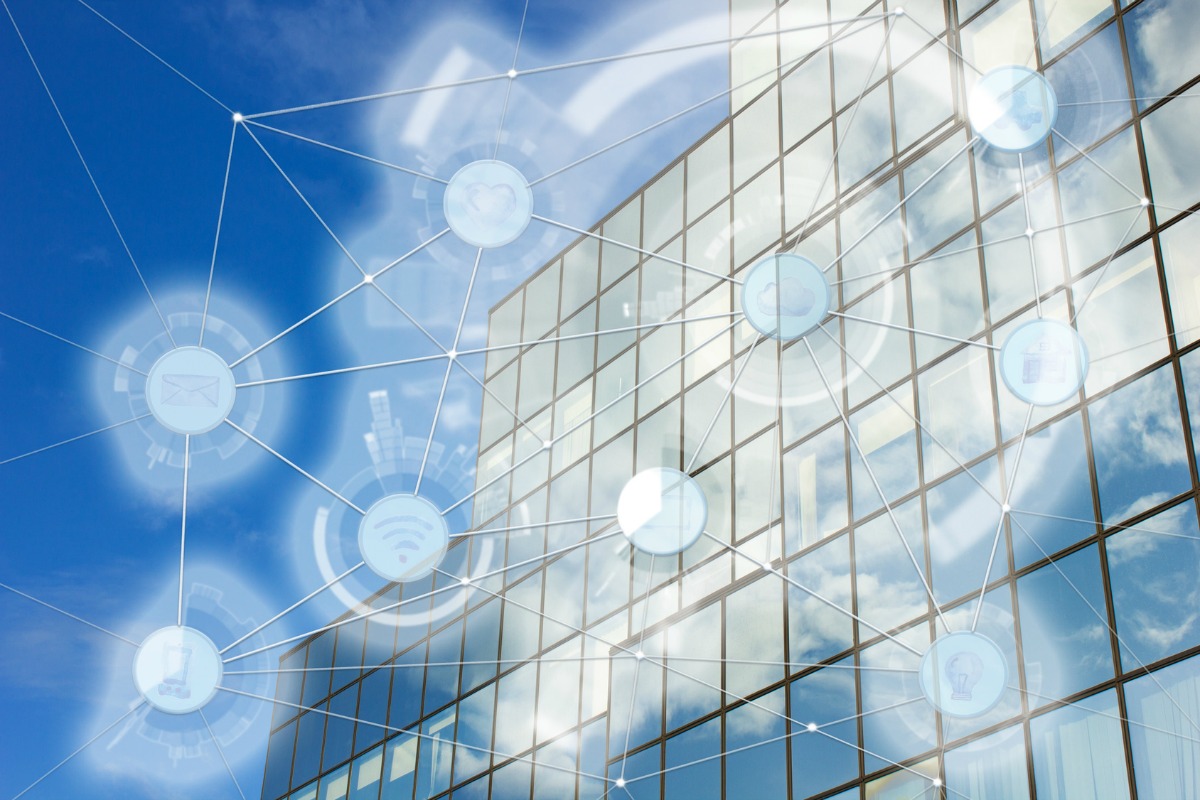 The two groups will exchange information on intelligent building issues and plans
Industry alliance the Thread Group has entered into a reciprocal agreement with the not-for-profit Continental Automated Buildings Association (CABA) to advance intelligent buildings and connected home technologies.
Thread is an Internet of Things (IoT) networking protocol and the Thread Group's goal is to enable interoperability in the IoT market, while CABA promotes open standards for connectivity in homes and buildings. The leadership of both groups agreed that increased collaboration would further their mutual objectives and enable them to add value to their memberships.
This agreement focuses on sharing information and working together on issues that matter to both organisations. Specifically, CABA and the Thread Group can now establish forums and exchange information on connected home and intelligent building issues and plans, and share information on key topics affecting the development and implementation of home and building automation.
"CABA and the Thread Group are both committed to enhancing interoperability within connected homes and buildings, and we believe that this liaison agreement will enable both organisations to help propel this shared vision forward," said Grant Erickson, president of the Thread Group. "We're excited to collaborate with CABA and their membership, and look forward to unlocking new opportunities together."
Ronald J Zimmer, CABA president and CEO, said one of the most crucial functions of CABA is to educate industry stakeholders and consumers about the advantages of interoperability in connected homes and intelligent buildings and hopes the agreement will advance this goal.
CABA has an international membership of over 330 organisations, including utilities and government, involved in the design, manufacture, installation and retailing of products relating to home automation and building automation.
Thread is backed by industry-leading companies including ARM, Big Ass Solutions, Johnson Controls, Nest Labs, NXP Semiconductors, OSRAM, Qualcomm, Schneider Electric, Silicon Labs, Somfy, and Yale Security. Since opening its membership in October 2014, companies from around the world and across all aspects of the expansive and connected technology sector have joined the Thread Group to collaborate on the best way to connect and control devices.
If you like this, you might be interested in the following:
Making smart buildings brilliant
Eaton and Enlighted are joining forces to help deploy advanced sensory networks in commercial and industrial buildings
smartcitiesworld.net/news/news/making-smart-buildings-brilliant-1439

Smart buildings need smart thinking
Richard Halderthay discusses the benefits of digital technologies in construction and filling the smart building knowledge gap
smartcitiesworld.net/opinions/opinions/smart-buildings-need-smart-thinking-by-richard-halderthay-
Anatomy of a smart building
How Libelium has turned its headquarters into an intelligent building to demonstrate just what the IoT can do for owners and operators
smartcitiesworld.net/special-reports/anatomy-of-a-smart-building