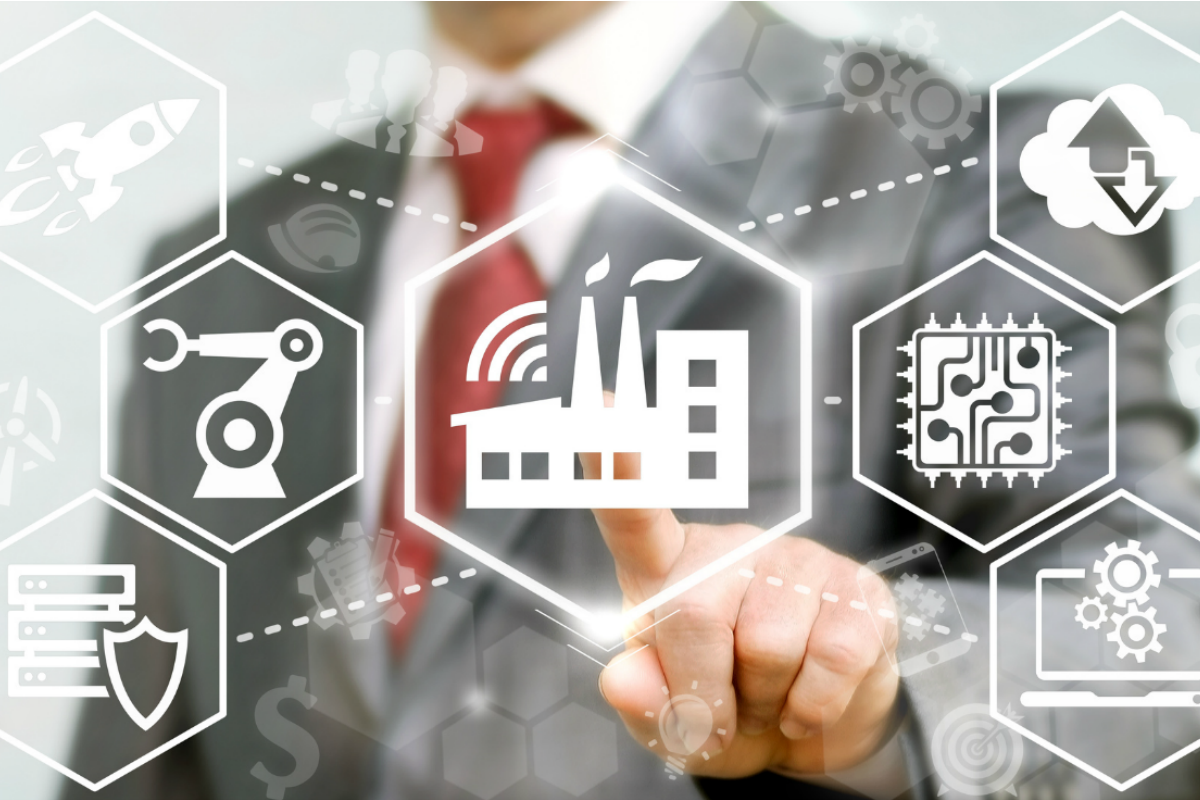 The programme also aims to use the IIoT to bring operational efficiencies
Internet of Things (IoT) software and solutions provider, IoT Inc, is teaming up with several Canadian and US universities, to benefit from their R&D and commercially available technology.
The goal of the university technology partnership is to accelerate the company's product development cycle for both its New Hope Group Joint Venture and North America centric business units.
As part of this initiative, IoT Inc. will initially look at acquiring products or services that are near commercialisation and which the universities' commercialisation offices have vetted, incubated and field-tested.
"We are very excited about working with leading universities to buildout our next-generation IoT technologies and products," said Michael Frank, CEO of IoT Inc.
"We believe these partnerships will accelerate our growth strategy in both China and North America. We have had conversations with institutions in Ontario, Alberta, British Colombia, California and Pennsylvania."
The company's key areas of focus for these leading-edge R&D and commercially available technology partnerships will be in the areas of, but not limited to:
Data analytics for both structured and unstructured data tied to social media;
Sensor technology with a focus on low powered, robust platforms;
Secured communications and enhanced cybersecurity solutions; and
New forms of financial services around IoT fintech
Through a joint-venture, IoT Inc. and New Hope Data Technology, a New Hope Group affiliated and invested company, will bring Industrial IoT technologies and other IoT solutions to improve the operational efficiency and transparency of New Hope owned factories as well as other manufacturing facilities in China.
IoT Inc's university technology partnerships will target applications servicing the full spectrum of the IoT market, including but not limited to manufacturing, energy management, agriculture, transportation, social, cybersecurity, e-commerce and fintech.
If you like this, you might be interested in reading the following:
Memphis in smart city initiative
This collaboration between city and university is part of the larger nation-level MetroLab network programme
smartcitiesworld.net/news/news/memphis-in-smart-city-initiative-1329
Keele University becomes European centre for smart energy
Keele is also involved in a programme to demonstrate the use of blended hydrogen in the national gas grid
smartcitiesworld.net/news/news/keele-university-becomes-european-centre-for-smart-energy-1178
Newcastle University becomes a centre for smart energy
Government announces £20 million centre that will light the way towards a smart infrastructure to deliver the country's energy needs
smartcitiesworld.net/news/news/newcastle-university-becomes-a-centre-for-smart-energy-487