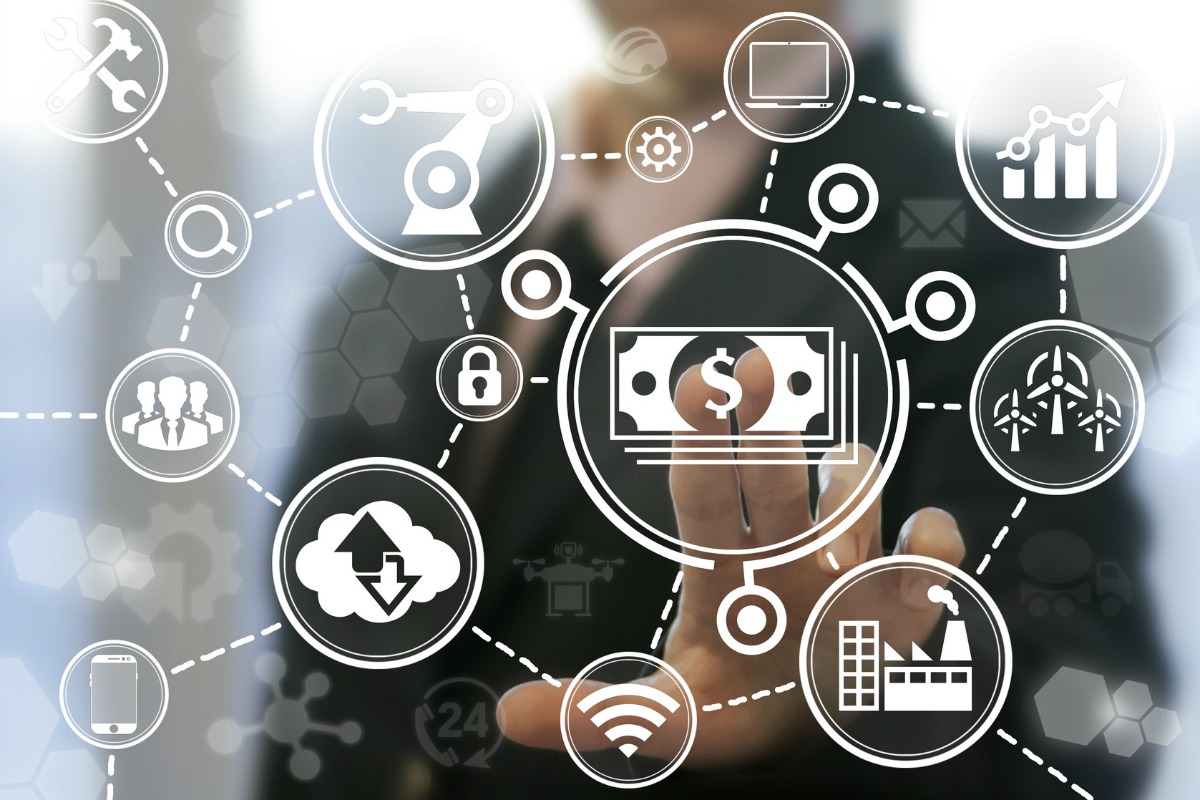 Core IoT tech services will move towards buying and selling outcomes and not just technoloy
The Internet of Things (IoT) technology spend is expected to grow at 18 per cent, reaching $322 billion in 2022, according to a new report.
Management consulting firm, Zinnov, has released the ratings for Zinnov Zones 2017 - Internet of Things Technology Services, study which aims to help leaders across industries make informed decisions in their partner selection across geographies for IoT-led product and service initiatives.
According to the report, which analysed the global IoT market and trends from both the spenders and service providers' point of view, the overall IoT technology spend stands at USD 140 billion in 2017. Industrial, automotive, and energy and utility verticals are the biggest spenders, currently contributing to over 45 per cent of the overall IoT technology spend.
Out of the total IoT technology spend, $78 billion is on IoT technology services alone. This spend is expected to grow at 19 per cent, year-on-year, to reach $190 billion in 2022. "North America continues to lead the IoT Technology spend, accounting for more than 40 per cent of the current global spend, while India is addressing 44 per cent of the total outsourced market.
"With the increasing focus on IoT, service providers are making IoT a dedicated P&L, exploring newer engagement models, and strengthening end-to-end expertise across the IoT value chain through internal investments, or through acquisitions and partnerships," said Sidhant Rastogi, partner and practice head, Zinnov.
"The core of IoT Technology Services will move towards buying and selling outcomes and not just technology. The focus on data sciences will thus increase multifold. Strong managed services competency will additionally help Service Providers win large end-to-end IoT projects."
The Zinnov report highlighted a number of key trends:
IoT is blurring the industry lines and is helping enterprises explore newer business models and additional revenue streams;
The power of connectivity and data is providing unprecedented visibility, control, autonomy and intelligence across verticals and use cases;
Security, privacy, and interoperability remain the top challenges for IoT adoption;
Technology enablers at each layer of IoT are investing to provide solutions that cater to the challenges;
Enterprises and service providers are pushing for standardisation in IoT through consortiums to allow interoperability of billions of connected devices;
Innovations across the technology stack to cater to the potential IoT threats are expected to continue driving IoT investments and penetration.
If you like this, you might be interested in reading the following:
IoT: The best is yet to come by Morten Illum, VP EMEA, Aruba
According to Aruba's latest survey, 2019 is set to be IoT's breakthrough year
smartcitiesworld.net/opinions/opinions/iot--the-best-is-yet-to-come--by-morten-illum-vp-emea-aruba
The IoT goes mainstream
Vodafone's IoT Barometer 2016 report shows that the IoT is taking central stage in business operations and future development
smartcitiesworld.net/news/news/the-iot-goes-mainstream-726
IoT security spending on the rise
By 2020, Gartner predicts that more than 25 percent of identified attacks in enterprises will involve IoT, although it will account for less than 10 percent of IT security budgets
smartcitiesworld.net/connectivity/connectivity/iot-security-spending-on-the-rise