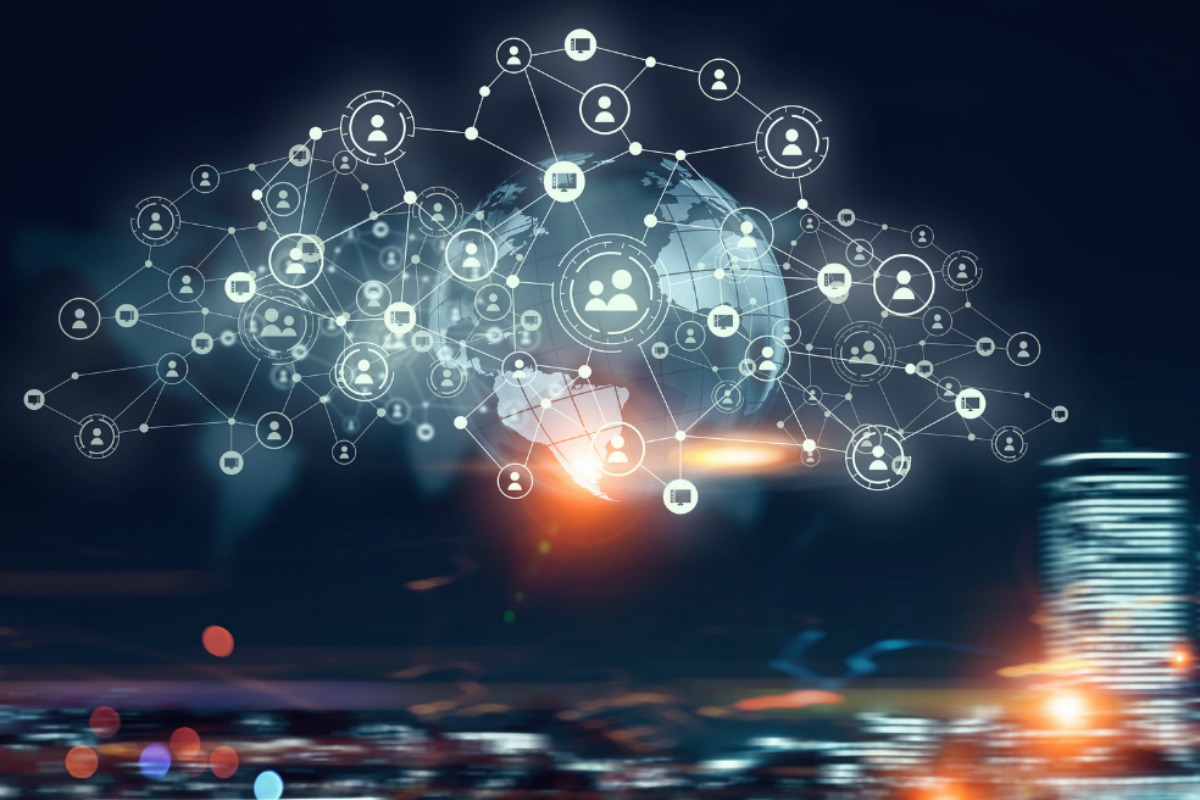 Mobiliya will leverage the Alliance's global standards and collaborate with partner members
US-based software firm, Mobiliya has added its backing to the LoRaWAN Internet of Things (IoT) protocol by joining the LoRa Alliance, a group dedicated to promoting its widespread adoption.
According to the company, being a member of the alliance will allow it to help telecom operators in various geographies leverage new business opportunities by connecting a diverse set of IoT endpoints. It intends to extend its niche end-to-end capabilities by integrating LoRaWAN-based devices in the IoT ecosystem within the cloud and eventually with end-user applications.
"We are pleased to become a part of a congregation that is on a mission to standardise low power wide area networks which will ultimately shape the future of the connected ecosystem," said Krish Kupathil, CEO, Mobiliya. "[We] will extend [our] in-depth capabilities in devices, gateways, cloud, security, and app development to foster the LoRa Alliance mission."
Mobiliya claims it is already implementing in the IoT space and addressing various problems in the field of energy, agriculture, healthcare, water management and industrial IoT. It added that its "immensely focused practice" in the Internet-of-Things is led by in-depth solution consulting with respect to the "seven-layers of IoT", spanning from end points to end user applications. Joining the LoRa Alliance will lead to constructive collaborations and innovations in the IoT space, it stated in a press release.
"Having members like Mobiliya in the alliance ensures that the rapidly growing LoRaWAN ecosystem can offer end customers the diversity of best-in-class options to suit their individual IoT requirements; from single system components to complete managed services and everything in between," said Geoff Mulligan, chairman of the LoRa Alliance.
Founded in 20111, and headquartered in Dallas, Texas, Mobiliya provides device-to-cloud software engineering and system integration services with specialization in IoT, enterprise software, augmented reality, embedded systems, security and automotive.