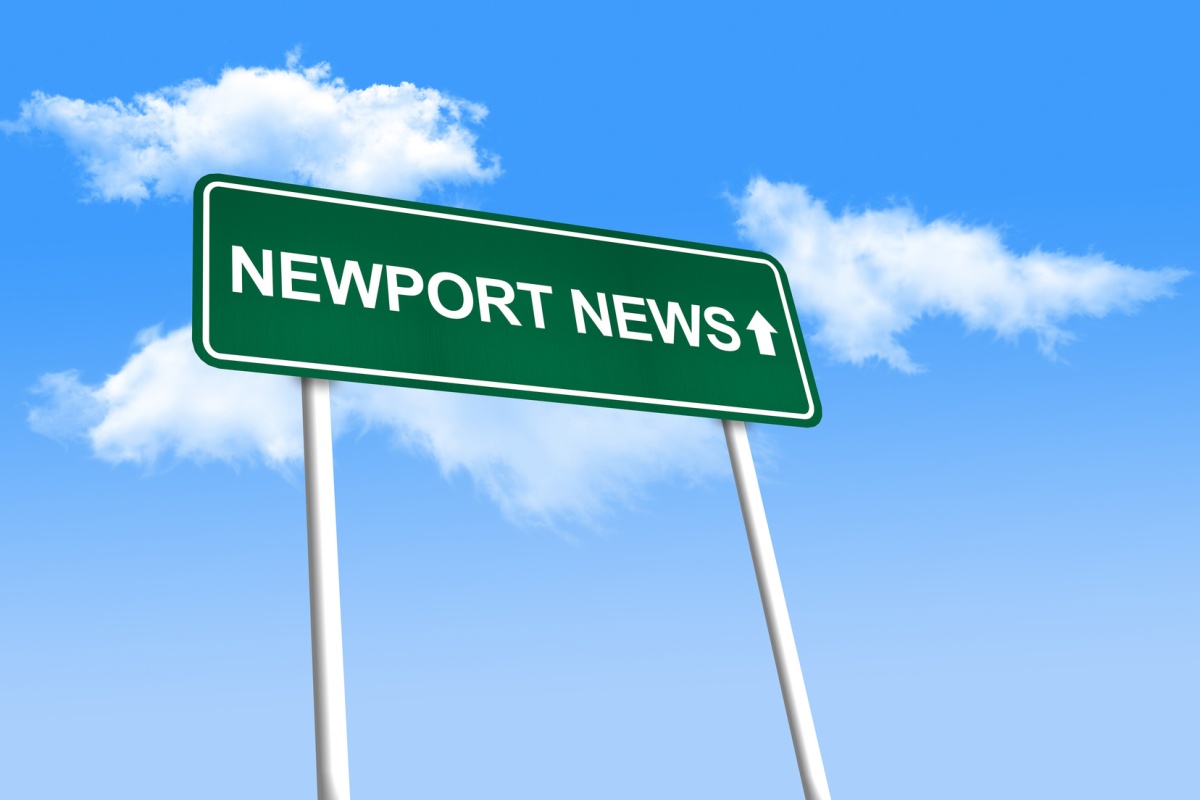 Newport News was a finalist for the Smart Cities Council's Readiness Challenge Grants
The City of Newport News, Virginia, is developing a strategy to implement smart infrastructure to benefit the region.
The US city hosted a smart cities readiness workshop delivered by the Smart Cities Council with the goal of helping the city craft a vision and action plan to deliver results for the entire community.
"This workshop is about sharing ideas, concepts and solutions to take this region to new heights and I am excited about the possibilities," said McKinley Price, mayor of Newport News. "It will also help to solidify the Hampton Roads region as a hub for technology and innovation."
More than 125 people participated in the workshop, including former Virginia state secretary of technology Karen Jackson, Newport News director of IT Andy Stein, as well as city officials, city and county department heads, technology innovators, local business leaders, university representatives and community stakeholders.
Open data, public-private partnerships, smart utilities, emergency management, transportation and public safety were some of the key areas tackled in the workshop.
Specific initiatives that were explored included:
Converting all of the city's street lights to energy-efficient LEDs to have better access to usage trends as a tool to promote conservation
Improving public safety by aggregating video from various sources and providing it to first responders as they arrive on the scene as well as using GIS tools to provide indoor maps of buildings to help guide responders to incidents faster
Enabling access to open data to help citizens make better choices and providing free wi-fi to those who do not have access at home.
"The readiness programme is all about helping cities craft a vision and action plan to deliver results for the entire community," said Philip Bane, managing director, Smart Cities Council.
"The council will continue to work with Newport News to build upon this foundation to help the city become more livable, workable and sustainable."
The workshop was sponsored by Gannett Fleming and Sensus, a Xylem brand. Each company has partnered with the Smart Cities Council to help communities make informed decisions when implementing smart technologies.
The City of Newport News was a finalist for Smart Cities Council's 2017 readiness challenge grants which helped the winning cities of Austin, Indianapolis, Miami, Orlando and Philadelphia advance key initiatives such as improving transportation, developing smart growth plans and reducing racial inequality.
If you like this, you might be interested in reading the following:
Readiness grants finalists unveiled
The Council has also expanded its programme to offer early support to Puerto Rico to accelerate its hurricane recovery efforts
North American smart cities awards launched
Entries should feature best practice examples of urban innovation using technology and data as well as unique partnerships
Smart city readiness grants enhanced
Recipients' benefits package includes mentoring and membership of the Smart Cities Leadership Circle