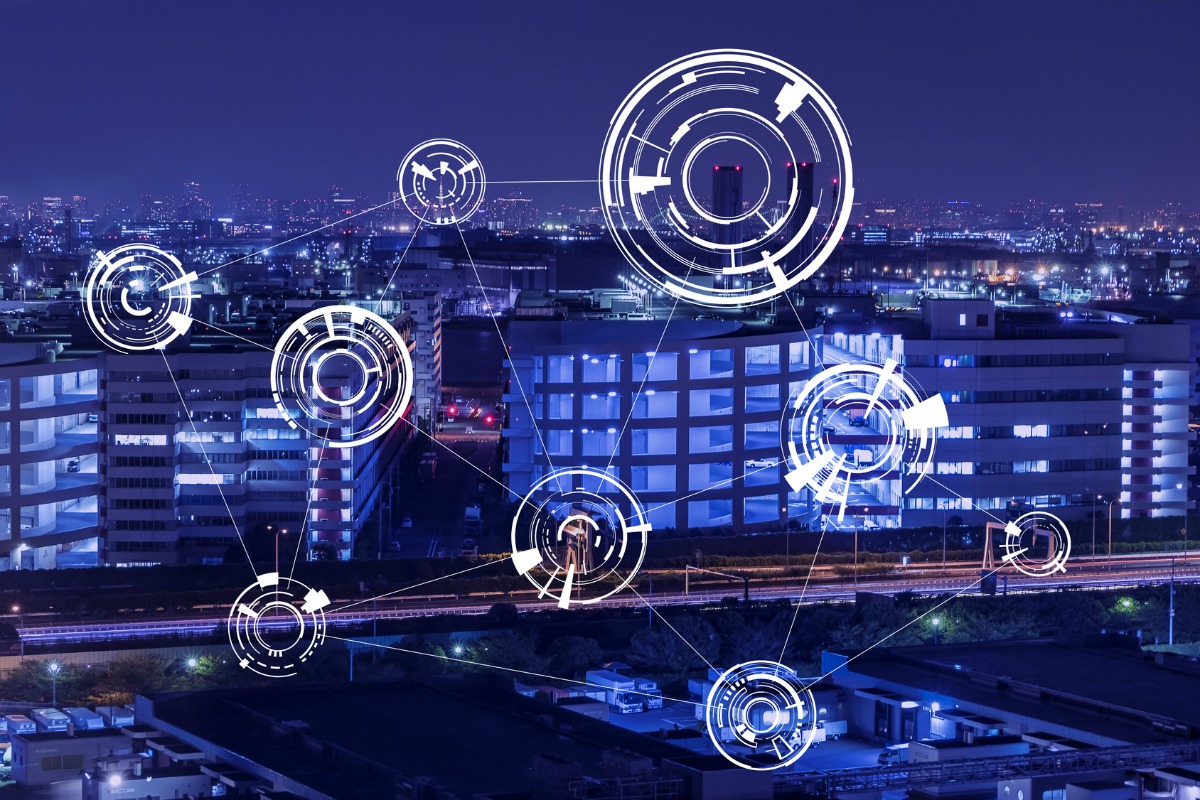 Customers will be able to make decisions from sensor data more effectively
Visualisation and augmented reality firm PTC and Hewlett Packard Enterprise (HPE) have announced a partnership to develop converged IoT Solutions based on their ThingWorx software and Edgeline Systems respectively.
The collaboration will focus on industrial use cases, incorporating PTC's ThingWorx IoT platform technologies and HPE's hardware and data services. PTC and HPE will demonstrate the latest example of the combined solution at IoT Solutions World Congress from 25-27 October in Barcelona, Spain.
The partners said it will result in complete hardware and software technologies specifically designed for IoT edge computing and smart, connected solutions. This includes sensors, real-time edge analytics, machine learning, and augmented reality.
The aim is a pre-tested best-in-class hardware and software combination that will enable customers to solve IoT data management problems and make decisions from sensor data more effectively.
"Companies working together to solve industry challenges is the fastest way to accelerate IoT innovation and bring about meaningful business value," said Andrew Timm, chief technology officer, PTC. "Our work to date with HPE demonstrates what is possible when two leading IoT companies come together with a mutual goal of addressing some of the IoT's foremost challenges and creating new IoT solutions."
"The IoT promises access to immense amounts of pent up data which hold great insights that enable customers to accelerate business, engineering, and scientific outcomes," added Dr Tom Bradicich, vice president and general manager, servers and IoT solutions, HPE. "The HPE Edgeline Converged IoT Systems coupled with Aruba connectivity and PTC's leading technologies are a strong combination for unleashing these data and insights for our customers,"
PTC and HPE will deliver a keynote presentation on the ways that the IoT enables business value on October 27, 2016: Accelerating Insights at the IoT Edge.
If you like this, you might be interested in reading the following:
User-friendly analytics for IoT platform
A new tool for PTC's ThingWorx platform helps users more quickly interpret complex data readings from connected products and services
smartcitiesworld.net/connectivity/connectivity/user-friendly-analytics-for-iot-platform
Turnkey smarter cities platform launched
Ingenu is using its M2M connectivity technology and ecosystem to provide cities with an all-in-one smart city solution
smartcitiesworld.net/connectivity/connectivity/turnkey-smarter-cities-platform-launched-
Hewlett Packard Enterprise helps to make Dubai happy
The technology company will collaborate with telecoms service provider du to support the Dubai Smart City Initiative
smartcitiesworld.net/connectivity/connectivity/hewlett-packard-enterprise-helps-to-make-dubai-happy