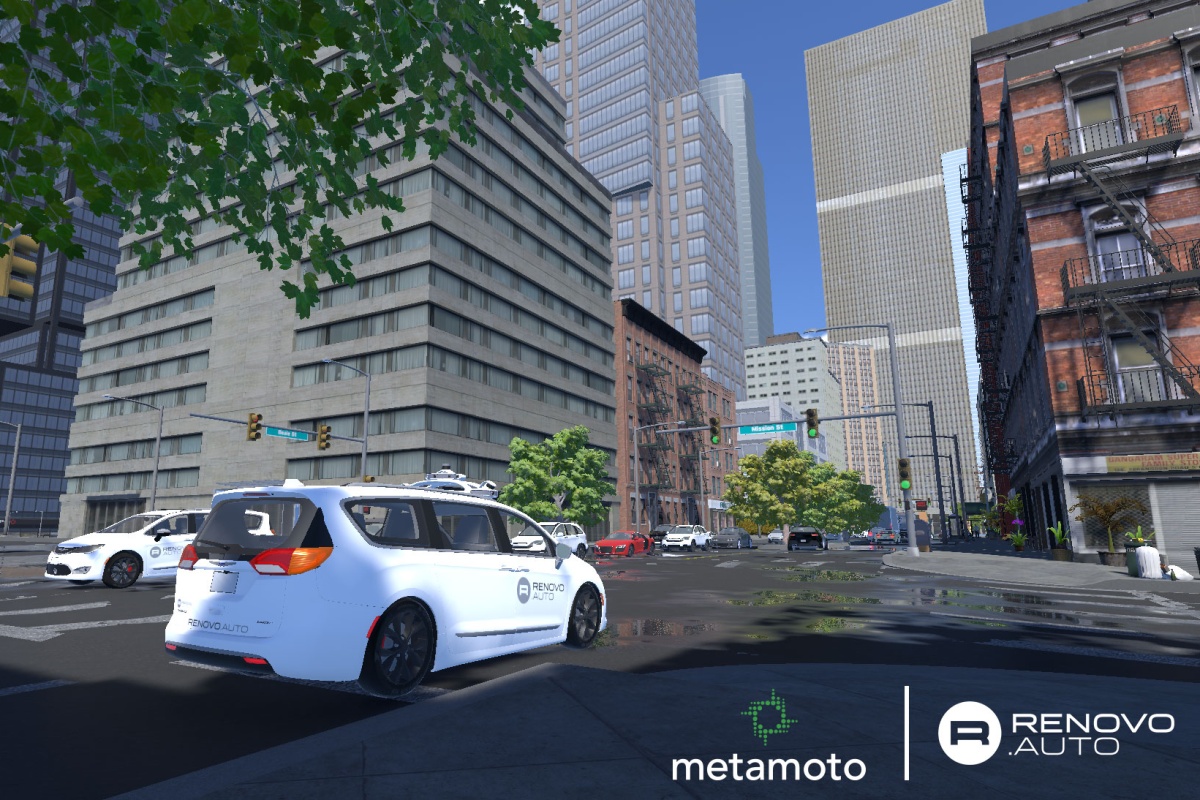 Metamoto's technology allows mobility testing in a risk-free environment
Metamoto, a Silicon Valley start-up offering scalable simulation technology for autonomous vehicles, has joined the AWare ecosystem of Renovo, a mobility software technology company.
As a result, automated mobility fleet deployments built using Renovo's AWare operating system (OS) will have access to Metamoto's simulation-as-a-service offering for highly automated vehicles.
"We chose to integrate with Renovo's AWare OS platform because of its technical capabilities, the company's focus on deployment at scale, and access to the growing number of fleets running AWare," said Chad Partridge, CEO of Metamoto.
"Our integration with Renovo's AWare ecosystem furthers the vision for automated mobility that Metamoto and Renovo both share."
Renovo is now part of Metamoto's early engagement programme, which allows OEMs, tier-1 suppliers, transportation network companies (TNCs) and stack, sensor and other technology providers to run billions of miles of virtual training and testing across a spectrum of environmental and hardware parameters and edge cases to identify isolated outcomes, performance boundaries and system tolerances.
"Metamoto is a leading creator of simulation technology for automated mobility, and we are delighted to have [its] simulation-as-a-service available to AWare customers," said Chris Heiser CEO and co-founder of Renovo.
"As participants in Metamoto's early engagement programme, we are confident that the addition of Metamoto to the AWare ecosystem will contribute significantly to our mission of enabling scalable automated mobility fleet deployments using AWare."
If you like this, you might be interested in reading the following:
Driverless testing simulator launched
Two major vehicle manufacturers have already adopted the technology and are carrying out more than two million miles of testing a month
Brain-to-vehicle tech redefines future of driving
Nissan's brain-to-vehicle technology promises to speed up reaction time for drivers and will be demonstrated at CES 2018
Zurich Insurance snaps up car tech vendor
Bright Box will contribute to further expanding its focus on mobility through tailored services