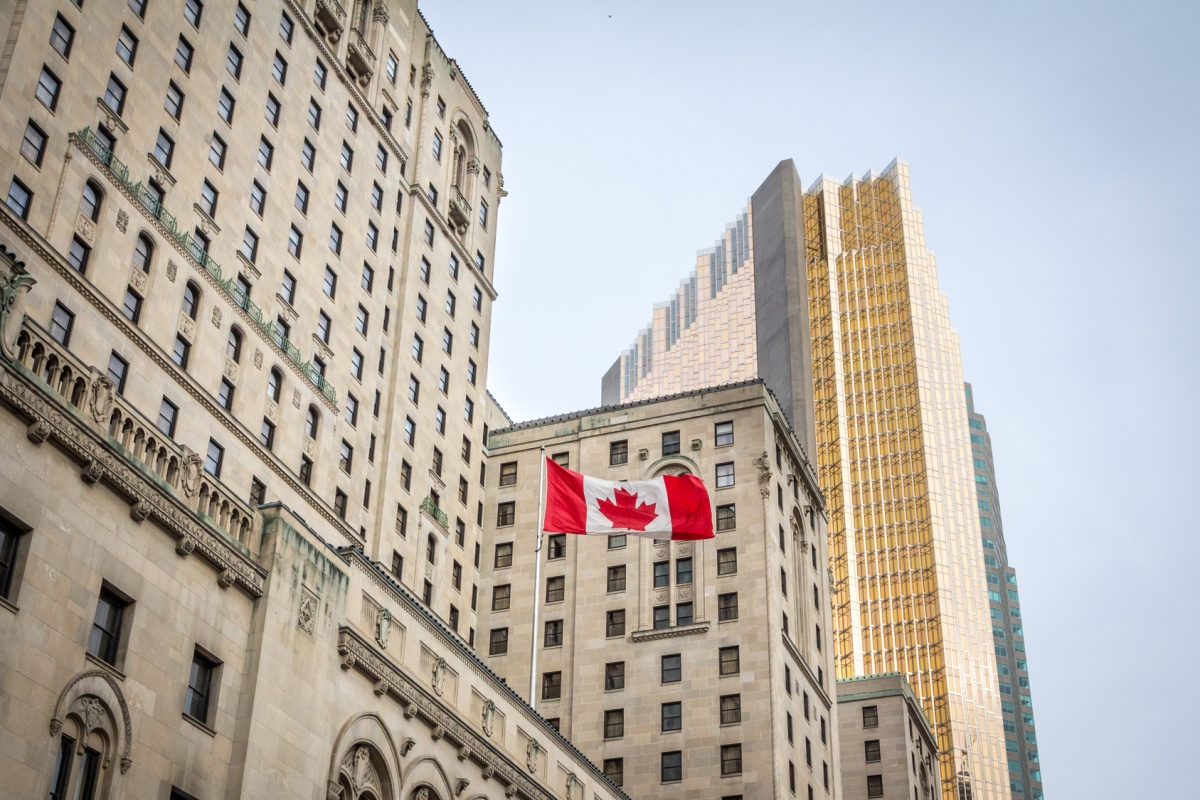 Canadian cities will be testing applications in areas such as smart waste and smart parking
Kerlink, a specialist and manufacturer of Internet of Things (IoT) products, and Eleven-x, operator of Canada's first and only public coast-to-coast low-power IoT network, are piloting a range of applications on Eleven-x's LoRaWAN IoT network.
The two companies completed the nationwide roll-out of the network early this year, and the range of programmes set to be trialled include smart parking, asset tracking, water metering, fuel tank monitoring, and smart waste management.
"Since the network's nationwide rollout, Canadians have shown strong enthusiasm for launching a variety of applications and creating new use cases in the categories where IoT connectivity excels at improving business and municipal efficiency, safety and security," said Dan Mathers, CEO, Eleven-x.
"Kerlink's stations and ongoing support of our network are facilitating the launch of these pilot programmes across the country."
Deployed in 22 markets and powered by Kerlink Wirnet stations for managing millions of bi-directional messages every day from sensors and other data-collecting devices, it enables testing, development and proof-of-concept deployment of IoT solutions.
The coast-to-coast network serves most major Canadian markets, allowing companies to implement mass deployments of their IoT solutions.
"Kerlink LoRaWAN gateways, which are known for flexible deployment capability and reliable performance in virtually any conditions, are powering nationwide LoRaWAN networks in many European countries, as well as in India, New Zealand, Argentina, and now in Canada," added Carlos Briceño, vice president Americas, Kerlink.
"Now that the network is up and operating as expected, our team will continue to provide the support for Eleven-x to help its customers fully realise the benefits of low-power, wide area IoT connectivity."
Kerlink Group is a global provider of end-to-end network solutions for the Internet of Things (IoT), serving telecom operators, businesses and public authorities worldwide.
In 10 years, Kerlink claims more than 100,000 installations have been deployed in 69 countries. Last year, Kerlink supplied more than 330 customers, including major telecom operators such as Tata Communications, and service providers like GrDF and Suez.
A co-founder and board member of the LoRa Alliance, it has invested more than €10m in research in the past three years.
If you like this, you might be interested in reading the following:
IoT comes to remote Corsican village
The deployment on the Mediterranean island demonstrates the flexibility of LoRaWAN connectivity
Reinventing smart water metering
Low power network operator Eleven-X is working with Canadian submetering company QMC on a new water metering solution
Suez wins award for innovation
The company was recognised for state of the art deployment of its smart utility network to enable wireless meter reading and IoT connectivity