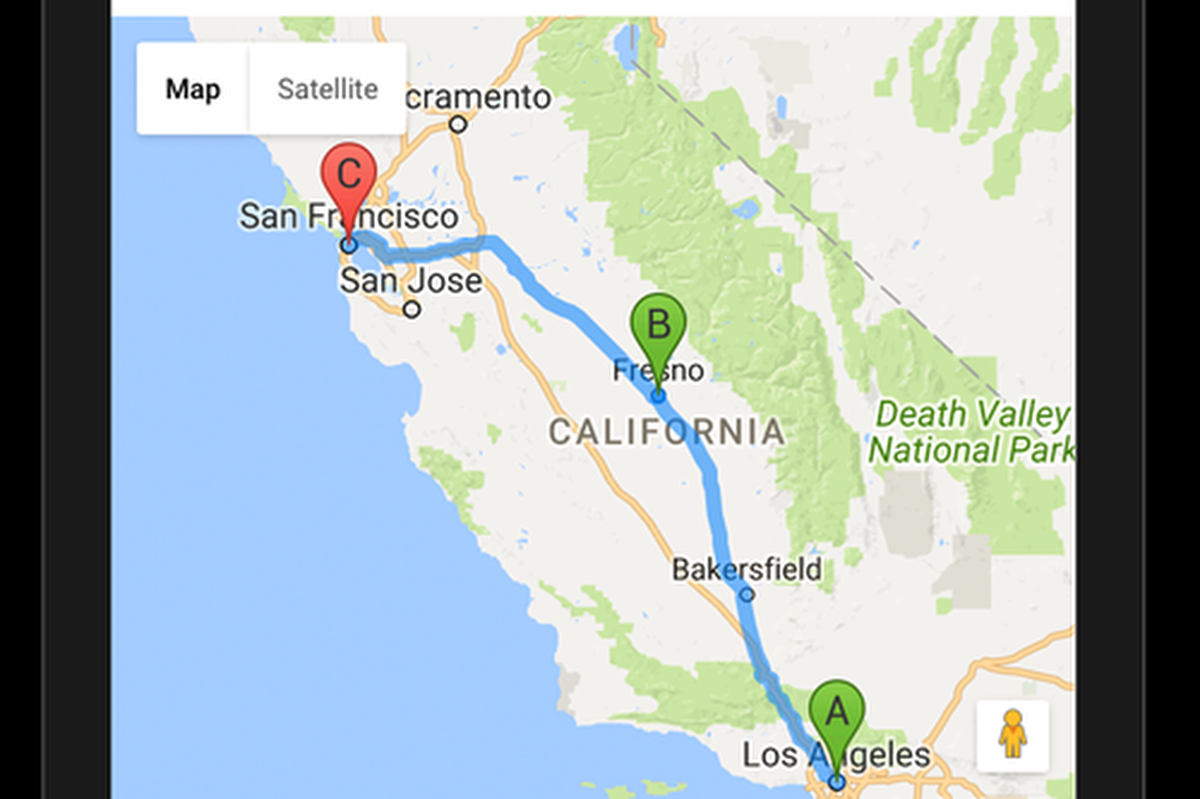 Details of a journey and its route being shared on SnagRide
SnagRide, America's first long-distance ride-sharing community that combines artificial intelligence with blockchain technology through smart contracts, has teamed with Origin Protocol.
Origin Protocol enables both traditional marketplaces and fractional-use or sharing economy marketplaces (like short-term rentals or ride-sharing) to function in a completely distributed way using Ethereum and IPFS.
The partnership, will see SnagRide integrate with Origin Protocol's platform to further its mission of efficiently bringing together drivers and passengers willing to travel together between cities and sharing the cost of the trip.
SnagRide's focus is on creating and fostering a "synergistic long-distance ride-sharing community" and said the partnership with Origin and its development team will allow it to get to market faster. It will also benefit from the shared network effect of building on the Origin platform that will make user acquisition and adoption easier.
With the help of Origin, SnagRide aims to construct a long distance ride-sharing ecosystem that is easy and convenient for cost-conscious travellers who prefer to travel by car on medium- to
long-distance trips while having a congenial experience and reducing their carbon footprint.
"SnagRide is a great example of a project that is trying to fill a tremendous gap in the ride-sharing market (mid- and long distance rides) in a fair and open way," Josh Fraser, co-founder, Origin Protocol.
"We are thrilled that SnagRide has decided to build on the Origin Platform and we look forward to collaborating with SnagRide and their team."
"We conceived SnagRide as an innovative transportation platform that uses technology to make long-distance carpooling very easy and affordable for the travelling public," added Terry Chan, CEO, SnagRide.
"We are excited to bring Origin Protocol on board to help us implement that vision."
If you like this, you might be interested in reading the following:
SnagRide launches cryptocurrency presale
Decentralised ride-sharing application draws on artificial intelligence and blockchain technology
US cities get smarter with on-demand rides
Uses can search Ride-share, car-share, taxi and other personal transport options in a single app
On-demand shared rides shuttle comes to Europe
Via's mission is to re-engineer public transit, from a regulated system of rigid routes into a dynamic, on-demand network