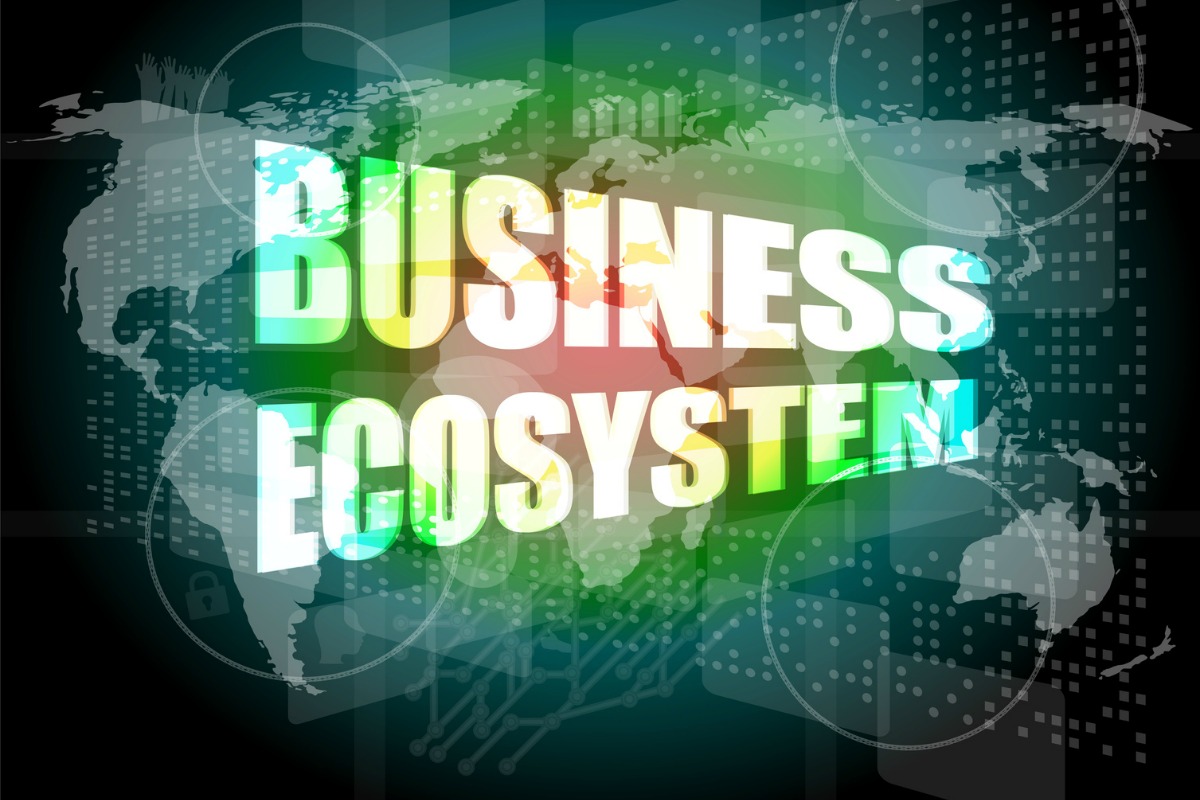 TianAn Cyber Park wants to build an ecosystem to increase the output value of cities
TianAn Cyber Park Group in China has teamed up with organisations in nine countries to establish technology innovation centres with the aim of supporting industry development and tailoring its services to help improve company offerings.
The group said it plans to build an ecosystem that provides high value and innovative approaches for companies using its services as well as help to upgrade industries which it serves. It also hopes to have the knock-on effect of increasing the "output value" of the cities in which the innovation centres are located.
The group's parks are dedicated to nurturing firms that demonstrate innovation and providing them with a complete industry chain of services to help insure success.
TianAn Cyber Park creates industry clusters so that companies in the same industry can provide resources to one another and establish a business model that the start-up firms can emulate. In doing so, companies can be helped through each stage of their life cycle.
An example is the group's partnership with Yvelines, a French university department in the Paris suburbs, to jointly build an innovation centre and incubator on the former campus of Électricité de France (EDF), a French electric utility company largely owned by the French state.
The project received the approval and support of the local French authority, the Ministry of Science and Technology of the PRC and the government of the city of Shenzhen in Guangdong province.
Subsequently, the group was invited to Paris to meet and decide on the best ways to share the resources that would become available as a result of the project, as well as to start building the "direct connection" platform to take full advantage of the synergies between the two organisations.
"TianAn Cyber Park helps companies which have chosen to settle in one of the group's parks gain access to cutting-edge concepts and applications that are being developed around the world, while the group itself strategically looks beyond the borders of China to open itself up to business opportunities," said Li Ke, CEO, TianAn Cyber Park Group.
If you like this, you might be interested in reading the following:
Liquid Studio opens in Milan
The studio aims to help clients rapidly design, create, test and deliver innovative software applications that are easy to update, replace or augment as business requirements evolve
smartcitiesworld.net/connectivity/connectivity/liquid-square-opens-in-milan
Accenture expands its US reach
New innovation hubs and major investment all set to arrive by the end of 2020
smartcitiesworld.net/news/news/accenture-expands-its-us-reach-1398
London's opportunity to accelerate digital transformation
Accenture opens its Liquid Studio in the heart of the UK capital to help clients "imagine and invent" the future
smartcitiesworld.net/connectivity/connectivity/londons-opportunity-to-accelerate-digital-transformation