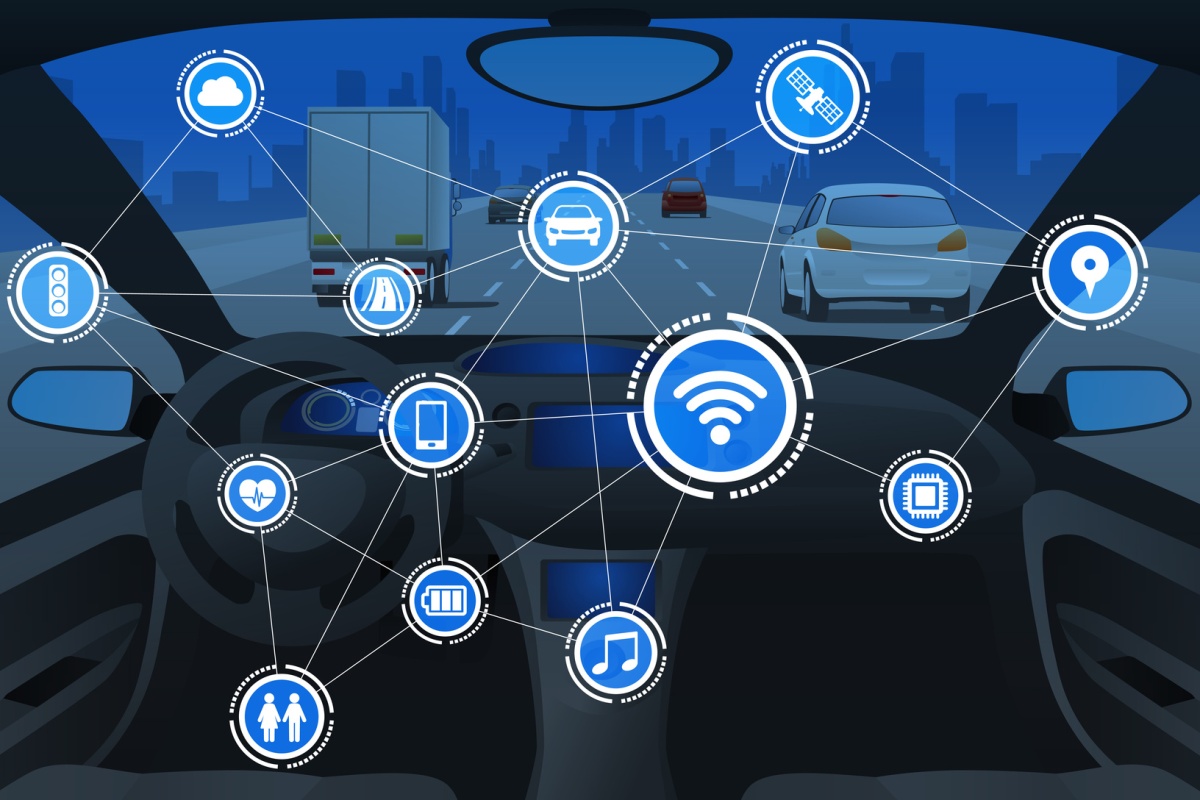 The connected car platform links drivers to their vehicles, and vehicles to networks
Zurich Insurance Group has acquired Hong Kong-based Bright Box for an undisclosed sum to strengthen its capabilities in connected car technologies and mobility solutions.
Bright Box provides a turn-key connected car platform that links drivers to their vehicles, and the vehicles to networks of car dealers and original equipment manufacturers (OEMs).
"We are excited by the potential that Bright Box brings to further strengthen our offerings to car drivers and the companies that support their needs," said Giovanni Giuliani, group chief strategy, innovation and business development officer at Zurich.
"By enhancing our capabilities in data insights and analysis, we will be able to provide our customers [with] more tailored and convenient solutions, which is in line with our strategy."
Zurich said its strategy is focused on providing simple and innovative propositions through products and services centered on customer needs. Bright Box will contribute to further expanding its focus on mobility through tailored services, enhanced by digital interactions with car drivers and closer collaboration with car dealers and OEMs.
Bright Box, founded in 2012, said it already has business relationships with global OEMs and hundreds of dealerships worldwide, providing the entire stack of connected car technology like cloud IT platform, mobile and web apps, telematics hardware, as well as the connectivity between them.
"It is a great honour and tremendous opportunity for us to be part of Zurich with its strong international brand and ability to lead the way in the fast-changing environment of automotive insurance," added Ken Belotsky, executive chairman and co-founder of Bright Box.
Bright Box will continue to operate as a separate business entity and all co-founders of the company, including Ivan Mishanin (CEO), Alex Dimchenko (CSO) and Ken Belotsky (executive chairman), will continue to manage its operations, leveraging capabilities provided by the new shareholder.
If you like this, you might be interested in reading the following:
Consortium to trial vehicle-to-everything communication
Programme aims to demonstrate the benefits of using a unified C-V2X connectivity platform as well as to showcase C-V2X range, reliability and latency advantage
Autonomous car partnership aims to reduce hacking risk
Autonomous security software protects the cars' electronic control units (ECUs) against risks of hacking
How connected cars will change industry, by Robert Schuessler, connected car VP, Bright Box Europe
The main threat facing the automakers comes from the digital players