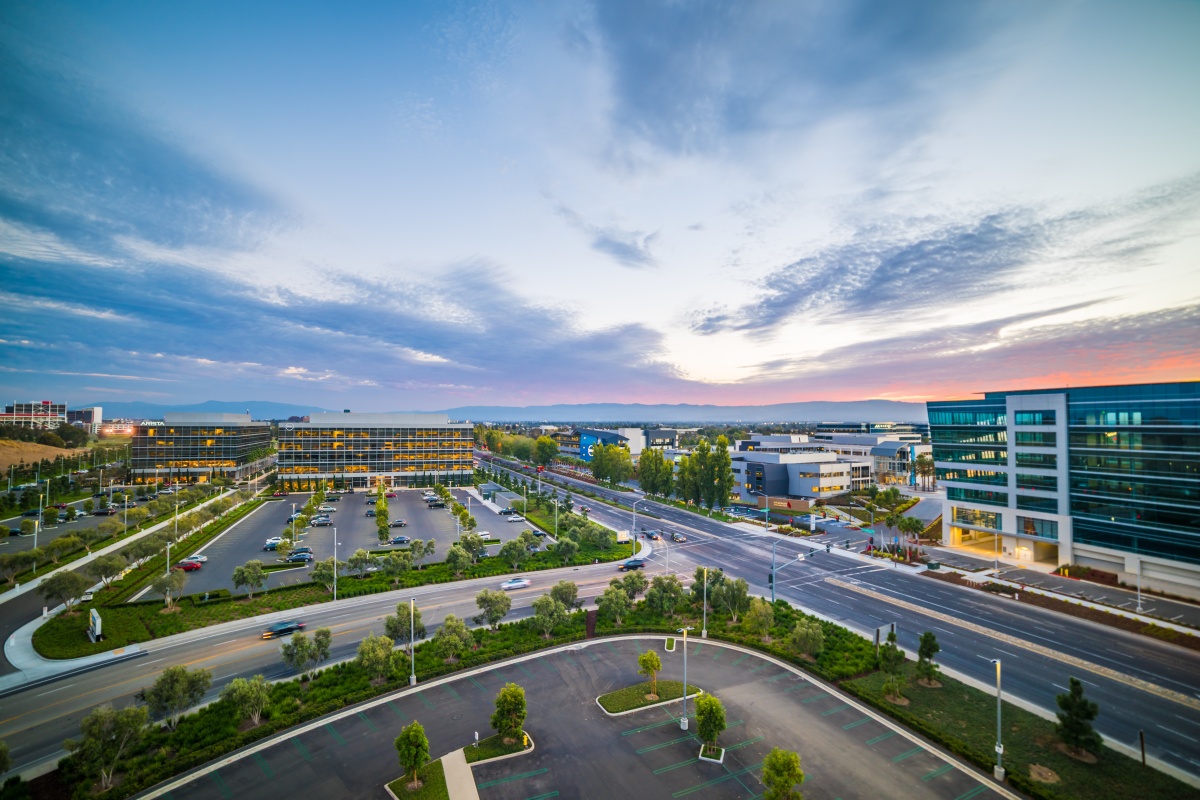 Pareteum and the city of Kyiv are also hosting an innovation summit in Silicon Valley
The city of Kyiv, Ukraine, is partnering with cloud software platform company, Pareteum Corporation, to bring Kyiv's smart city accelerator to Silicon Valley in cooperation with Pareteum strategic partner, wireless technology firm iPass.
The accelerator will provide start-up teams and developers of innovative civic products with access to infrastructure, data, systems and other resources of Kyiv, which has a population of four million.
Scaling up the best solutions
The accelerator will focus on artificial intelligence, blockchain and the internet of things, and the team in Kyiv will support scaling the best and the most innovative technology solutions with the assistance of social-impact funding. Successful technology pilots with the city will result in opportunities for startups and developers to sell the solution to other cities.
"Leveraging smart software solutions to increase global connectivity is what drives us at Pareteum, said Hal Turner, executive chairman and principal executive officer of Pareteum.
"Kyiv addresses global civic challenges by taking the Kyiv smart city programme to the next level,"
"We appreciate the city of Kyiv being our initial global partner for smart cities solutions and believe that together we can make a tremendous impact."
"Kyiv addresses global civic challenges by taking the Kyiv smart city programme to the next level," continued Vitali Klitschko, mayor of the city.
Pareteum and Kyiv will hold an innovation summit in Silicon Valley on 15 November 2018 at the iPass headquarters in Redwood Shores, California. Civic leaders from Ukraine will participate in this summit on the use of technology to address civic problems.
"We believe technology can play a powerful role in addressing civic issues of all kinds, and we are delighted to support Pareteum by hosting the Kyiv Smart City innovation summit," added Gary Griffiths, president and CEO of iPass.
You might also like:
10 best "deep tech" scale-ups named
The winners will receive comprehensive support to accelerate their international growth
Challenge calls for blockchain solutions for transport
It will culminate in a public demonstration of selected technologies at an event hosted by the BMW Group next year
Eight ideas on how cities can develop, by Dutch Startup Ambassador Constantijn van Oranje, Prince of the Netherlands
How cities can become more progressive