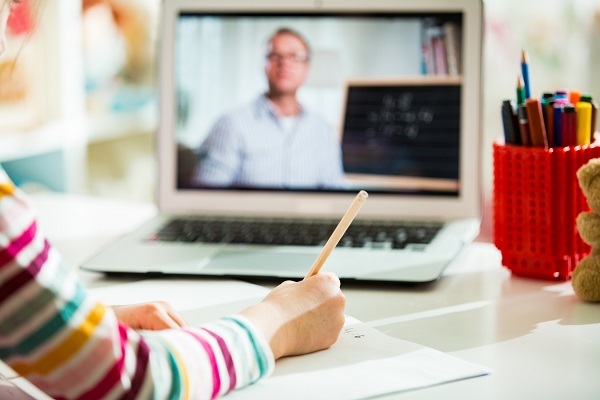 Cities should treat inclusion as seriously as they treat transport or climate change.
The Covid-19 pandemic has underlined the centrality of technology to our lives - "you're on mute" has become a catchphrase of frequent (too frequent?) Zoom meetings and videocalling has been an essential means for catching up with family or friends.
But it has thrown the digital divide into stark focus. For those of us in the developed world, the ubiquity of connectivity is taken for granted - my own lockdown experience was aided by streaming the likes of the Chicago Bulls documentary The Last Dance - but there is a surprising number of people left unconnected.
According to UNESCO, just over half of households have an internet connection. Figures from the International Telecommunications Union say 87 per cent of people in the developed world are connected compared to 47 per cent in the developing world. For the least developed countries, that figure is a shocking 19 per cent.
The economic and social implications of this are massive and governments must double down on ensuring fibre networks are widely and quickly deployed, whether through reforming planning laws and removing obstructive regulation, offering subsidies for laying cable in remote areas or freeing up spectrum for use by telecoms companies.
However, you can have all of the connectivity you want, but without your citizens being equipped with the necessary skills, it will come to naught. Cities and governments need to match ambitious connectivity plans with educating those from deprived/inexperienced backgrounds, giving them essential economic and social skills.
One example we've seen this week is Seoul, where the city is introducing kiosks and education centres to help citizens learn digital skills and familiarise themselves with connected devices.
This is an easily replicable scheme and in addition to helping broaden a citizen's skills, it also fosters inclusivity. The past year has highlighted just how isolated many of us are and in addition to libraries, these centres can make citizens feel more invested where they live. Cities should treat inclusion as seriously as they treat transport or climate change.