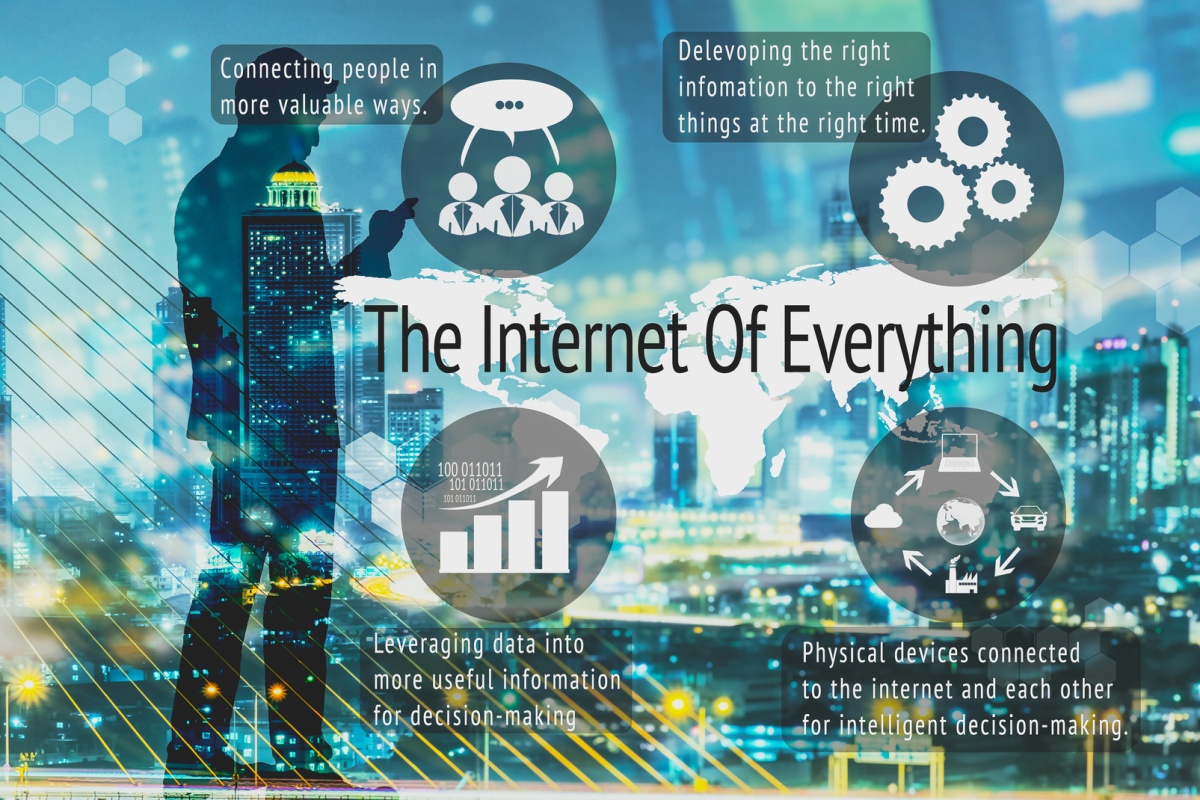 The Sense 2.0 platform aims to help companies meet IoE governance challenges
Sensor data services company, Sixgill, has unveiled the next generation of its universal and scalable platform, Sense 2.0.
It claims to offer vital capabilities for companies attempting to govern their Internet of Everything (IoE) assets and specifically meets the needs of application developers and product owners who are building sensor-informed applications for the Internet of Things (IoT), Industrial Internet of Things (IIoT), as well as the IoE.
With its expanded combination of technology, services and capacity-maximising capabilities, Sense provides companies with continuous sensor data collection and real-time understanding of what assets are available, where they are and their operating state. This allows customers to keep their IoE assets, actions and behaviours on track.
The Sense 2.0 platform delivers:
Developer-friendly extensibility and adoptability
Scalable real-time edge processing
Custom rules toolkit for triggering actions programmatically
Flexible deployment on any cloud or data centre
Intrinsic security features
A pre-built Geo IoT plug-in for advanced geofencing, proximity services and asset tracking
Centralised administration and monitoring.
It is built on Sixgill's U3 architecture, which the company claims makes it:
universal: one data services backbone for all sensor dependent applications
unrestricted: sensor agnostic; open to any type of data or data source
unbounded: ingests data at any volume and velocity with cloud-managed, on premise or hybrid deployment.
"Sense 2.0 offers organisations total flexibility to develop highly responsive, sensing IoE applications with no limits on data diversity, sources, applications or scale," says Phil Ressler, CEO of Sixgill.
"These capabilities are needed to successfully govern IoE, which requires capturing all of the sensor and contextual data, pinpointing relevant data intersections from noisy streams and triggering automated responses quickly."
Sense is available now to select customers, with full availability scheduled for later this year.
Sixgill Sense data services are already proven in the field. It supports applications available on over 50 million devices by a major US carrier and has powered crowd management and audience communications at large events in the US and Europe.
The company recently announced the completion of a Series B funding totalling $27.9m. The round was led by an affiliate of Chicago-based DRW Ventures, which invests in disruptive new enterprise technologies.
If you like this, you might be interested in reading the following:
Buying into the Internet of Everything
Canadian company Ubiqweus is launching a crowdfunding campaign for a device that it claims can collect data from anything and at any time
Global advanced sensor revenue is expected to hit $3.2 billion by 2024
Navigant Research finds that advanced sensors are a crucial component of the growing intelligent buildings market
Sensor start-ups are attracting major investment
Corporates are also ramping up sensor production and R&D to meet the demand of the IoT, says a new report