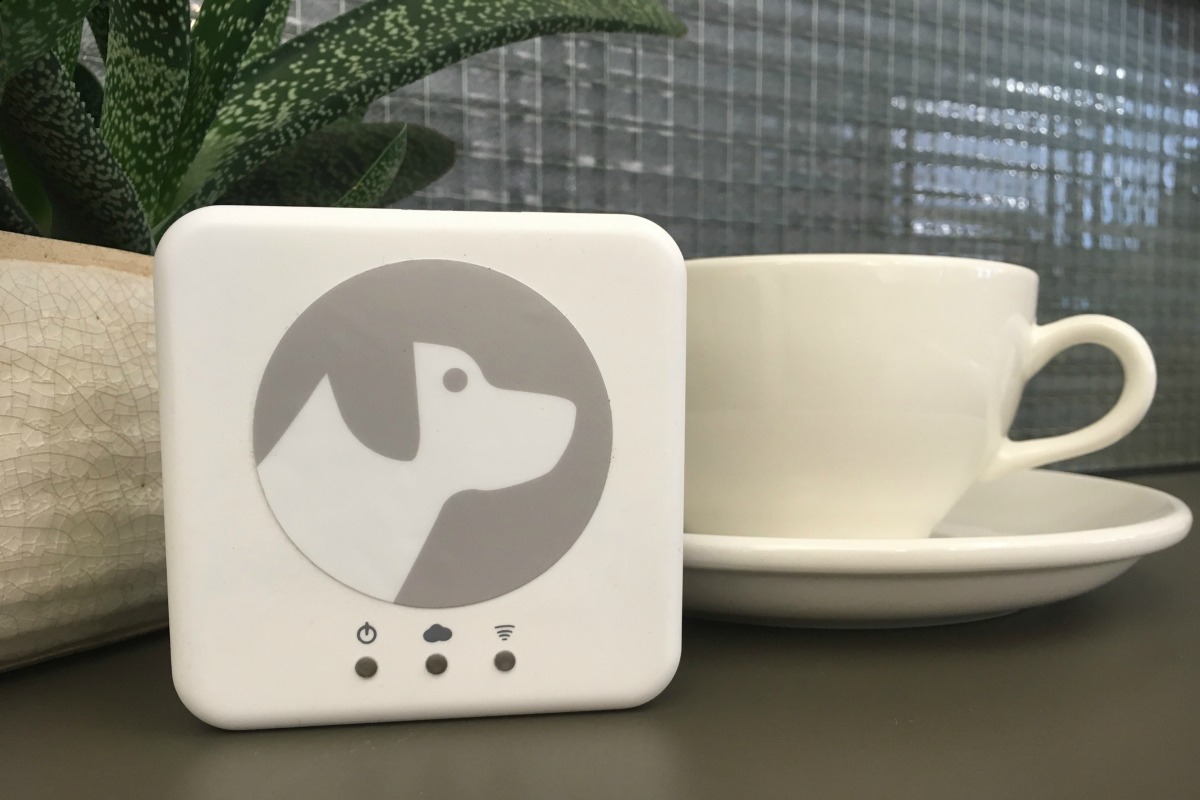 Labrador's device can switch consumers to a better energy deal based on individual usage
UK smart energy company Labrador has announced it has raised more than £1m from some 30 investors to roll-out a smart device that could save consumers hundreds of pounds on their home energy bills.
"The London-based company claims to have developed a smart device, which once plugged in, can automatically switch consumers to a better energy deal based on their individual energy usage.
Investors include Ian Marchant, a former CEO of the energy utility SSE, and Stephen Beynon, former managing director of British Gas Residential as well as investment firm Hambro Perks.
A pilot has already been conducted in conjunction with a major price comparison site and a number of home energy users who have tried the smart energy device found they were set to save up to £2,500 on their energy bills, the company reports.
"Labrador solves many of the issues slowing the Government's smart meter roll-out, whilst additionally unlocking new benefits," said Jane Lucy, founder and CEO of Labrador. "For consumers, it enables them to automatically switch suppliers through their smart meter and save money without keeping the onus for action on the consumer to drive change.
For the energy industry, this service promotes competition and will allow smaller energy companies to offer competitive tariffs to smart customers currently served by 'Big 6' and other large energy companies."
Labrador said it will also promote competition within the energy industry, by using its technology platform to ensure customers with existing smart meters do not lose smart functionality when they switch to another supplier with a more competitive tariff.
Labrador intends using the funds raised to rapidly roll out its offering across Great Britain which supports the Government's ambitions to have smart energy meter installed in every home.
"The way we buy energy is undergoing a technology enabled revolution and Labrador are at the forefront of this change," added Marchant. "The growth in the number of energy suppliers over the last few years has placed a premium on making switching easier. Labrador are seeking to do just that which is why I have invested."
If you like this, you might be interested in reading the following:
UK power couple launch energy firm
The company's vision is to put one million people in charge of their own energy by 2024
Major smart metering programme for Dehli
The project marks a significant step in Tata Power-DDL's efforts to bring smart grid technology to India
Smart grid benefits for Rural Pacific Northwest
Silver Spring Networks is chosen for Grant County Public Utility District Advanced Metering programme