Disruption Summit Europe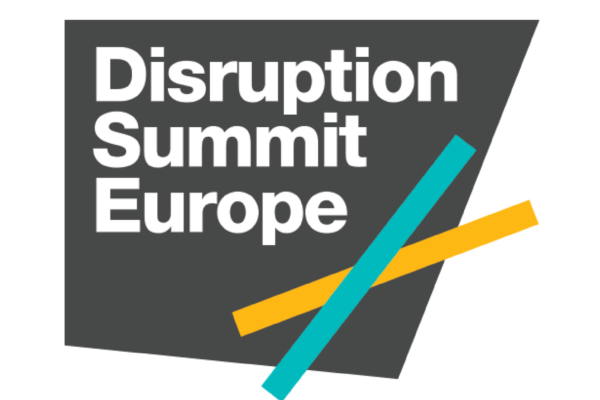 Disruption Summit Europe is a new a type of event for enterprises in which senior executives along with their senior digital, marketing and technology colleagues can deepen their understanding of how to transform their businesses and scale innovation in order to stay relevant in the 21st century.
Bringing together over 50 leading speakers on innovation, disruptive business models and digital transformation, the dual track programme includes:
Disruption Stream: Sessions exploring the impact and opportunities of 3D Printing, Artificial Intelligence, Internet of Things, Robotics, Virtual Reality and Big Data
Innovation Stream: Sessions on digital evolution, open innovation, investment in disruption, the changing face of Boards, new business models, and drivers of adoption
Innovation Lab: A chance for delegates to get hands on with technologies such as virtual reality, robots, wearables, chatbots, connected devices
Disruptor Showcase Exhibition: 20 Innovative technology and solutions providers.
Disruption is happening across every sector and it's happening right now. Register for Disruption Summit Europe and ensure you become the 'Disruptor' rather than the 'Disrupted.