Energy Management Expo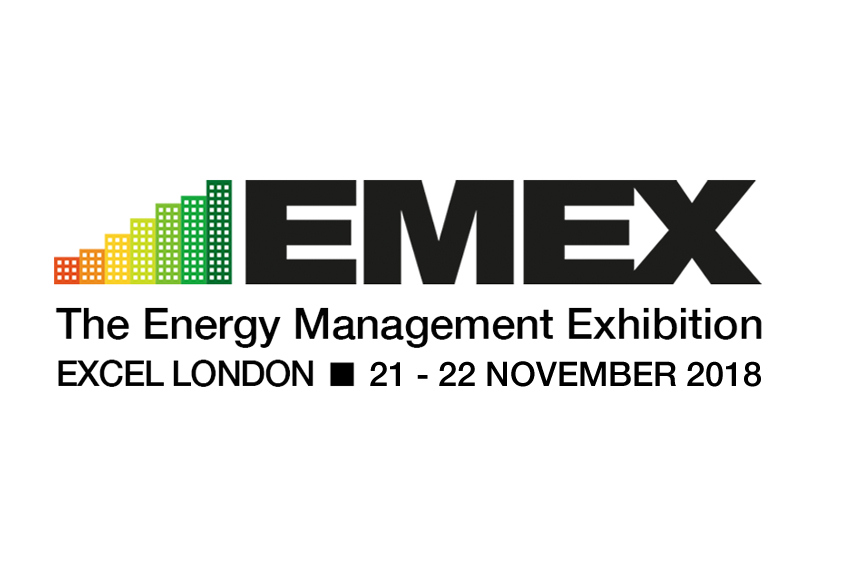 EMEX establishes and builds partnerships between business, third party intermediaries, training suppliers, government and public bodies to accelerate the adoption and the implementation of energy efficiency measures in order to reduce energy use and carbon emissions.
We do this by providing an event platform across which stakeholders can share knowledge, technologies and expertise. We'll help you find innovative and effective solutions to the challenges you are facing.