Smart Cities New York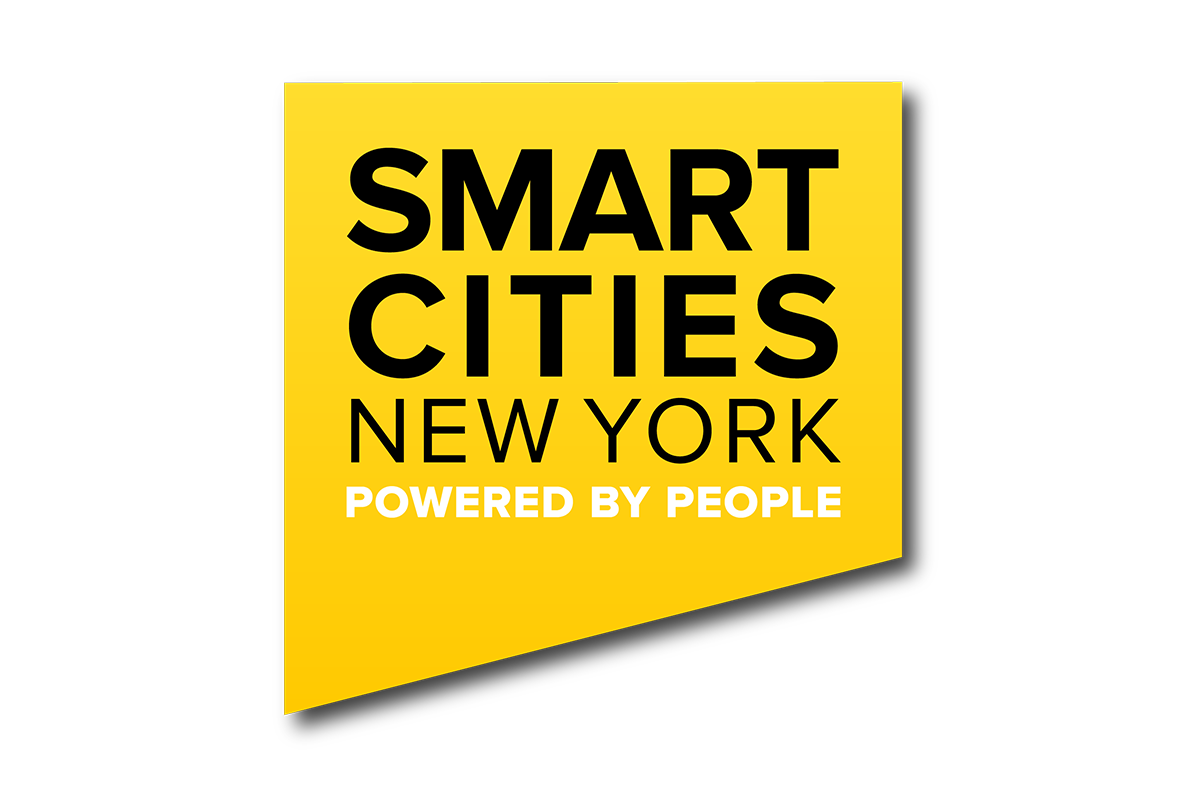 The future of cities is now. And the people creating that future are bringing their energy and ideas to bear on the unique challenges and opportunities of urban life.
This year, at Smart Cities New York, a diverse global community of leaders from business, government, academia, civil society, and startups will explore the power of cities to bring innovations and ideas to the world stage. We explore the questions defining our time: How can technology transform the lives of citizens? What drives innovation? Where are today's ideas and expertise coming from? How can cities collaborate and share innovations? Who is leading the movement for better, safer, smarter cities?