Smart Cities Summit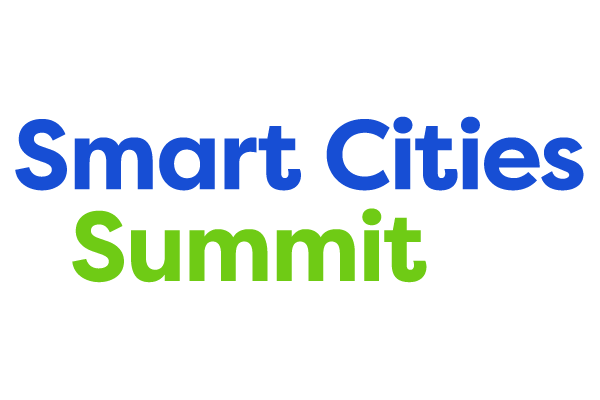 Smart Cities Summit is back. Join us, and put your smart city ideas into action.
Now in its second year, the show returns to continue conversations with the country's smart city elite and concentrate on the next stage of urban development.
This year, join a bigger audience with access to even better content. See some of our speakers below, and checkout our agenda tackling the world's smart city challenges.