WEBINAR: Kyoto: the Japanese start-up community powering the future of smart cities.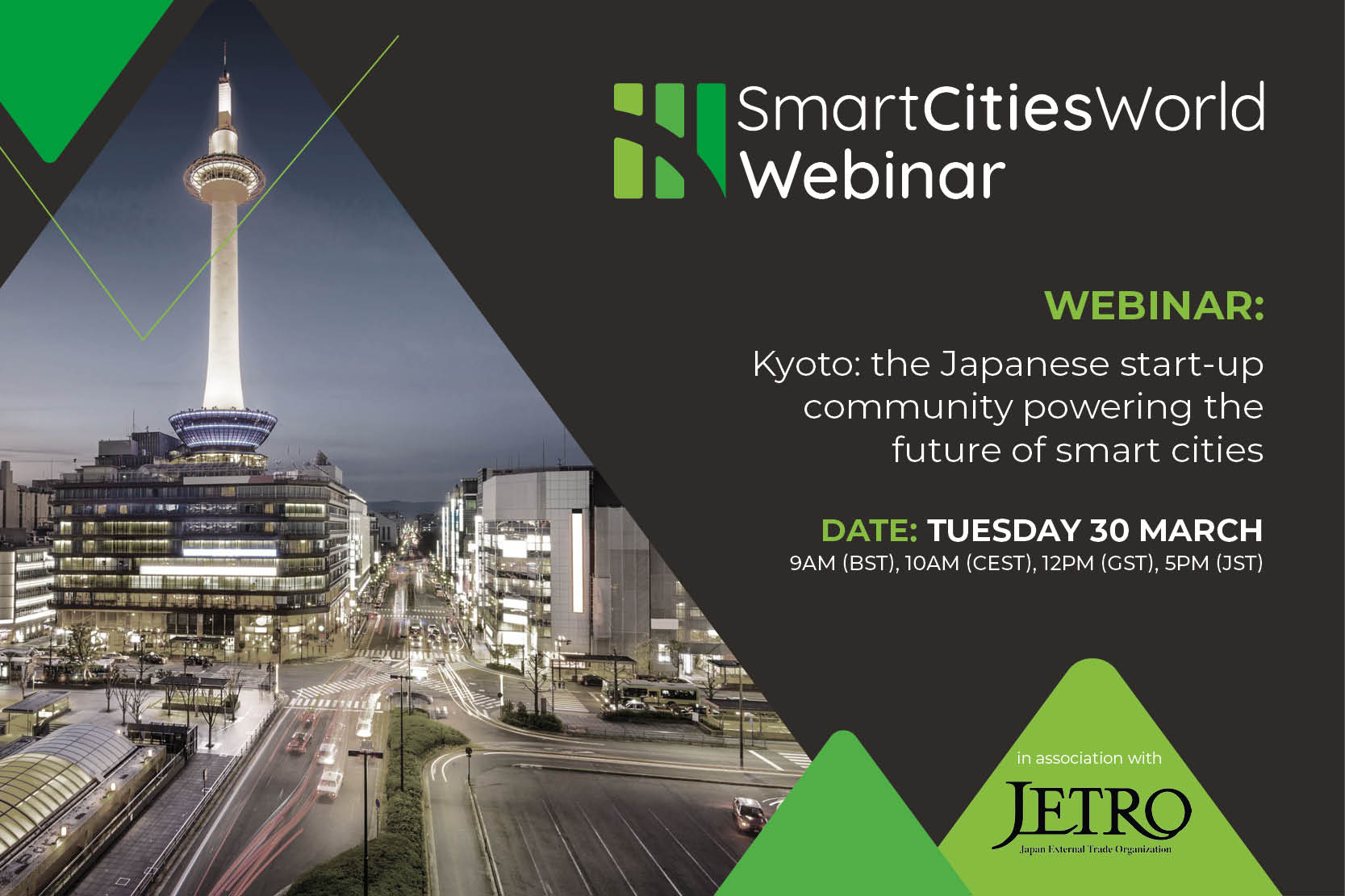 Dubbed the cultural capital of Japan, Kyoto has been at the forefront of the start-up scene for decades and a focal point of the country's innovative spirit.
Keihanna Science City is one of the most successful start-up hubs, hosting more than 150 research facilities and incubating fledging companies with game-changing ideas, from energy, mobility and healthcare to agriculture, security and municipal services.
This webinar will give insight into what makes Keihanna Science City unique and will hear from one of the executives behind the Keihanna Global Acceleration Program Plus incubator, as well as some of the program's most successful start-ups sharing their experiences.
There will also be a Q&A session from the audience.
Time: 9am (BST), 10am (CEST), 12pm (GST), 5pm (JST),
Length: 60 mins, including Q&A