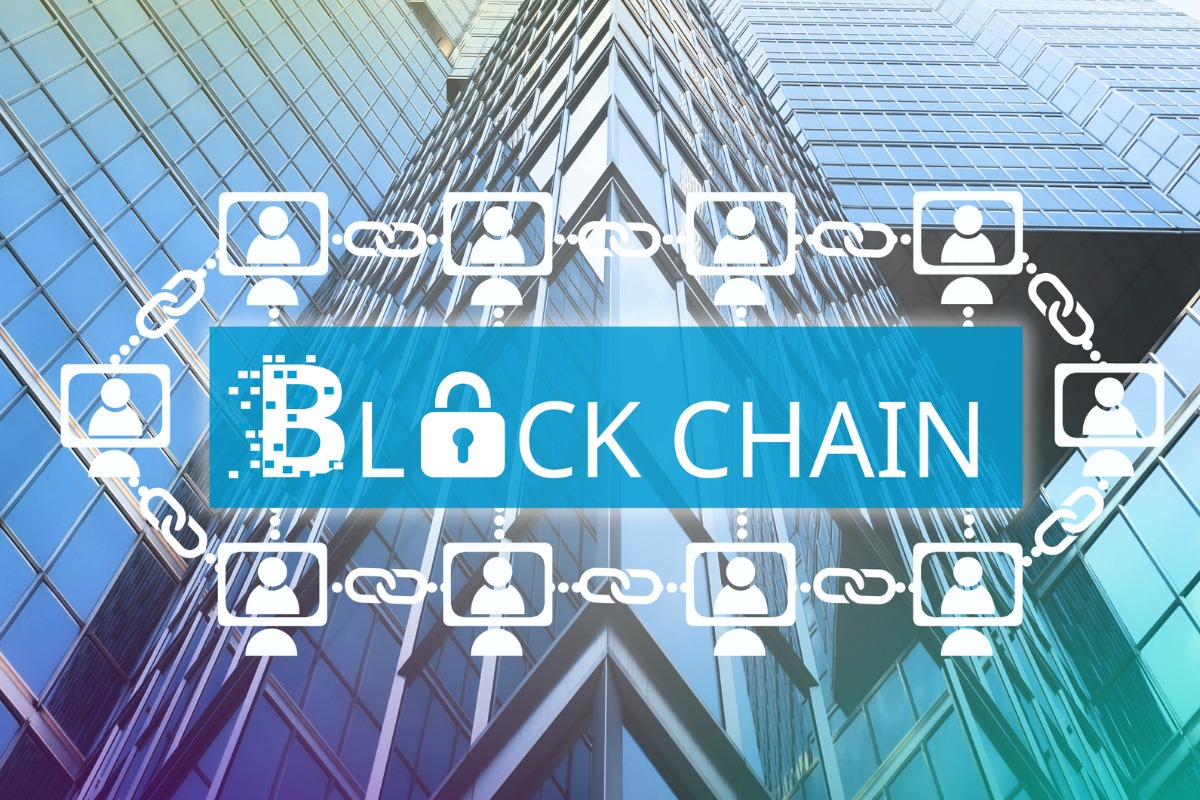 lifeID's blockchain-based platform puts users in control of their identity
Smart city technology company, DigitalTown, has announced a partnership with lifeID, which is developing a permissionless blockchain-based identify platform that enables self-sovereign identity (SSI).
SSI enables individuals to control their identity online. It is designed to address challenges such as managing passwords and the hacking and exposure risks associated with centralised identity data storage.
DigitalTown provides turnkey smart city platforms that allow residents and visitors to connect share, shop and transact locally and directly on web and mobile. The two companies, both based in the US city of Seattle, share the vision of a "frictionless" world where self-sovereign identity allows users to securely access services both online and offline while maintaining control over their data.
"Massively scalable and high-speed distributed internet technology makes this possible and is a critical success factor for making this exciting vision a reality," said DigitalTown CEO, Rob Monster.
He added: "The partnership with lifeID is a very obvious and natural development for DigitalTown that will offer billions of people around the world the opportunity to interact and transact with businesses and peers in a secure digital environment. We're delighted to partner lifeID as it establishes its position as the Bluetooth or wi-fi equivalent for secure identification in the digital age and the blockchain era."
"DigitalTown has created the infrastructure to make "Smart Cities" a reality," says Chris Boscolo, CEO of lifeID. "Now we can see a future where DigitalTown's innovative platform helps citizens search, shop and connect within their local economies, creating thriving and interoperable local ecosystems around the world."
lifeID gives citizens the control they need to own and manage their identity for both their digital and real-world interactions. Each person gets their own personal self-sovereign identity called their lifeID.
"Control of our online identities and associated personal information has been handed over to media companies that don't always have our best interests at heart," says Mike Cartwright, chief technology officer of Digital Town. "DigitalTown is working with cities, towns and villages around the world, to build habit-forming and life-enhancing technology that integrates self-sovereign identity as a core design principle."
If you like this, you might be interested in reading the following:
San Diego students invest in smart city platform
Students from the University of California want to accelerate the roll-out of the blockchain-based platform, powered by DigitalTown, across university communities
San Antonio goes digital
Each resident is given a secure blockchain smart wallet to send and receive money digitally and without fees
Blockchain for smart cities
Smart city solutions provider, DigitalTown, is launching a distributed ledger platform for managing shared ownership in its network of city portals