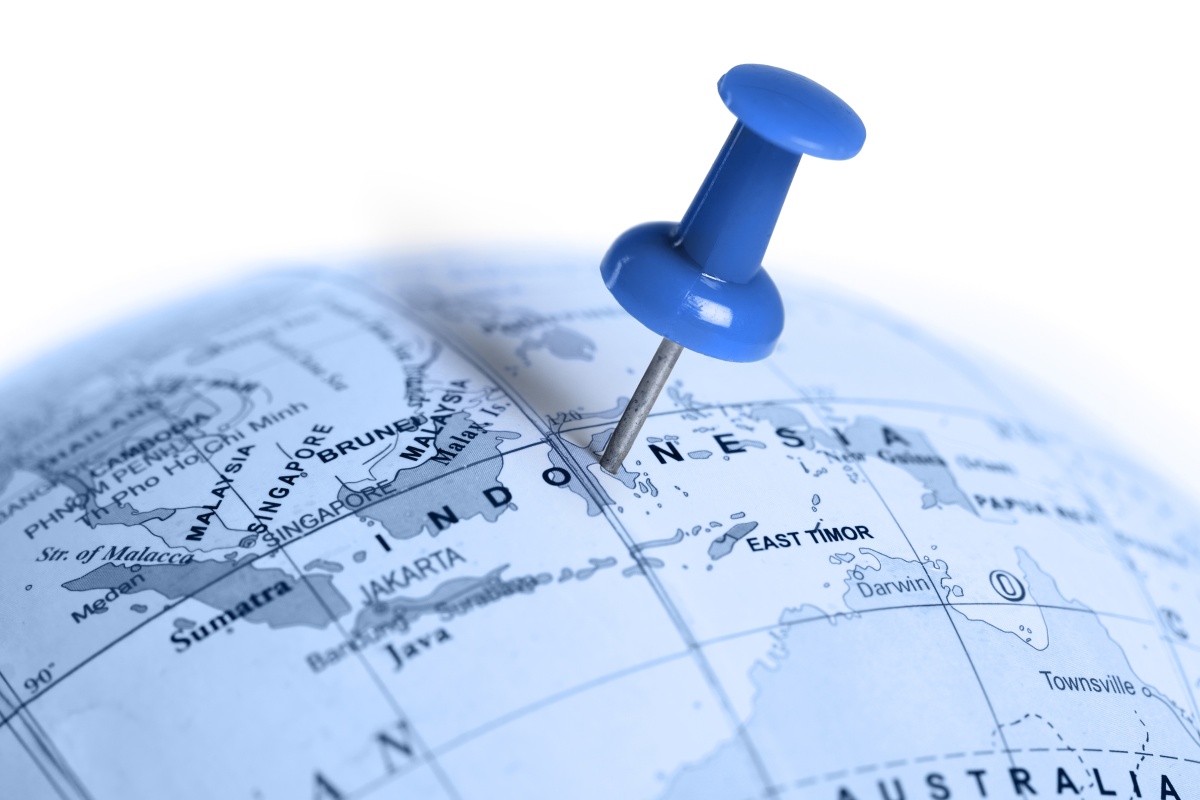 The Indonesian regency of Padang Pariaman wants to establish itself as a smart city
Dassault Systèmes and the District Government of Padang Pariaman in Indonesia have signed a memorandum of understanding (MoU) to utilise the 3DExperience platform for future development of the region's smart city implementation project.
The MoU was signed at the World Cities Summit 2018, taking place in Singapore until 12 July.
Dassault Systèmes' will support the digital transformation of the District Government's various portfolios for document and project management within local government agencies.
Padang Pariaman, a regency in Indonesia, is home to 17 districts in the province of West Sumatra. In recent years, it has successfully modernised its agricultural system, producing superior agricultural commodities while supporting the growth of urban centres.
It now wants to establish the regency as a smart city that is sustainable and livable with balanced rural-urban development. The partnership will bring Dassault Systèmes' technological expertise and experience to the region that has already proven to be crucial in the implementation of smart city projects in cities such as Singapore or Rennes in France.
"This MoU is a key stepping stone for the realisation of the Padang Pariaman smart city implementation project," said Drs H Ali Mukhni, regent of Padang Pariaman. "We are seeing increasing internet and smartphone penetration in the population due to urbanisation in our regency and it is vital for us to drive Internet of Things (IoT) technology adoption at the public policy level to connect with our people and understand their needs."
Masaki Sox Konno, managing director, Asia Pacific South, Dassault Systèmes, said that the two sides share a vision of sustainable smart city planning: "Smart city management is about understanding the local character of the city in relation to its environment and being able to customise the technology for these unique requirements."
If you like this, you might be interested in the following:
Survey: Blockchain for smarter cities: Where's the action?
SmartCitiesWorld is undertaking a global survey which looks at the level of understanding that blockchain can have on smart city services.
Championing the use of geospatial data
The two parties announced the agreement against the backdrop of the World Cities Summit, taking place in Singapore this week
Smart city platform for Punggol
Singapore's government agency, JTC, and ST Engineering are working together to deploy an open platform for the digital district that will run a range of smart applications