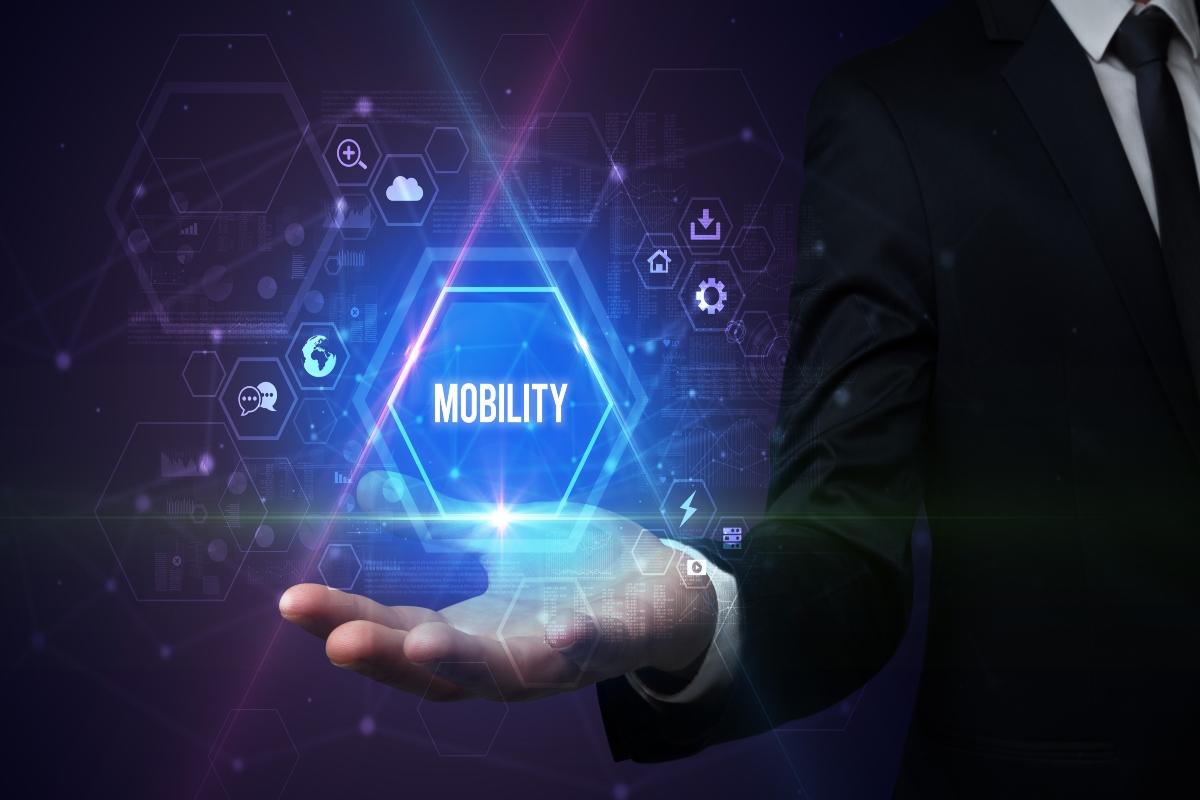 OFME will focus on six specific state-wide mobility objectives
The US state of Michigan has formally launched its Office of Future Mobility and Electrification (OFME) and named Trevor Pawl as chief mobility officer.
The new office will work across state government, academia and private industry to build Michigan's mobility ecosystem, including developing dynamic mobility and electrification policies. It will also support the start-up and scale up of emerging technologies and businesses.
Changing landscape
The creation of the OFME recognises the changing landscape for automotive manufacturing and the need for a comprehensive state-wide approach to help government, education and the private sector succeed in an evolving mobility industry.
The state is also targeting new jobs related to mobility and electrification as part of the Michigan Economic Development Corporation's strategic plan to create long term economic opportunity throughout Michigan.
Developing a holistic state-wide approach to mobility and electrification is also seen as critical in helping the economy recover from the Covid-19 pandemic.
"Now more than ever, it is critical that Michigan strengthen opportunities for economic growth and job creation while securing our continued leadership in mobility and electrification through forward-thinking policies, innovative partnerships and smarter infrastructure," said governor Gretchen Whitmer.
She added: "Trevor has a proven track record of building and scaling state programmes like Pure Michigan Business Connect and PlanetM. He is the right person to bring Michigan's mobility ecosystem together under a common vision and generate meaningful results."
"Michigan put the world on wheels, and as we move into the next generation of transportation technologies, we need to assure we remain the global hub for the mobility industry"
Pawl previously served as senior vice president of business innovation at the Michigan Economic Development Corporation (MEDC) where he led the State of Michigan's economic development programmes focused on the future of mobility (PlanetM), supply chain (Pure Michigan Business Connect), entrepreneurship and international trade.
The OFME will focus on six objectives:
Increase mobility investment in Michigan: generate new investment and job creation from tech companies focused on future mobility, including autonomous and electric vehicle innovation
Expand Michigan's smart infrastructure: further develop systems for deploying autonomous and shared transportation
Engage more mobility start-ups: establish Michigan as a premier location for young companies to start, scale, commercialise and grow technologies redefining the movement of people and goods
Further enable Michigan's mobility workforce: develop and attract the skills and talent necessary to meet the changing demands of the mobility sector
Accelerate electric vehicle adoption in Michigan: support the transition from internal combustion engine vehicles to electric vehicles and expand access to charging infrastructure
Bolster Michigan's mobility manufacturing core: protect the state's competitiveness in electric and autonomous vehicle manufacturing and ability to move technologies into industrial scale manufacturing.
"Michigan put the world on wheels, and as we move into the next generation of transportation technologies, we need to assure we remain the global hub for the mobility industry," said Trevor Pawl, chief mobility officer.
He added: "The Office of Future Mobility and Electrification will leverage our competitive advantages to make sure our state isn't only a place where mobility solutions are born, it's also where companies will find long-term success and support.
"While Michigan remains an undisputed leader in mobility, there is more work to be done, including increasing the state's share of electric vehicle production, building a stronger pipeline of software engineering talent, and leveraging technology to reduce traffic crashes and fatalities."
There have been nearly 10,000 fatal automobile crashes in Michigan in the last decade – 94 per cent attributable to human error.
PlanetM is a partnership of mobility organisations, communities, educational institutions, research and development, and government agencies working together to develop and deploy the mobility technologies driving the future.
You might also like: