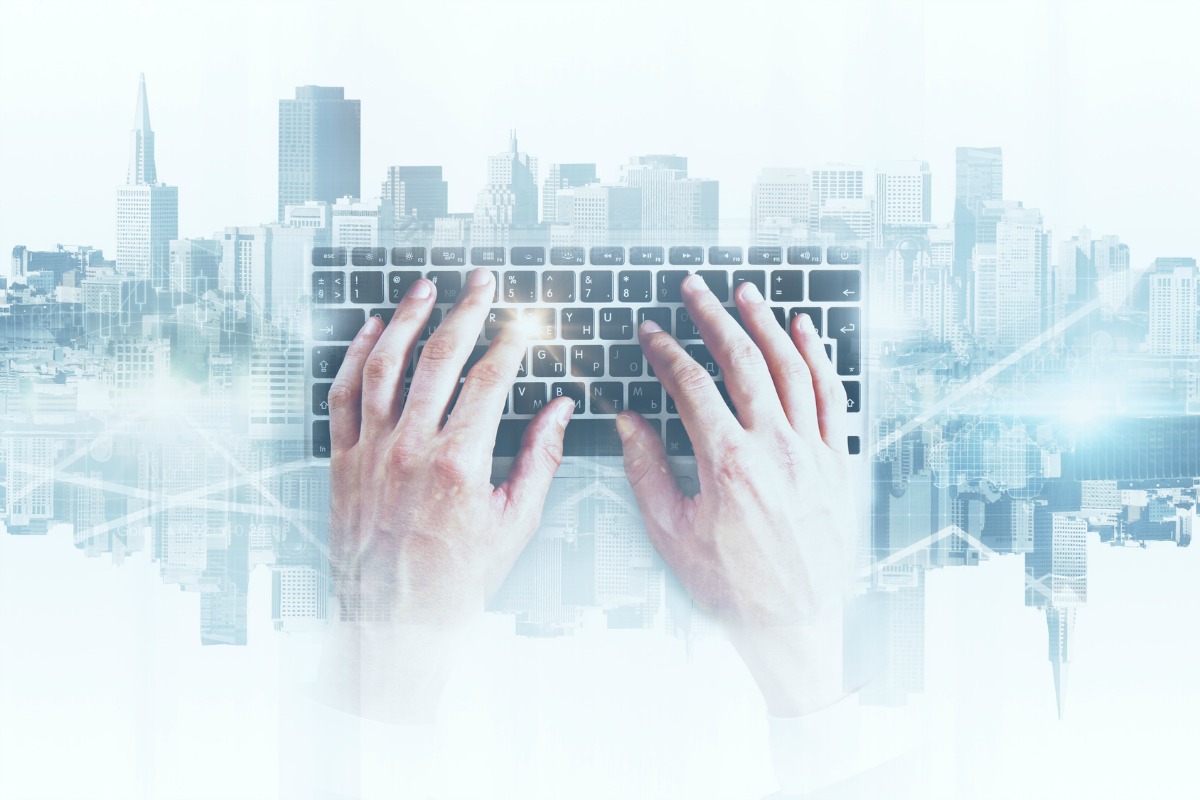 SAS and the ICMA want to help local governments use data and analytics for the public good
Local government efforts to become smart cities and improve quality of life for residents will be bolstered by a continued partnership between the International City/County Management Association (ICMA), and analytics software and solutions company, SAS.
The organisations have renewed their partnership to promote the use of analytics by local governments in areas such as public health, utilities management, fleet maintenance and law enforcement.
The ICMA is the world's leading association of professional city and county managers and employees serving local governments. Its members include more than 11,000 local government leaders, organisations and other individuals.
As a Presidential Level member of the ICMA Strategic Partners Programme, SAS will assist ICMA in providing its members educational and thought leadership content highlighting innovative uses of data and analytics to improve communities.
The two organisations will jointly develop a number of knowledge resources, showcase leading practice solutions through education and training, and provide engagement and networking opportunities related to smart city technology, targeted to local government managers and their staffs.
"As leaders in our respective fields, ICMA and SAS have a number of opportunities to help local government put smart city technology, strategy, data visualisation and analytics to work for more livable, sustainable and resilient communities," said ICMA executive director Marc A Ott. "Our enhanced partnership provides our two organisations with an opportunity to share this knowledge with ICMA members."
Attendees of the ICMA Annual Conference, which runs 22-25 October in San Antonio, can learn more about the SAS partnership. Jennifer Robinson, author of the smart cities chapter in the new book, A Practical Guide to Analytics for Governments: Using Big Data for Good, will moderate a panel on the tools and techniques needed to become a data-driven manager in local government.
She will also present on how analytics is used to tackle complex human and social issues such as the opioid crisis, housing, child welfare, and criminal recidivism. SAS and ICMA will also collaborate on real-world case studies and new research about local governments using analytics.
"Local governments eager to create smart, resilient cities need to understand how analytics can help," said Paula Henderson, vice president of SAS' US Government Practice. "From early, easy wins that build confidence to a fully developed smart cities strategy, SAS and ICMA can help communities at any point in the journey."
If you like this, you might be interested in reading the following:
Funding a barrier to local government cyber-security
Only one per cent of responding US local governments have a stand-alone cyber-security department or unit
Priorities and barriers of implementing smart city technology
A study in the US identifies public safety as a top priority in the use of smart city technologies while budget limitations cited as a top barrier
SAS pioneers smart campus tech
The analytics leader aims to lead the way through lower energy consumption and greater operational efficiencies