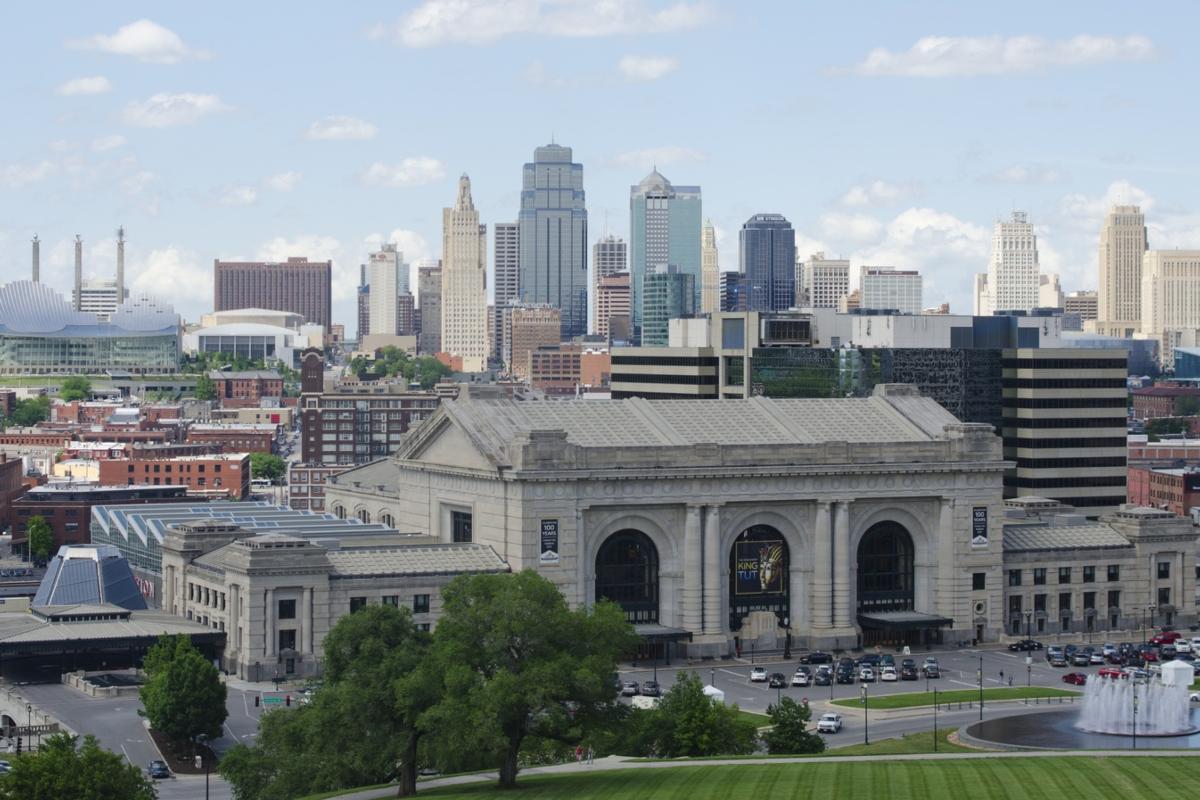 Kansas City will host the Smart City Tech Summit public safety event in October
In light of recent public safety events, the Smart City Tech Summit is waiving the cost of its second annual public safety event on 18-19 October in Kansas City, Missouri, to all public officials, community leaders and civic organisations.
Hosted by professional services firm, Think Big Partners, this two-day event focuses on urbanisation challenges being addressed by Internet of Things (IoT) technologies in the smart city environment. It aims to synthesise IoT smart city technology and public safety needs and discuss the challenges cities face to make their communities safer.
"We are waiving all ticket costs in hopes of getting the right people from every community to be able to attend," said Herb Sih, managing partner of Think Big Partners.
Civic leaders, city officials, members of the law enforcement community and community advocates who advise on behalf of public and citizen interests are invited to register for the event at no cost to attend.
"We feel it is important for people who hold the public trust to meet with fellow thought leaders, discover innovative technologies and take part in the uncomfortable, must-have public safety discussions that can make all the difference," Sih said.
Attendees will hear from a distinguished line-up of nationally recognised keynote speakers who are leaders, experts and innovators in the fields of public safety, Internet of things technologies in the smart city space and other public safety related urbanisation issues.
Patrick Woods, CISO Missouri State Highway Patrol and member of the FBI's CJIS Security and Access Subcommittee, will examine the challenges of a law enforcement agency building an information security programme during one of the largest incidents of civil unrest in recent US history.
Additional keynote speakers include Joel Cherkis, global vice president of infrastructure, education, government, and health at Oracle and Will Ash, senior director of security sales for the US Public Sector Global Security Sales Organisation (GSSO) at Cisco Systems.
Breakout session topics include video analytics, autonomous driving, public venue safety, video sensors, smart devices for data, the role of big data in public safety, cyber security, and making a smart city a safe city.
If you like this, you might be interested in reading the following:
County of Freshno enhances public safety
County government modernises its mission-critical network with Nokia's microwave packet radio and IP/MPLS technology
Partnership provides real-time emergency alerts
HAAS Alert is integrating with crowdsourced traffic and navigation app Waze to provide incident and emergency response data.
APCO taps IBM Watson to improve call handling
Pre-scripted content used nationwide by public-safety answering points during emergency calls will be analysed for valuable insights