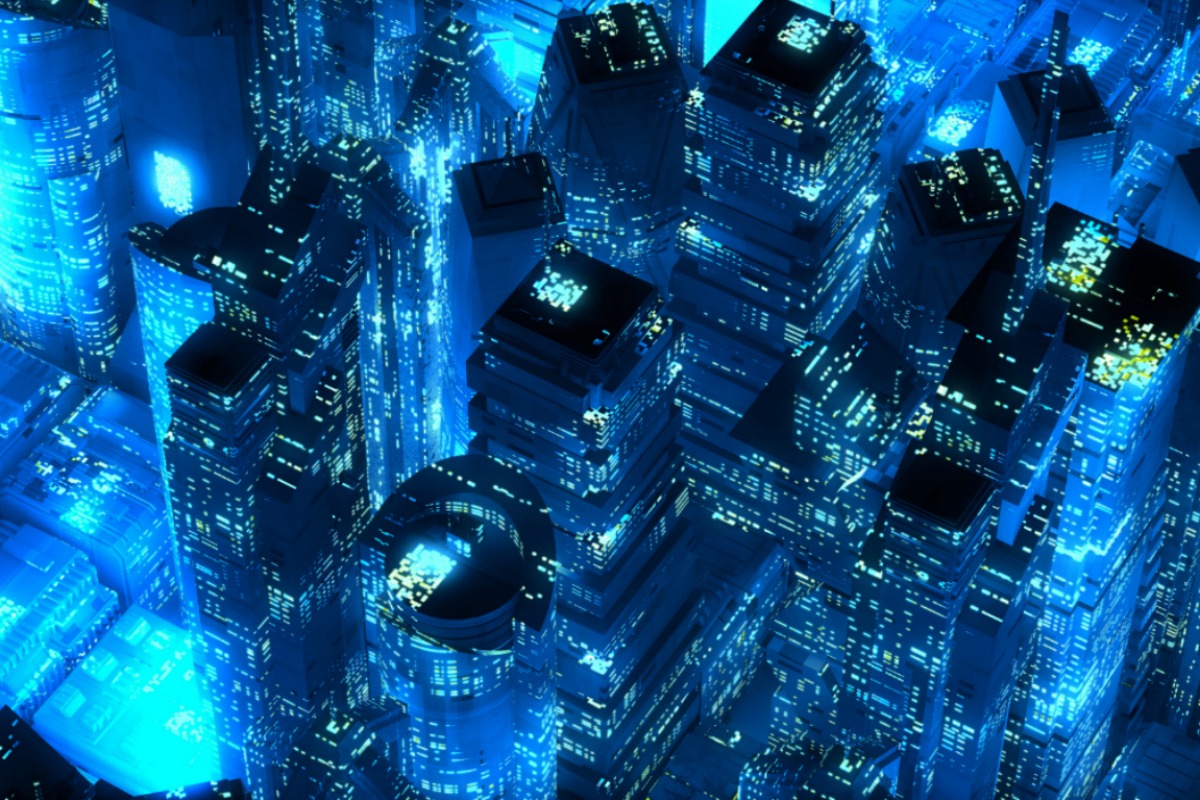 Arup wants to align the property sector with the digitally enabled society
Digital technology is beginning to reshape the property sector, changing the way buildings are designed, built, and used and that physical and digital environments will merge into "hybrid spaces", a new report predicts.
According to Reimaging Property in a Digital World issued by global design and consulting firm for the built environment, Arup, these merged environments will feature 3D printed desks enabled for the Internet of Things (IoT) which can adapt to every user. Meanwhile, the buildings in which they're housed will become "truly intelligent".
That means they can better meet environmental regulations and provide users with a completely different experience of work, shopping, and play, said Arup. Every element of the property development cycle will "dramatically change and improve" in response to an increasingly digitalised society.
With the required public disclosure of energy use in commercial buildings on the rise, property owners and managers need smart buildings and infrastructures that perform better and utilise resources in a cost-effective way.
"Digital technology is redefining the property sector as we speak, bringing the potential to radically improve our working lives, increase asset value, and create more sustainable buildings," said Fiona Cousins, PE leader of Arup's sustainability team in New York.
"With the right strategy in place, we can align the property sector with the demands of our digitally enabled society and truly deliver buildings for the future."
With the property sector under pressure, Arup's analysis highlights how faster, smarter, and more powerful technology is changing every element of the property development cycle, including:
Design and construction Artificial Intelligence and machine learning can collect, visualise and analyse data to enable more immersive stakeholder engagement and intelligent decision making. The report also discusses the latest in virtual and augmented reality technologies, with cutting-edge 3D cameras scanning interior environments to develop customisable models that can be manipulated by design teams and shown to tenants to refine every element of a space before it's built.
End-user experiences As technology innovations like Alexa and Amazon Echo begin to change the home environment, so will they impact the world of work. The digital experience is becoming as important as the physical one for the modern worker, resident, or shopper. That means they get greater information from the building around them, putting them in more control. For example, Arup said it has prototyped desks that can be customised for individual workers or know when the place is empty, so shutting down power to the desk.
Better performing assets By gathering detailed data on properties using IoT technology and combining it with ongoing analysis, owners and managers can ensure potential problems are tracked earlier and dealt with quicker, and operational elements (ventilation, lighting, heating, water) are optimised to deliver energy and financial savings.
Long-term valuation Data analytics is now central to making key investment decisions, combining detailed information from buildings with external data about the surrounding environment. This could be the better understanding of seismic risk factors or training computers to continuously evaluate macro changes in traffic patterns to fully understand commute implications for new office locations.
If you like this, you might be interested in the following:
Smart building market will exceed $22bn by 2026
IoT-enabled buildings support open communications and standards, contributing to reduced costs and improved integration possibilities
smartcitiesworld.net/news/news/smart-building-market-will-exceed-22bn-by-2026-1749
Making smart buildings brilliant
Eaton and Enlighted are joining forces to help deploy advanced sensory networks in commercial and industrial buildings
smartcitiesworld.net/news/news/making-smart-buildings-brilliant-1439
Anatomy of a smart building
How Libelium has turned its headquarters into an intelligent building to demonstrate just what the IoT can do for owners and operators
smartcitiesworld.net/special-reports/anatomy-of-a-smart-building