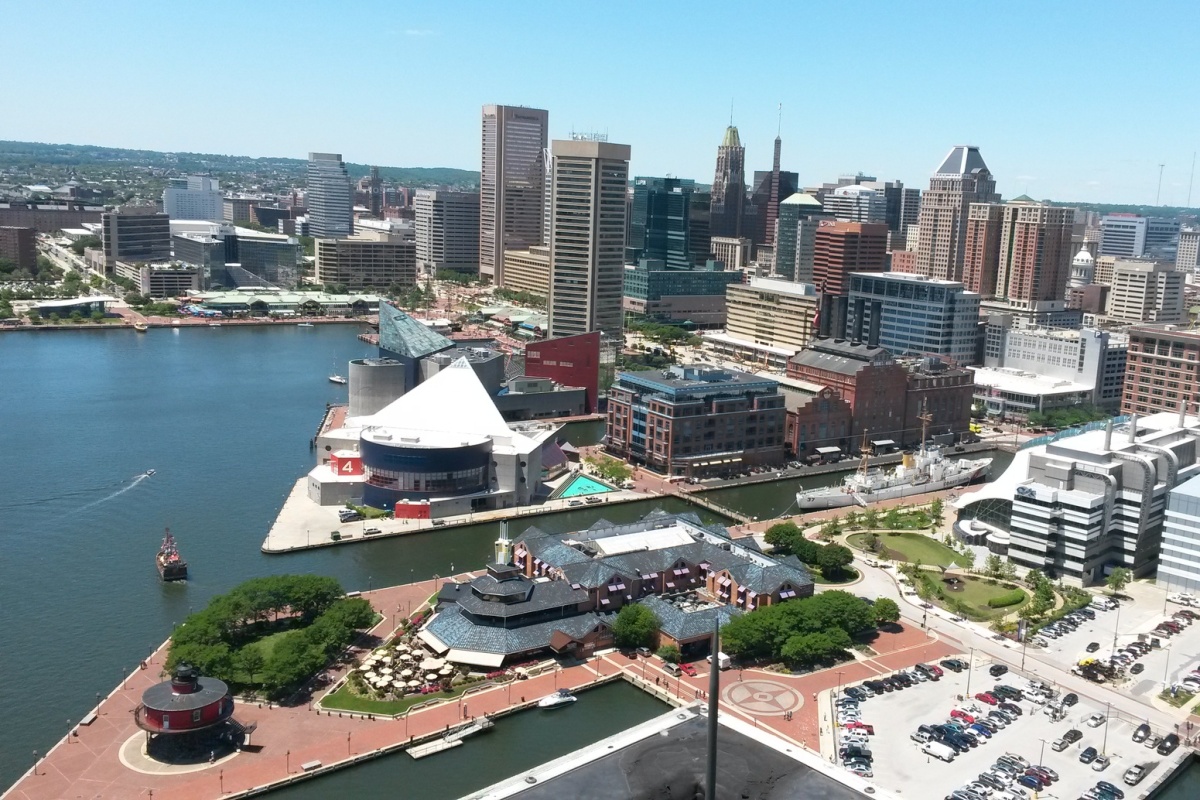 To date, the companies that have competed have made a significant impact on the city
The ETC (Emerging Technology Centres), Baltimore city's award-winning technology and innovation centres, is calling for applications for the seventh year of its seed stage accelerator programme.
The ETC will select six tech startups for the 13-week Accelerate Baltimore (AB) programme set to begin mid-March.
The Abell Foundation has awarded ETC $250,000 in funding for this seed accelerator for the third year in a row. Based on the model of last year's programme, each of this year's AB winners will be awarded $25,000 in seed stage funding, while one company will be awarded an additional $100,000 in follow-on funding at the end of the programme.
"ETC's Accelerate Baltimore programme has received national and global recognition for its continued best practices and successes," said Deborah Tillett, president, ETC.
"To date, the companies that have completed AB have created over 95 jobs and made a significant impact on the city of Baltimore. This programme continues to add value to the companies that participate and for Baltimore."
Accelerate Baltimore aims to close the gap between innovative ideas and the ability to get to market quickly. In addition to the seed funding, these companies will receive free office space, access to a high-level advisory team, a "hands-on" instructional programme, mentors and connections to potential investors, partners and resources.  
"Baltimore is gaining increased recognition as a hub for technology and the ETC plays an important role in nurturing and supporting small business development growth in the tech sector," added William Cole, president and CEO of the Baltimore Development Corporation.
"Designed to attract the best and brightest technology entrepreneurs and early-stage companies, the Accelerate Baltimore programme aims to speed up product launch and development of businesses with high potential for job creation, and to promote and market Baltimore as a great city to locate and grow a technology business."
To date, 34 companies have gone through the AB programme and successfully launched their products. The programme ends with investor pitch night attended by angel investors, venture capitalists and media.
"The Abell Foundation began funding Accelerate Baltimore seven years ago on a promise that selected companies would put down roots, attract capital, grow their companies, and create jobs in Baltimore City," said Robert Embry, president of the Abell Foundation. "The ETC has made good on that promise to date."
If you like this, you might be interested in reading the following:
Microsoft Accelerator Shanghai empowers more start-ups
Solutions are built for industry applications in fintech, smart retail, autonomous cars, and other industries in need of digital transformation
Canada's Smart Cities Challenge announced
Communities of all sizes can apply including municipalities, local or regional governments, and indigenous communities
Energy efficient tech at heart of Baltimore training centre
The centre was debuted at the Greenbuild Expo sustainable building conference in Washington 18 months ago