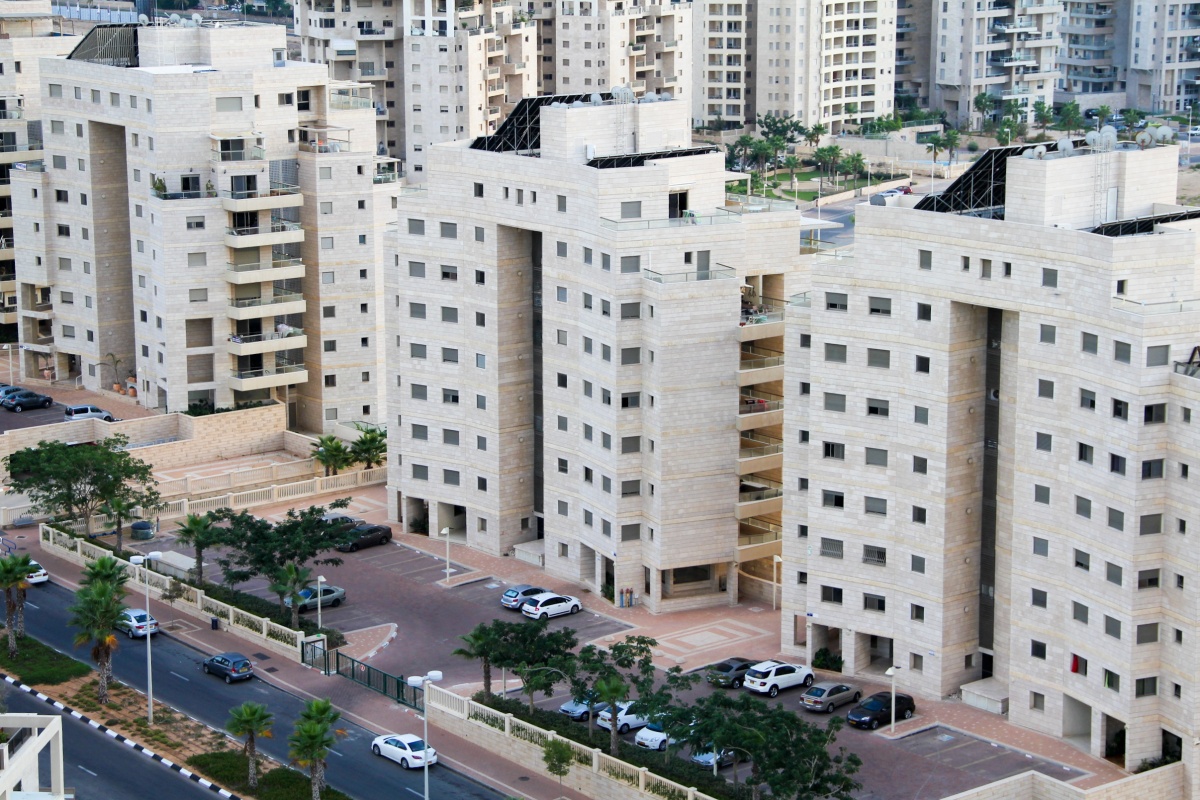 The trial is part of Ashdod's Smart Mobility Living Lab project with NoTraffic
Foresight Autonomous Holdings has completed a controlled trial of its Eye-Net accident prevention solution.
Eye-Net is a V2X (vehicle to everything) cellular-based accident prevention solution designed to provide pre-collision alerts in real time to pedestrians and vehicles by using smartphones and relying on existing cellular networks.
The test was carried out in collaboration with the Israeli city of Ashdod and NoTraffic at a central intersection in the city. It was also supported by the Ministry of Transport and the Ayalon Highway company as part of the national plan to promote smart transportation.
The purpose of the trial was to integrate innovative technologies designed for smart cities, while creating a reliable communication channel between road users and smart infrastructure.
During the trial, Foresight tested its Eye-Net system in various scenarios and integrated it with the NoTraffic smart traffic management system based on a network of sensors deployed at the intersection. Supervision was provided by BWR (Blue and White Robotics) as part of the Ashdod Smart Mobility Living Lab project.
In the first part of the trial, several accident-simulated scenarios including vehicles and/or a pedestrian were performed. In all cases, the parties were using the Eye-Net application installed on their cellular phones and received real-time alerts in order to prevent a collision.
The second part of the trial tested the integration of the Eye-Net system with NoTraffic's smart infrastructure system in accident-simulated scenarios where only one of the vehicles involved was connected to the Eye-Net system.
According to NoTraffic, its system, which was installed at the intersection, identified the non-connected driver or pedestrian using a smart sensor, and transmitted the information to the driver.
"This collaboration enabled us to test our ability to integrate with smart infrastructure in order to reduce the number of accidents in an urban environment," said Haim Siboni, CEO of Foresight.
"Integration with the NoTraffic system enabled Foresight to examine a variety of realistic scenarios, all of which presented impressive results. We intend to continue the development process in order to achieve extensive exposure for our company's unique, life-saving technology."
In all scenarios, Foresight claims it met all the pre-defined objectives and indicators for the real-time use of the Eye-Net system in a manner that enabled all road users to brake safely and on time.
During the trial, the information was streamed in real time to the control centre on-site and displayed the location and time of occurrence of the simulated collisions on a map, as well as the classification of the road users involved.
"The trial was first of its kind and demonstrated how 'smart' communication between vehicles, pedestrians and traffic lights can identify and alert all road users of an upcoming collision," added Dr Smadar Itzkovich, head of industry development division Ashdod municipality and Ashdod Smart Mobility Living Lab.
"The trial results proved that the number of accidents can be significantly reduced. This is another step for the Ashdod Smart Mobility Living Lab in promoting smart transportation at the national and international levels."
If you like this, you might be interested in reading the following:
Standalone LiDAR solution launches
Innoviz claims to offer "groundbreaking" 3D sensing at significantly lower cost than other LiDAR systems
Partnership aims to create safer roadways
LiDAR manufacturer Quanergy and tech giant Cisco are joining forces to deliver smart city connected roadway solutions
Technology claims "near 100% obstacle detection
Foresight will showcase its QuadSight vision technology for autonomous and semi-autonomous vehicles at CES 2018 next week