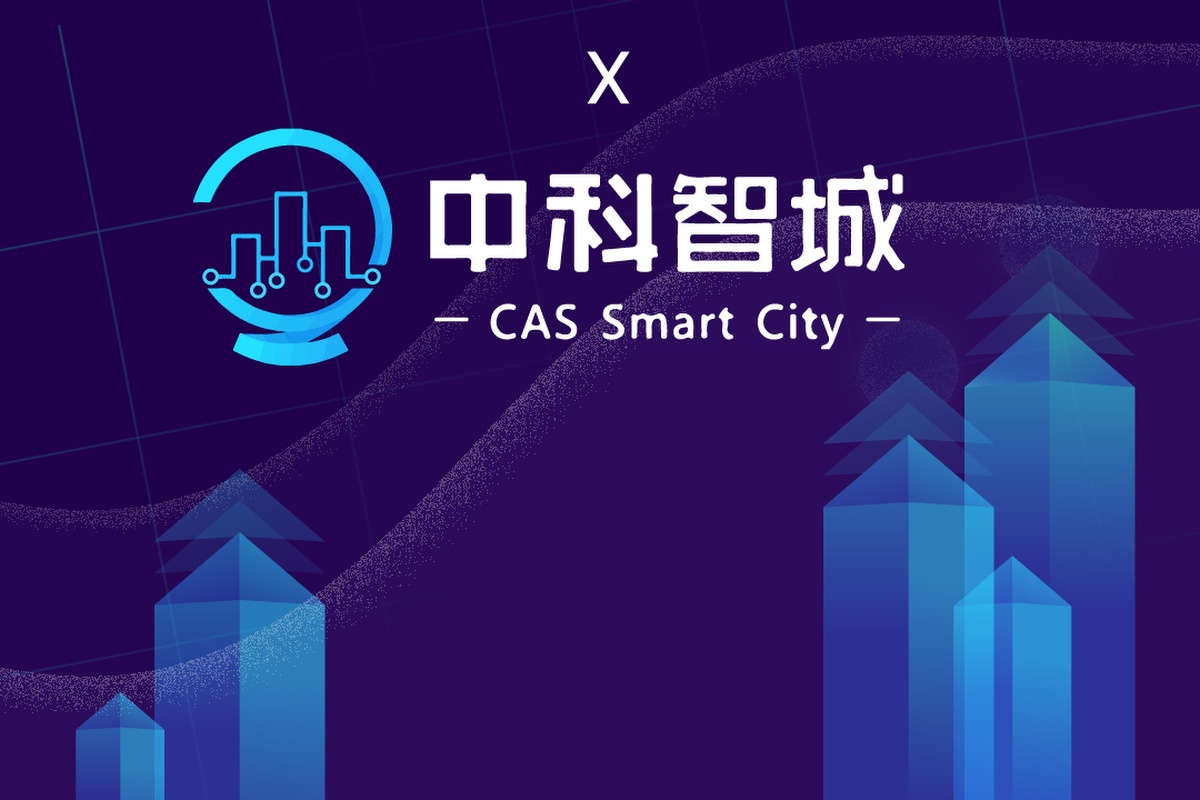 Critical data will be sent to CAS Smart City's existing infrastructure
People-powered location network, XYO, which is built on blockchain technology, is partnering with CAS Smart City to deliver trusted location data to smart cities and Internet of Things platforms throughout China.
CAS Smart City's integrated management platform for the IoT operates as the central command for some of China's most cutting-edge smart cities. It holds 40 core intellectual property rights for a broad range of applications. The partnership with XYO Network, which features top talent from the Chinese Academy of Sciences, opens the door for a vast number of location-centric smart city uses.
These include funnelling critical data from vehicles to CAS Smart City's existing infrastructure which not only includes a central command platform, but a light pole that features IoT sensors, wi-fi, navigation information, and more. Its signature Smart IoT Light Pole, serves as a mini weather station, electric vehicle charger, navigation data node, and more.
"When we've envisioned smart cities, where everything is connected and real-time information makes everything much more efficient, we've realised that having blockchain-based location data that shows exactly where items are located -- in real-time -- is critical," says Markus Levin, XYO's co-Founder.
He added: "CAS Smart City features some of the most profoundly forward-thinking tech available via their IoT management platform, and we believe our location data can deliver a missing ingredient that connects neighbourhoods, towns and municipalities all over the world."
XYO Network generated interest earlier this year when the company held a hackathon to specifically build traffic flow and parking applications based on data provided by the city of San Diego. The theory was that if each car featured a location verification device, there'd be a reduction in traffic, finding open parking spots would be effortless, and drivers could pay parking meters without ever interacting with them.
The data collected from passing vehicles and other connected IoTs will be used to ease traffic strain, organise people during emergencies, and even automatically dim or brighten street lights whenever cars pass beneath them.
Survey: Blockchain for smarter cities: Where's the action?

SmartCitiesWorld is undertaking a global survey which looks at the level of understanding around blockchain and the impact it can have on creating smarter cities. We would love to hear from you.

Take the survey
We'll present the results at our blockchain event in London on September 12. There will also be a keynote presentation, panel debate and roundtable discussions. Register now.