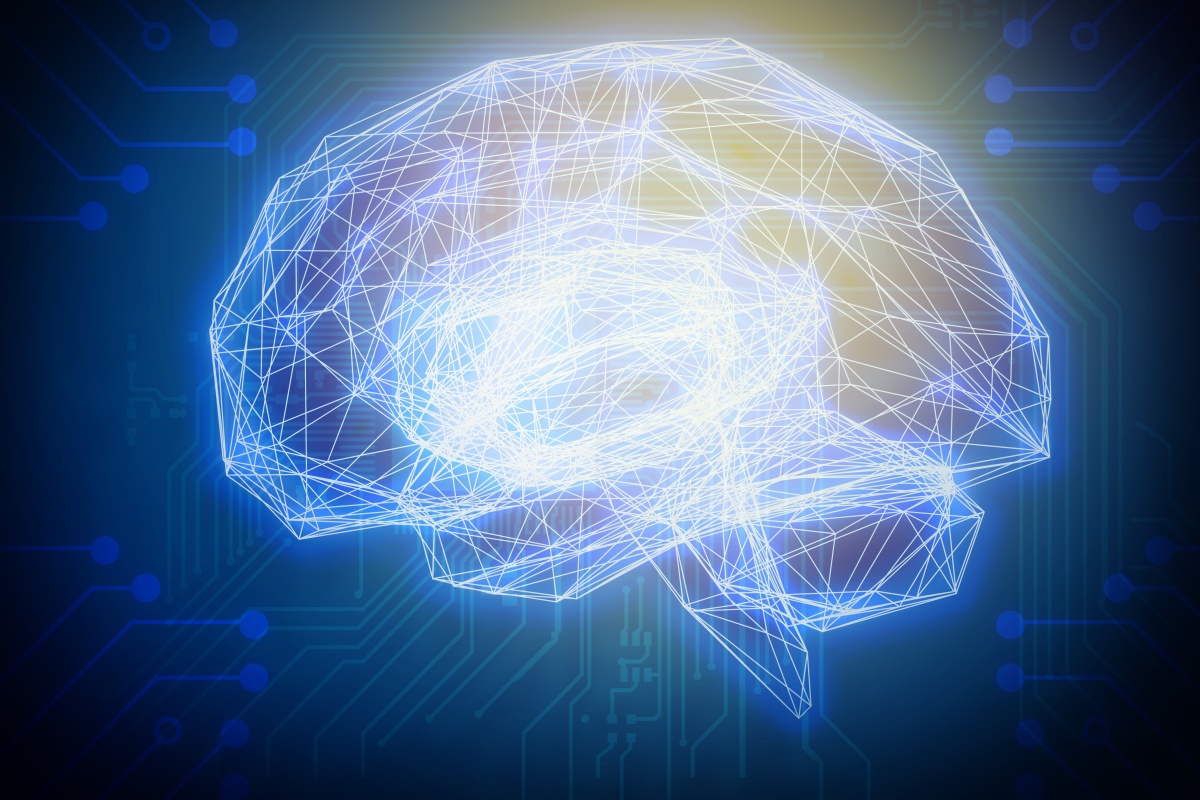 Artificial intelligence is a key part of the UK Government's modern Industrial Strategy
Globally-renowned artificial intelligence (AI) expert Dr Demis Hassabis has been confirmed as an adviser to the UK's new Office for Artificial Intelligence.
Hassabis, who is the co-founder of leading AI research company DeepMind, will provide expert industry guidance to help the country build the skills and capability it needs to capitalise on the huge social and economic potential of AI, which forms a key part of the Government's modern Industrial Strategy.
"I've always believed that AI could be one of the most important and widely beneficial breakthroughs of the 21st century, and as a proud Londoner, it's fantastic to see the UK's world-class universities and start-ups already making major scientific advances," said Dr Hassabis. "Alongside the research, I'm very excited about the role the UK can play in making the case globally for AI's safe and ethical deployment."
Digital Secretary Matt Hancock has also confirmed Tabitha Goldstaub as the chair and spokesperson of the AI Council, a new industry body tasked with increasing growth in the AI sector and promoting its adoption in other sectors of the economy.
Tabitha Goldstaub is the co-founder of AI company CognitionX, an online platform which provides companies with information and access to AI experts to boost their businesses, and runs CogX, one of the largest gatherings of AI experts in the world.
She led the team who wrote the influential report London: the AI Growth Capital of Europe, and was the co-founder of Rightster, the largest online video distribution company outside the US. She is also the co-founder of Future Girl Corp and an adviser to Founders 4 Schools.
The announcements form part of the Government's modern Industrial Strategy, and follow the Grand Challenges announced by the Prime Minister to use the county's power in research and innovation to ensure the benefits of technology are felt by everyone. It also builds on the £1 billion joint Government and private sector investment announced earlier this year to put the nation at the forefront of the global AI industry.
One of the four Grand Challenges is on AI and data, which is at the centre of the Government's plans to unlock the potential of the data-driven economy and put the UK at the forefront of AI technologies. It will be led by a Business Champion and a Skills Champion, working alongside Ministers and responsible for engaging industry voices and raising the profile of the challenge.
Matt Hancock also announced Dame Wendy Hall, who led last year's independent review on AI, as a Skills Champion for AI, and Tabitha Goldstaub as the AI Business Champion.
If you like this, you might be interested in reading the following:
Using data and AI to solve "wicked" problems
The Alan Turing Institute in the UK has launched a data science and artificial intelligence research programme for public policy
AI's ethical reckoning, ready or not
The UK government wants to lead in AI, seeing great potential for the economy and public services. With the push for progress, tensions between ethics and innovation are reaching a tipping point. Sarah Wray looks at what's being done about it
Call for UK to make ethics central to AI development
A Select Committee on artificial intelligence has published a new report which proposes the establishment of a cross-sector AI code