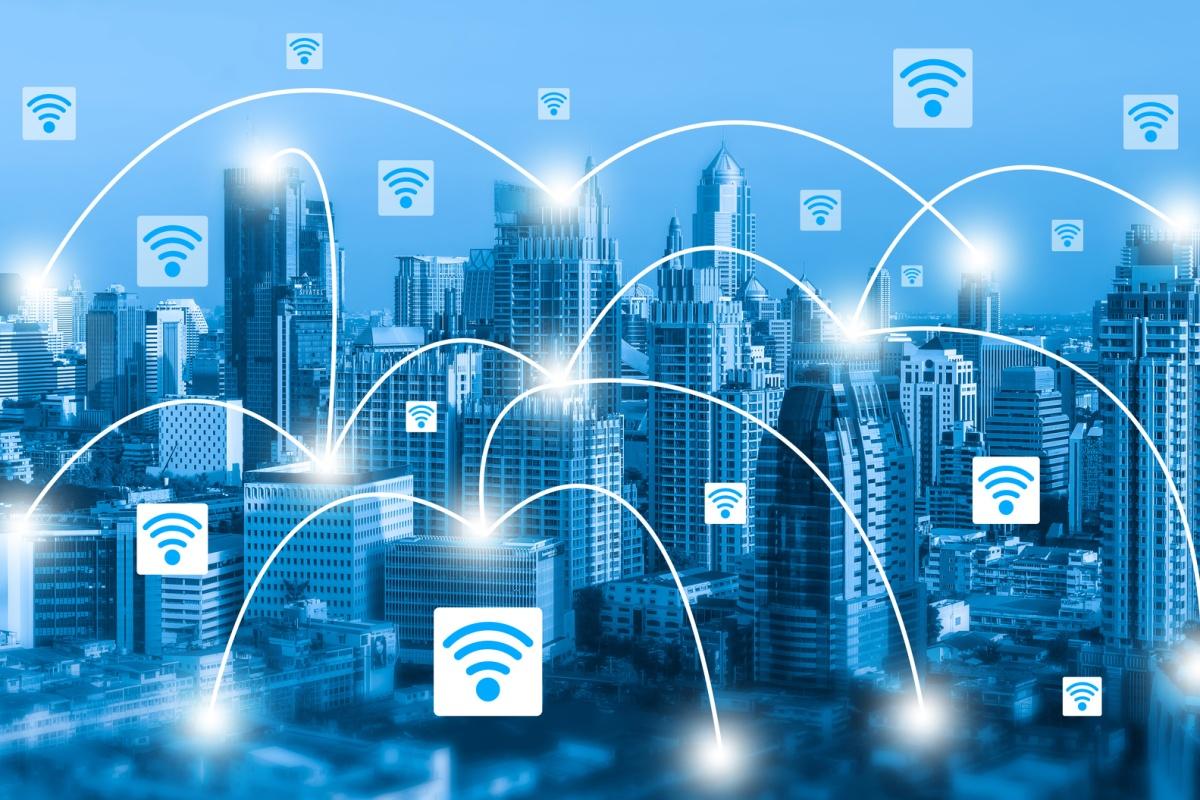 The companies hope the alliance will help accelerate smart city projects
Arkessa, a mobile virtual network operator (MVNO) service provider for enterprise Internet of Things (IoT), has partnered with Iotic Labs, which provides secure interoperability middleware for smart cities with a specific focus on transport, buildings and facilities management.
According to the companies, smart city projects are frequently impacted by the challenges of working with numerous technology providers, cross departmental boundaries, or conflicting business models.
The strategic alliance will allow both companies to leverage their partner networks to help accelerate and simplify the execution of smart city projects.
IoT and data analytics are critical elements in enterprise IoT and smart city strategies but large-scale deployments have been slow to materialise.
Systems integration and data-brokering is particularly fraught due to security concerns, integration issues or because enterprises have not built a compelling business plan demonstrating technical and commercial scaling beyond the proof of concept stage.
Arkessa said its OPEX-based or Ad-funded strategies enable global enterprises and cities to incrementally build IoT solutions into their infrastructure and services.
The secure interoperability middleware from Iotic Labs enables data integration to happen more easily at the cloud or enterprise level by creating an internet-like environment for Things.
Iotic said this is where data can be anonymously shared or exchanged in a way that enables enterprises to augment their own device data and databases with data from other enterprises, or even from public crowd-sourced data.
"We are delighted to partner with Iotic Labs and welcome them to Arkessa's ecosystem of leading edge partners," said Andrew Orrock, CEO, Arkessa.
"The team at Iotic take the novel approach that IoT should be more about accessing the right data and building business value from a hybrid data strategy where they combine enterprises' own IoT deployments and third-party data published anonymously and securely into Iotic space."
If you like this, you might be interested in reading the following:
Vendor assessment programme for IoT
Would-be buyers receive a mapping of relative strengths and weakness of each platform as well as anonymous user references
Number of major IoT projects doubles
Vodafone's IoT Barometer found that the number of companies with more than 50,000 connected devices active has doubled in the last 12 months
B2B at the forefront of IoT implementation
Verizon's report on the state of the Internet of Things shows that opportunity for revenue growth is the biggest factor driving IoT adoption