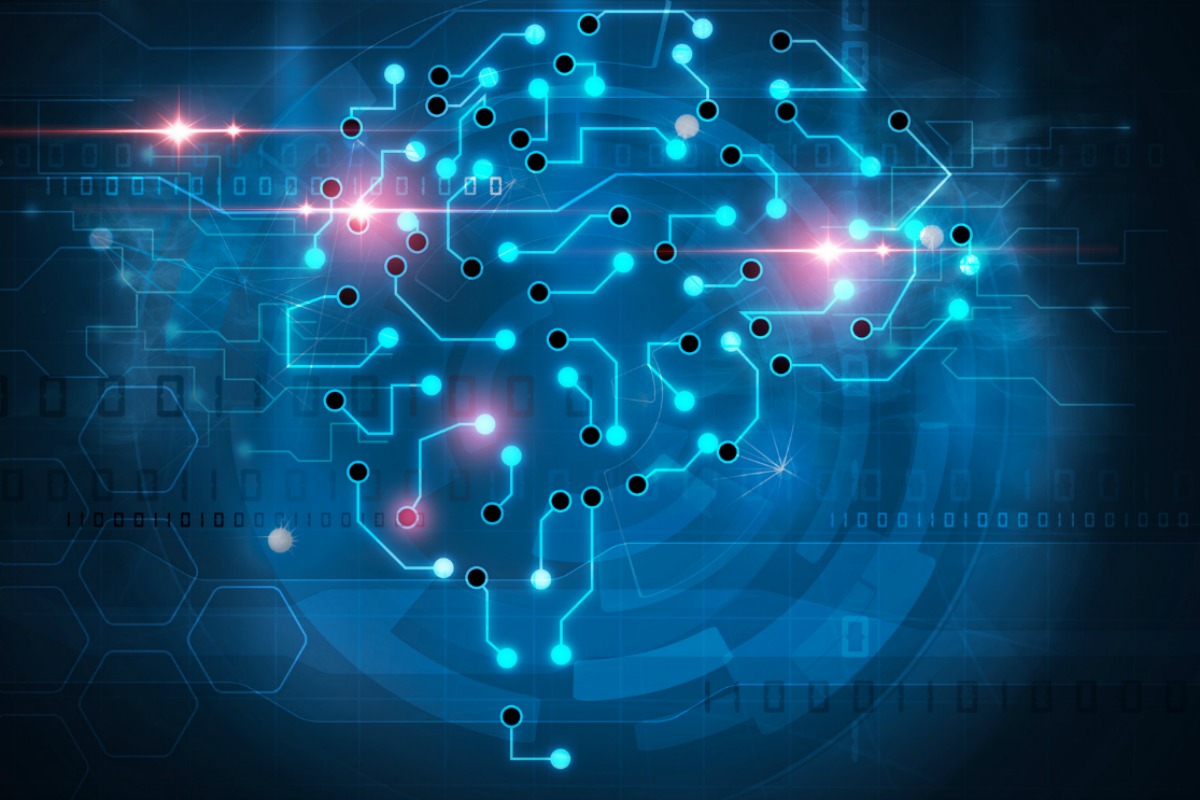 Machine learning and AI will be used to manage storage assets
Upside Energy and Heriot-Watt University have been granted Knowledge Transfer Partnership (KTP) funding by Innovate UK, to leverage opportunities presented by the emerging energy demand response market.
Artificial Intelligence (AI) is regarded as key to better balancing the UK's energy market and the project will use machine learning and distributed AI methods to manage a portfolio of storage assets to provide real-time energy reserves to the grid.
According to a press statement, Upside Energy's virtual energy store will relieve stress on the grid by managing a number of distributed storage resources, thereby reducing the UK's reliance on the spinning reserve capacity provided by traditional power stations.
Upside has developed an advanced algorithmic platform (AAP), a "substantial ensemble" of algorithms that manage demand response of different devices to be run in parallel. Upside will work with Heriot-Watt University to optimise the existing selection of control algorithms and their use in different scenarios, using the university's specialist skills in machine learning, artificial intelligence and stochastic optimisation.
The Heriot-Watt team will work closely with Upside to facilitate the transfer of these skills and to develop a novel ensemble learning and algorithmic selection approach that will be required to support algorithm evolution within Upside's open innovation architecture.
"This is a really exciting project. Both because machine learning is going to be fundamental to how Upside evolves its algorithms and hence delivers growing value to the energy system and wider society, and because it builds on the longstanding relationship that we have been developing with Heriot-Watt University," said Dr Graham Oakes, founder and CEO of Upside Energy.

"Our strategy is to work with academic partners to develop the intellectual property that will be at the heart of an intelligent energy system, one where resources are used carefully and thoughtfully and hence at low cost and with minimal impact on the environment. This partnership with Heriot-Watt is a great example of that strategy coming to fruition."
"Demand response is emerging as a key technology to assure the stability of next-generation power grids, and there is an increasing need for smart control strategies that enable distributed energy storage assets to perform demand response," added Dr Valentin Robu from Heriot-Watt University. "Techniques developed in the machine learning (ML) and distributed artificial intelligence (AI) communities will have an increasing role to play in enabling these efforts."
If you like this, you might be interested in reading the following:
Smart grid data first in the UK
Reactive Technologies demonstrates world-first nationwide transmission of data entirely via the electricity grid working in partnership with National Grid and SSE
smartcitiesworld.net/news/news/smart-grid-data-first-in-the-uk-1009
Newcastle University becomes a centre for smart energy
Government announces £20 million centre that will light the way towards a smart infrastructure to deliver the country's energy needs
smartcitiesworld.net/news/news/newcastle-university-becomes-a-centre-for-smart-energy-487
Newcastle University becomes a centre for smart energy
Among the centre's aims will be to confront the challenge of storing new sources of energy to meet future demand and secure the UK's position in low carbon technologies
smartcitiesworld.net/news/news/newcastle-university-becomes-a-centre-for-smart-energy-487