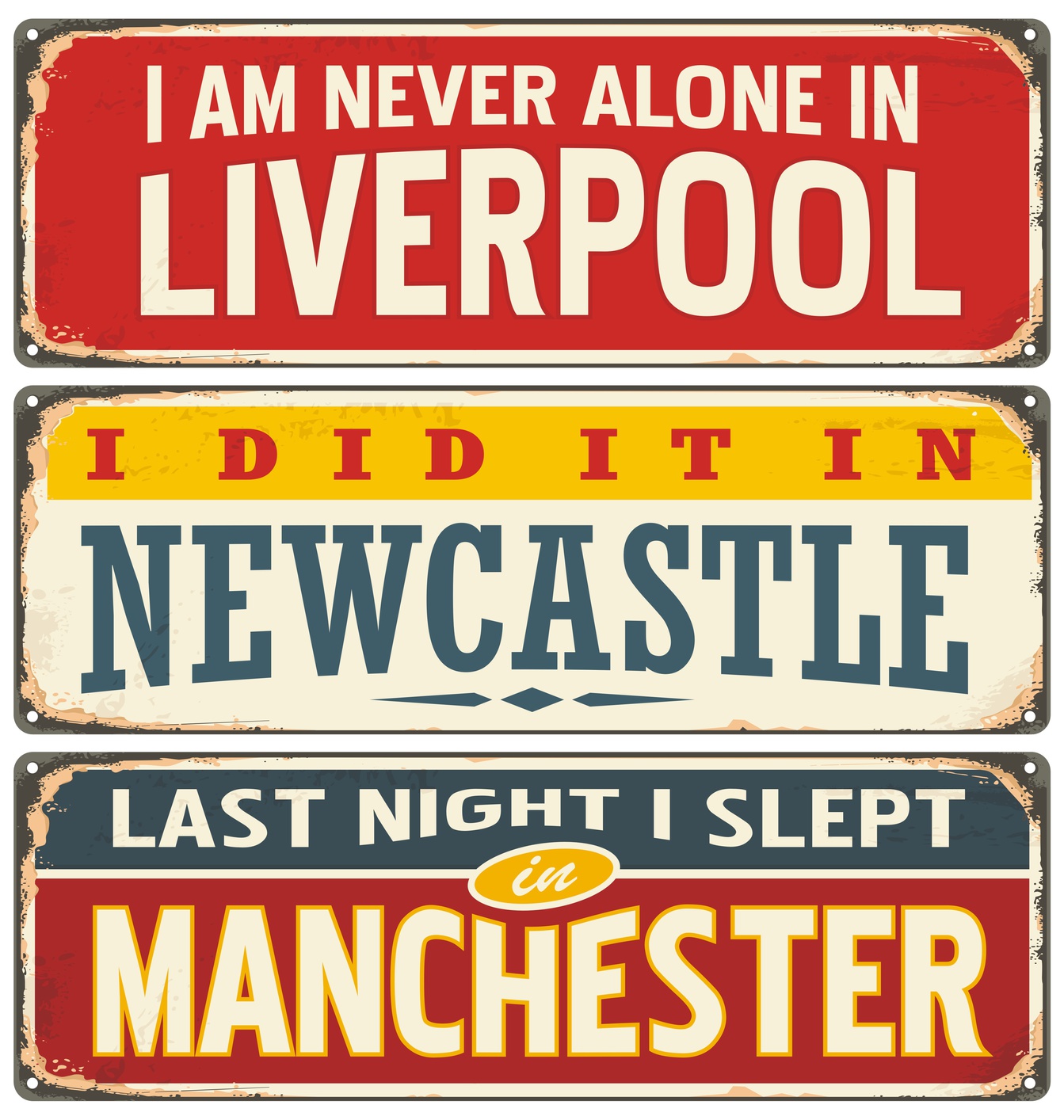 The Northern Powerhouse hopes to see a balance between north and south
Design, engineering and project management consultancy, Atkins has become one of the first five members of the Government's Northern Powerhouse Partnership Programme.
Other members announced are Peel Group, Manchester Airport, Northern Power Women and North Wales Business Council.
This partnership aims to bring together businesses, institutions and organisations that are passionate about the North of England and North Wales and share the Government's ambition to draw on the region's great cities, towns and rural communities to become a powerhouse for the UK economy.
James Wharton, Northern Powerhouse Minister said, "This Government is determined to rebalance the economy through building a Northern Powerhouse and we have already made great progress. The North is currently home to more than one million businesses - creating a new job every six minutes - and it is no secret our academic institutions are the envy of the world.
"We're clear we must work closely with businesses, universities and other organisations to pool the abundance of talent on offer across the North, which is why today I am calling on our local leaders to join us in this quest to make the Northern Powerhouse an even better place to live, work and invest in."
Nick Roberts, Atkins' chief executive officer for UK and Europe said: "The North has strong foundations. Its culture, heritage and way of life are highly regarded and there are some great opportunities to build on these strengths to reach its full economic potential.
"The government has given local decision makers powers to make the choices which address local needs, and it is providing investment to improve connectivity and grow the social and economic infrastructure that underpins its communities. This is just the start of the journey and we now need to drive the Northern Powerhouse agenda from a local level.
"Atkins' people have worked on some of the biggest and most complex infrastructure projects in the world. As an employer of more than 1,200 specialists in the region we're proud and committed to retaining this experience and expertise in our offices across the Northern Powerhouse. We look forward to working with the Government, other partners and the wider Northern community to both create a sustainable future and help the North be the best it can be."