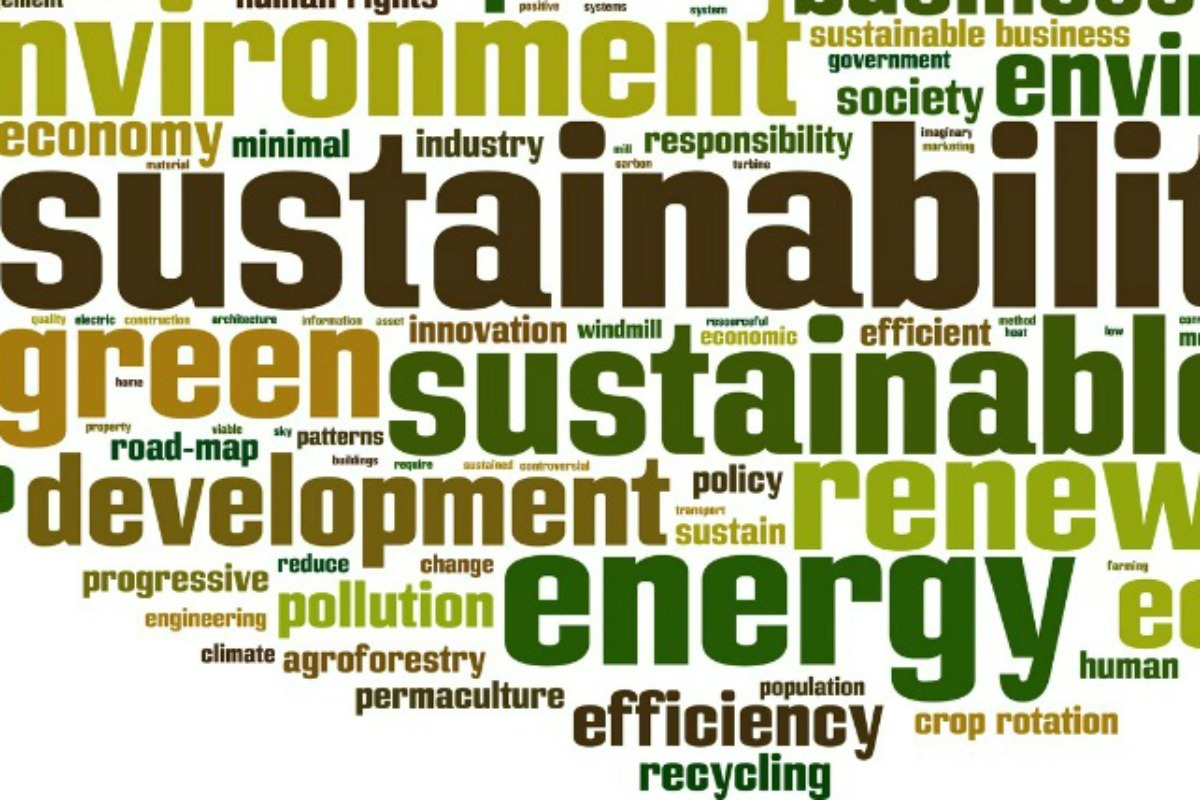 The £26 billion regeneration scheme will result in over 25, 500 homes
Atkins, the design, engineering and project management consultancy has been awarded a contract to help make Old Oak and Park Royal, the UK's largest ever regeneration scheme, one of the most sustainable urban developments in the UK.
The £26 billion regeneration scheme in west London is five times the size of the London's King's Cross redevelopment. It is estimated that this project will deliver over 25,500 new homes and around 65,000 new jobs.
Working with Old Oak and Park Royal Development Corporation (OPDC) and its cost and project management consultancy, Faithful+Gould, Atkins will develop a set of ambitious environmental sustainability targets that will be used on Old Oak and Park Royal, and inform all future development across London.
These targets will look to improve upon the targets set out in the London Plan and Mayoral strategies.
Sean Lockie, sustainability director, Faithful+Gould, said: "Old Oak and Park Royal is a massive opportunity for London to do things that haven't been done before.
"It means creating a vision which sets out clear goals, such as being healthy to live in, flexible over time, affordable, comfortable, and being energy and resource efficient, and then taking a systematic approach to delivery.
"We'll need to come up with some new business models to achieve this but in doing so we have a great opportunity to make a real difference to people's lives."
The integration of green infrastructure with urban planning and design, and the role of rapidly emerging smart technologies, will be critical areas of focus for Atkins and the OPDC.
The Grand Union Canal has the potential to play a particular role in the development, providing a cost effective way of harvesting water for use in toilets, irrigation and cleaning.
It will also become a feature around which green spaces, trees, art and other community leisure activities can be built, and could even be used as a source of refridgeration to help cool buildings in the summer.
This project is worth over £7 billion per annum to the UK economy, means that flexibility and adaptability will be key considerations both in developing sustainability targets for Old Oak and improving the performance of the adjoining Park Royal industrial estate.
Creating targets that are fit not only for now but for 20 or 50 years' time will require a judicious blending of blue sky thinking with practical viability and 'buildability' analysis.
New business models will also need to be explored, using whole life thinking, and the sharing and circular economies and other innovative ways of monetising environmental benefits, such as premiums paid for properties located next to green spaces.
Atkins will be running stakeholder engagement workshops with OPDC, developers and local boroughs until August, and will deliver the final report sustainability report to OPDC in September 2016.