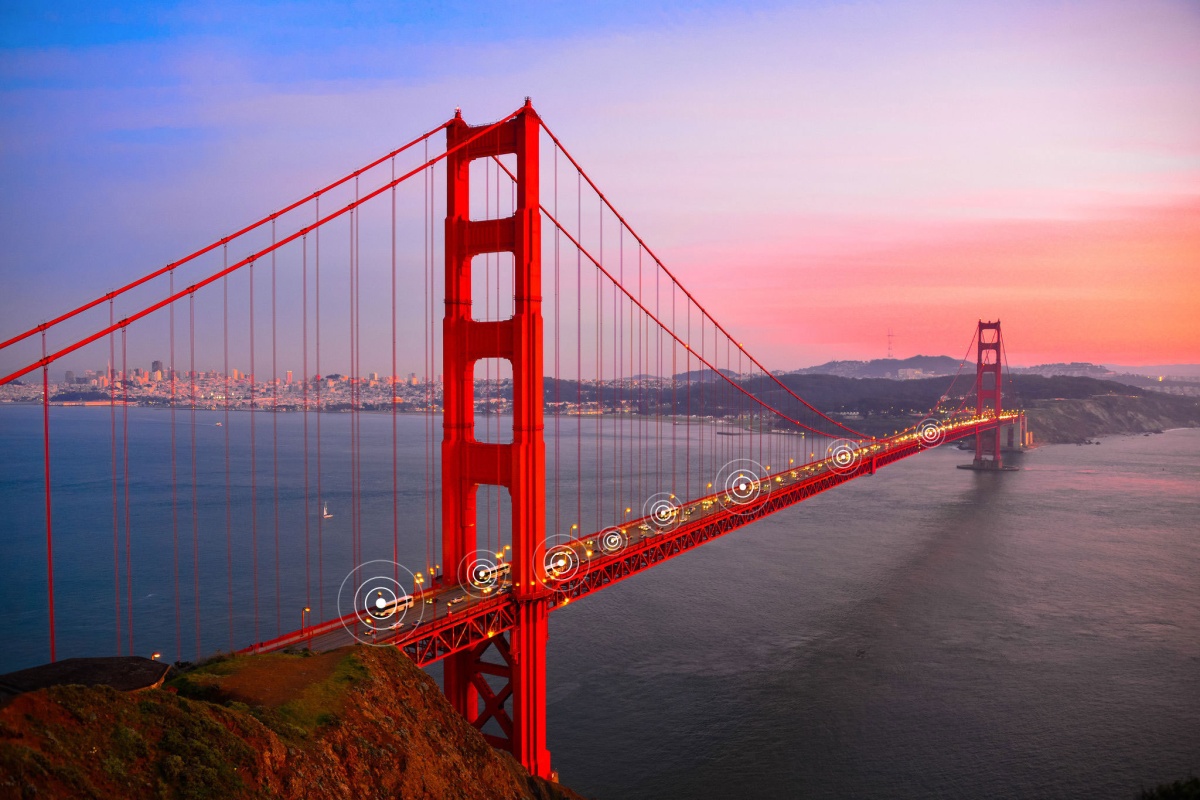 IVU and BestMile aim to provide crucial insight for a seamless transition to autonomous mobility
Public transport and logistics solutions provider, IVU Traffic Technologies, and autonomous mobility platform company, BestMile, have partnered to provide mobility solutions fully integrating autonomous vehicles in traditional transportation systems.
The Autonomous Driving for Public Transport project or ADxPT sees the companies jointly develop a test and demonstration system in which public transportation companies can integrate and efficiently operate hybrid fleets of autonomous and driver-operated vehicles.
A central focus is for both companies to interconnect their respective solutions to allow for the integration, real-time routing and dispatching of both vehicle types.
"The ADxPT project will provide crucial insights and is of the utmost importance to guarantee a seamless transition towards autonomous mobility," said Raphael Gindrat CEO of BestMile. "The operation of hybrid fleets will be the cornerstone of the autonomous mobility revolution."
The companies believe the benefits of autonomous mobility do not lie solely in autonomous vehicles, but mostly in what they can offer when they are operated and managed collectively in an integrated transportation ecosystem.
BestMile's cloud platform enables the operation and optimisation of autonomous mobility services. In ADxPT, the company leverages its expertise with real-life deployments of autonomous vehicles. IVU provides its smart software solutions for fleet management, passenger information and ticketing, allowing transport operators and cities to offer innovative services adapted to their specific transportation requirements.
Co-developed mobility solutions for autonomous fleets incorporated into traditional transportation systems will include traveller information systems, scheduling, timetables and other components required for today's modern mobility environment.
"Autonomous mobility will blur the frontier between public transport and individual transport services," explains Matthias Rust, COO of IVU Traffic Technologies. "Working with BestMile allows us to gain first-hand know-how in deployment of autonomous mobility solutions and further our commitment to providing state of the art solutions to transport operators and cities."
IVU and BestMile predict that over the next several years mobility services will experience a transitional phase where autonomous and human driven vehicles will co-exist within the same fleets. How efficiently autonomous mobility services are deployed, optimised and integrated in the existing transportation ecosystem is crucial and will directly impact the speed and level of adoption of autonomous vehicles worldwide.
BestMile pioneered on-demand autonomous mobility services and is now enabling the first electric autonomous vehicles circulating in city centres on both pedestrian areas and open roads, servicing the public daily. IVU Traffic Technologies has been working for over 40 years with more than 400 engineers to ensure punctual and reliable transport in the world's metropolises.
The integrated standard products of the IVU.suite work to plan, optimise and control the deployment of buses and trains, provide passengers with real-time information, create routes for parcel delivery services, and support businesses in choosing branch locations.
If you like this, you might be interested in reading the following
Optimus Ride to provide autonomous cars to modern city development
Fully autonomous vehicle developer aims to provide equitable mobility for residents of 1,550-acre urban development located 12 miles south of Boston
Smart cities demand smart public transport
The intelligent transport systems market will continue to expand and will see increased competition and integration, says report
Empowering location-based services
TomTom's APIs can now be natively integrated into the Microsoft Cloud platform