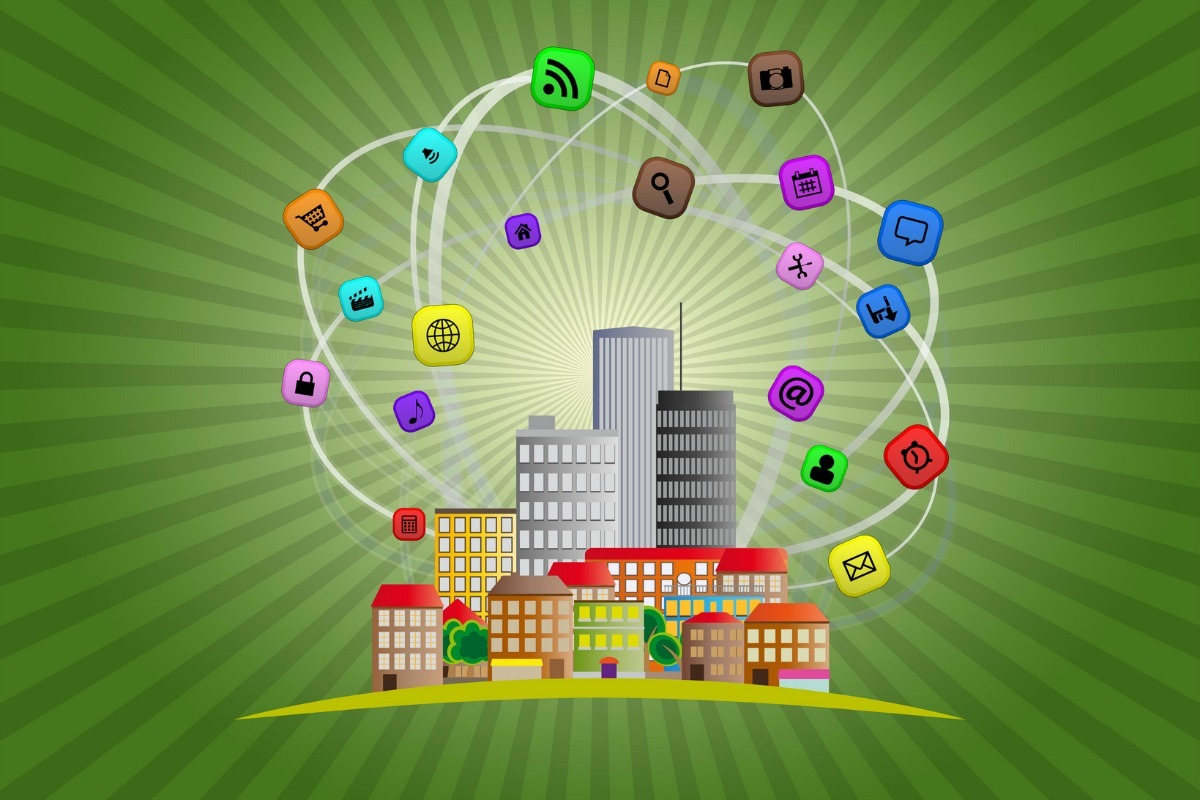 The two organisations want to strengthen the smart city ecosystem
Bee Smart City has partnered with Leading Cities to combine services and capitalise on their respective networks.
Bee Smart City's smart city solution database reportedly has 6,100 members and some 460 proven solutions implemented in more than 400 cities.
According to the partners, their combined services represent one of the "strongest international platforms for cities and communities to address urban challenges and to seize development opportunities".
As part of the agreement, Bee Smart City said it will support Leading Cities' new smart city start-up accelerator AcceliCity, with a media and support package for the finalist start-ups and the programme in its global network.
"Our partnership with Bee Smart City provides the perfect platform to strengthen the global smart city ecosystem by easing the process of identifying, implementing, and connecting cities with smart city solutions," said Michael Lake, president and CEO of Leading Cities.
The global network also encompasses solution providers and smart city start-ups that offer new technologies and business models for cities and communities.
Through the new global accelerator, the partners have pledged to support promising start-ups in the smart city domain with their go-to-market process, and to provide valuable contacts, as well as with access to investment capital.
Both organisations said they will mentor the AcceliCity start-ups during the programme.
"Through our partnership with Leading Cities, we create synergies for cities and communities to choose the right strategy and the best solutions to become smarter," added Thomas Müller, managing partner at Bee Smart City.
"Our members also benefit from the unique services that Leading Cities provides. Together, we accelerate making cities smarter through a wide range of expertise and tailored services."
Bee Smart City said it will deliver a one-year "gold partnership" to AcceliCity finalists that is worth $25,000 of "visibility and exposure" to a smart cities target group of about 500,000 people via online and offline channels.
Finalists will also receive an onboarding to the global smart city solution database to market their solutions optimally in diverse online and offline channels via the bee smart city global hub and its partner network.
If you like this, you might be interested in reading the following:
Smart city organisations adopt Open APIs
The Open APIs have been made collaboratively by many of the world's leading communication service providers
Cities back City as a Platform initiative
TM Forum wants to bring together those who have a common desire to develop a new city-scale data economy that drives sustainability and inclusivity, by using digital platforms
TM Forum publishes smart city platform manifesto
The platform architecture and open API definitions are expected to unleash innovation and help cities become truly smart