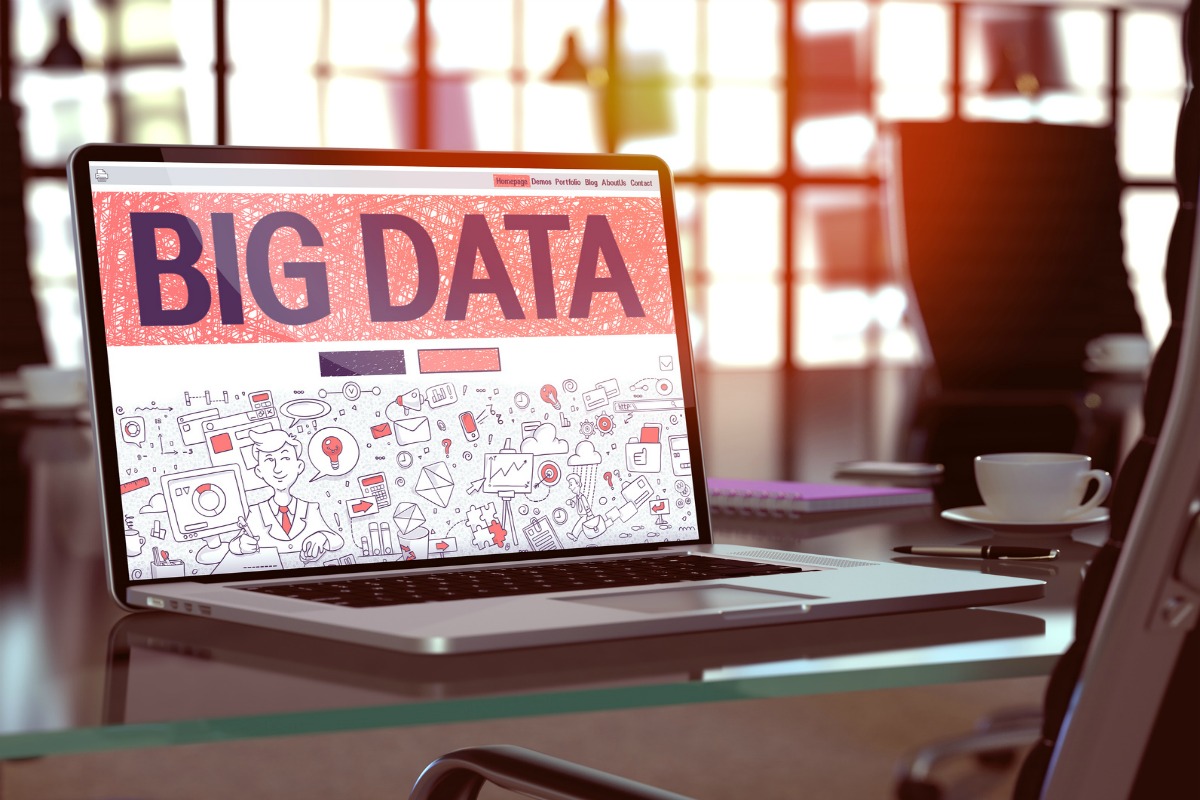 Manufacturing to get big boost from big data
Big data analytics and the Internet of Things (IoT) are expected to contribute £322 billion to the UK economy between 2015 to 2020 and create 182,000 new jobs. The findings are in the report, The Value of Big Data and the Internet of Things to the UK Economy by the Centre for Economics and Business Research (Cebr) and analytics software and services company SAS.
"The combined benefits of IoT and big data will fuel our economy like nothing else," said Mark Wilkinson, SAS regional vice president – Northern Europe and Russia/CIS. "The global environment continues to be in a state of flux, with only one thing certain – that everything is changing. Just under half of UK businesses are not using any form of big data analytics, and those that are will sometimes be using it infrequently in just one or a few areas of the business. Less than one in three have adopted IoT.
"This report illustrates the considerable impact over the coming years of more organisations embracing big data and IoT to improve decision-making that affects efficiency, risk management and new business opportunities. Among the sectors that are set to benefit most over the next few years will be manufacturing, professional services, retail banking and telecoms."
The report predicts that big data analytics is estimated to contribute an average of £40 billion per year to the UK economy from 2015 to 2020 (a cumulative value of £241 billion between 2015 and 2020). This quadruples the figure predicted in an earlier Cebr report where the value of data equity was estimated at £12 billion or 0.7 per cent of GDP in 2012.
The total economic benefit of the IoT over the same period is expected to total £81 billion, equivalent to an average of £14 billion per year, or 0.7 per cent of annual GDP. In 2015, the estimated value of IoT is roughly equal to £13 billion. As adoption rates rise and businesses benefit from efficiency, innovation and creation gains, the value of IoT is predicted to rise to £16 billion by 2020, representing a 0.8 per cent share of forecasted GDP. Manufacturing is predicted to gain the biggest economic benefit from areas.
The report finds that adoption rates for big data analytics are estimated to rise from 56 per cent in 2015 to 67 per cent by 2020. By comparison, IoT adoption will increase at a slightly higher rate from 30 per cent in 2015 to 43 per cent by 2020.
The telecomunications industry has the highest current rate of big data analytics adoption and IoT adoption at 67 per cent and 61 per cent respectively. However, by 2020, businesses in the retail banking sector are expected to be the leaders in big data analytics adoption at 81 per cent, and the telecoms sector is expected to lead the IoT adoption rate at 72 per cent. Healthcare is set to be the laggard in adoption, in both big data analytics (52 per cent) and IoT (26 per cent).
Insight into customer behaviour is a key application of big data, with over two-fifths (42 per cent) of organisations stating that they use big data for this purpose. By comparison, a similar proportion of businesses (39 per cent) tend to use the IoT to reduce costs and gain insight into operational data.