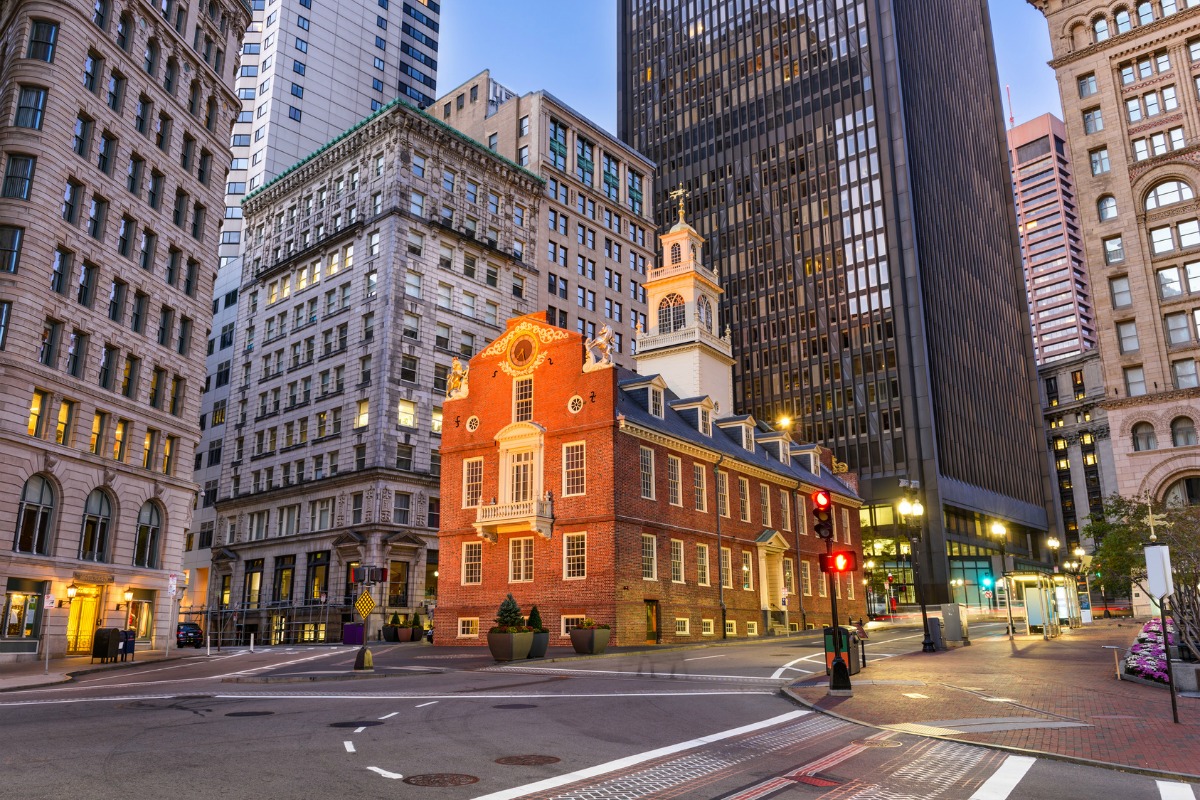 Boston and OpenGov want to improve internal and public access to key information
Boston, Massachusetts, has released a beta version of a data platform as part of its open government strategy which bids to place the city at the "forefront of municipal innovation" nationwide.
The Analyse Boston initiative aims to allow the authorities and citizens to better understand trends, make informed decisions and build trust through access to key information, such as public safety and transportation data.
The new platform, powered by OpenGov, emphasises open data usability over archiving datasets.
The new site allows anyone to search through Boston's open datasets and interact with that data through preview, filter, and visualisation tools. Developers can access and integrate datasets using robust APIs, and the site allows city officials and the general public to create charts and graphs online and embed them on other websites.
"Our goal in creating the Analyse Boston platform is to better fulfill the promise of open data and open government, by seeing open data not just as a collection of datasets but as a platform for sharing knowledge," said Andrew Therriault, chief data officer, Boston.
"Our collaboration with OpenGov enabled us to develop and deploy this new portal more easily than if we tried to do it by ourselves. That let us focus on what we're good at -- finding and cataloguing high-quality datasets -- rather than trying to deploy and manage software on our own."
Boston joins a growing number of government agencies nationwide including Maricopa County, Arizona, and the California National Resource Association, that rely on OpenGov's open source open data portal.
OpenGov Open Data is designed to bring greater collaboration, transparency, and innovation to governance, and it works for governments and agencies of all types and sizes.
While the project is in beta mode, the city said it will continue to curate high-quality, up-to-date datasets while continuing to work with OpenGov to develop a platform that is widely accessible.
Analyse Boston will be the default technology platform to support the publication of the City's public data, which will let citizens easily find facts, figures, and maps related to life in Boston.
"Boston is a trendsetter for modernising government, and its new easy-to-use open source open data platform is yet another instance of the city embracing the power of technology to better serve residents," said Zac Bookman, CEO, OpenGov.
If you like this, you might be interested in reading the following:
Denton opens up to embrace smart government
The tool will be integrated with OpenGov's other offerings to help the city increase public trust and facilitate civic action
smartcitiesworld.net/news/news/denton-opens-up-to-embrace-smart-government-1081
US government officials optimistic about benefits of smart cities
Impact of smart cities is already being felt in areas such as waste management, the power grid, utilities and public safety
smartcitiesworld.net/news/news/us-government-officials-optimistic-about-benefits-of-smart-cities-930
The path to smart cities documented
The report details three different smart city approaches and highlights key developments in technology and business models
smartcitiesworld.net/news/news/the-path-to-smart-cities-documented-1093