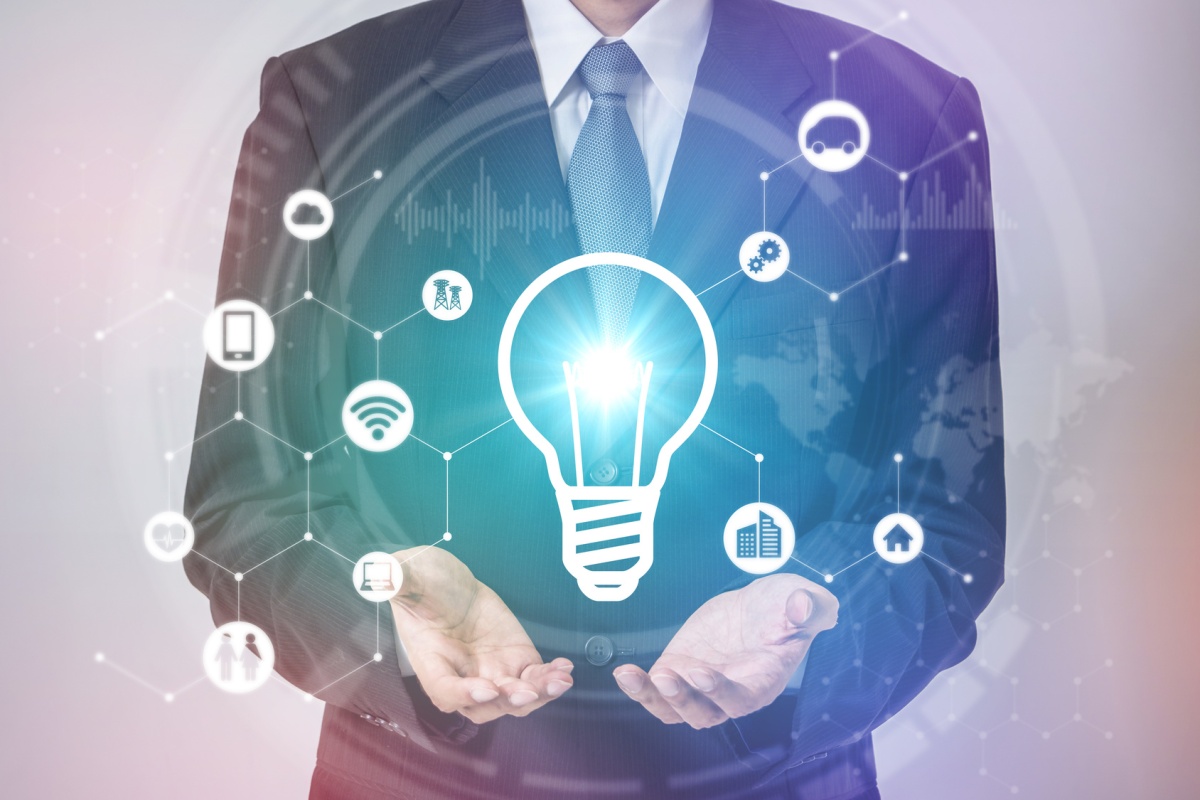 Successful applicants typically have a technology that solves a market problem
Breed Reply, an operational investor in early-stage Internet of Things (IoT) businesses, has launched a new Europe-wide search for IoT investment opportunities.
It is the seventh time Breed Reply has run its "Best in Breed" programme where start-ups are invited to apply with their investment cases. The best will receive funding along with advisory and support services from Breed Reply.
"Best in Breed has proved a brilliant way to find innovative IoT start-ups that can disrupt sectors and industries across Europe," said Emanuele Angelidis, CEO of Breed Reply.
"Since our first Best in Breed, we have helped lots of companies accelerate their growth and attract even more funding from major investors. We are excited about who we will get to meet this time."
Successful applicants will pitch to a team with significant experience in scaling up early-stage businesses, in-depth understanding of different markets, proven track record in sales channel development and strong technological DNA.
Breed Reply said providing support as well as funding, is a crucial part of its commitment to companies when it invests. As an operational investor, its role is to work closely with early stage businesses and help with their development and readiness for future funding.
Last year, one-third of Breed Reply's 18-strong portfolio of investment companies reportedly raised in total more than $50m in series A funding from investors.
Many of Breed Reply's growing portfolio of investments across a range of sectors and countries were discovered through previous "Best in Breed" programmes, first launched in 2014, including: Canard Drones (drones, Spain); Cocoon (smart home, UK); Connecterra (AgriTech, the Netherlands); enModus (smart buildings, UK); Gymcraft (wellness, Spain); Iotic Labs (IoT platform, UK); Inova Design (health and wellness, UK); Kokoon (wellness, UK); RazorSecure (cybersecurity, UK); Senseye (industrial IoT, UK); Sentryo (industrial security, France); and Wearable Technologies (industrial health and safety, UK).
"Successful applicants typically have a combination of great people, a technology that actually solves a market problem along with a sustainable and scalable business model," added Angelidis.
Companies with an innovative product or service in the IoT space are invited to submit applications to Best in Breed 7 via the Breed Reply website at breedreply.com. The closing date for submissions is 16 March 2018.
If you like this, you might be interested in the following:
RICS launches global competition
The best 12 entries from around the world will be shortlisted for the global prize and will receive support and advice
Catapult announces city challenge hackathon
Multi-disciplinary teams will have 48 hours to hack a new piece of open source software
Canada's Smart Cities Challenge announced
Communities of all sizes can apply including municipalities, local or regional governments, and indigenous communities