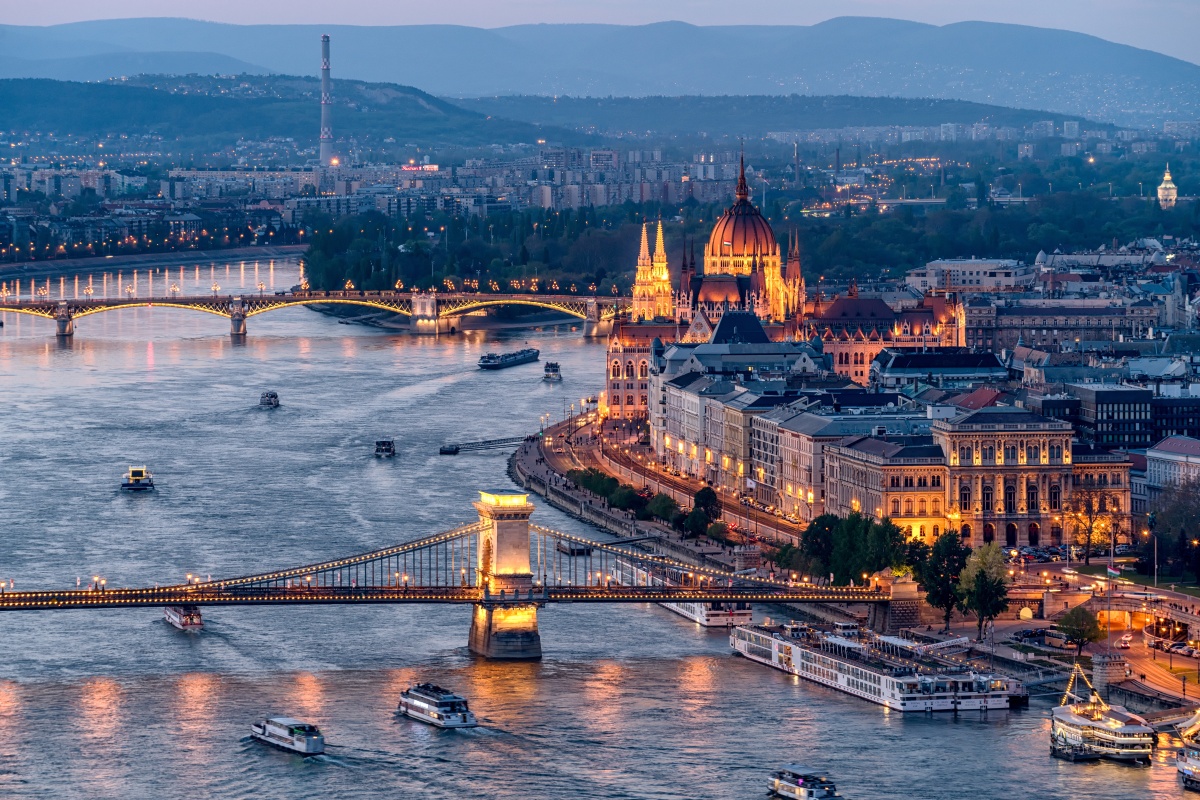 NKM wants the charging network to cover the whole country
NKM Mobilitas (Mobiliti) has ordered the first 12 DC fast chargers from Tritium as part of a larger roll-out of NKM's new electric car charging network across Hungary.
NKM Mobilitas is a subsidiary of National Utilities, the state Hungarian energy provider which supplies gas and electricity to 4.2 million households in Hungary.
The 12 Veefil-RT 50kW DC fast chargers will be installed in strategic locations across Hungary in the second half of 2018.
By the end of 2018, it plans to have installed 100 e-chargers, under the Mobiliti brand, across the country, in cooperation with local government and municipalities.
While the EV market in Hungary is currently small, only making up approximately 6,000 of the 3.8 million cars on the country's roads, it is reportedly growing rapidly with EV sales representing 5.1 per cent of all new car sales in quarter one of 2018.
Owners of electric cars are supported by generous subsidiaries and incentives from the Hungarian government, including grants of up to €5,000, free car registration and reduced or free parking.
"We want to establish a network covering the whole country. Although today, it is mainly companies that are buying electric cars, 80-85 per cent of the charging takes place in homes or underground parking garages," said Szabolsc Balogh, managing director NKM Mobilitas.
"Only approximately five per cent of charging points are located on autoroutes or motorways with the rest in public areas."
He added: "The Tritium fast chargers are strategically vital to our charging network vision."
Mobiliti said it is also looking into charging solutions for B2B customers, including retail networks, shopping centres, bank offices delivery businesses and transporters.
Tritium recently announced the opening of its European headquarters service centre and assembly operation in Amsterdam to support its growing European customer base.
The new European headquarters will bring service, support, sales, training, and manufacturing of its EV fast-charging solutions closer to European customers.
Additionally, the new Dutch office houses a state-of-the-art training and accreditation unit for technical servicing and customer support, which includes comprehensive and confidential testing facilities open to all European car manufacturers.
If you like this, you might be interested in reading the following:
The gift of electric charging
The chargers will be placed in central locations in the city and in the surrounding area
ABB's view of a smarter future
The company used its 2018 Pre-Light + Building media event to show how building, e-mobility and other solutions will change how we live
Electrify America chooses ABB to power EVs
Terra HP 350kW chargers from ABB are the first public sites of their kind to launch across the US