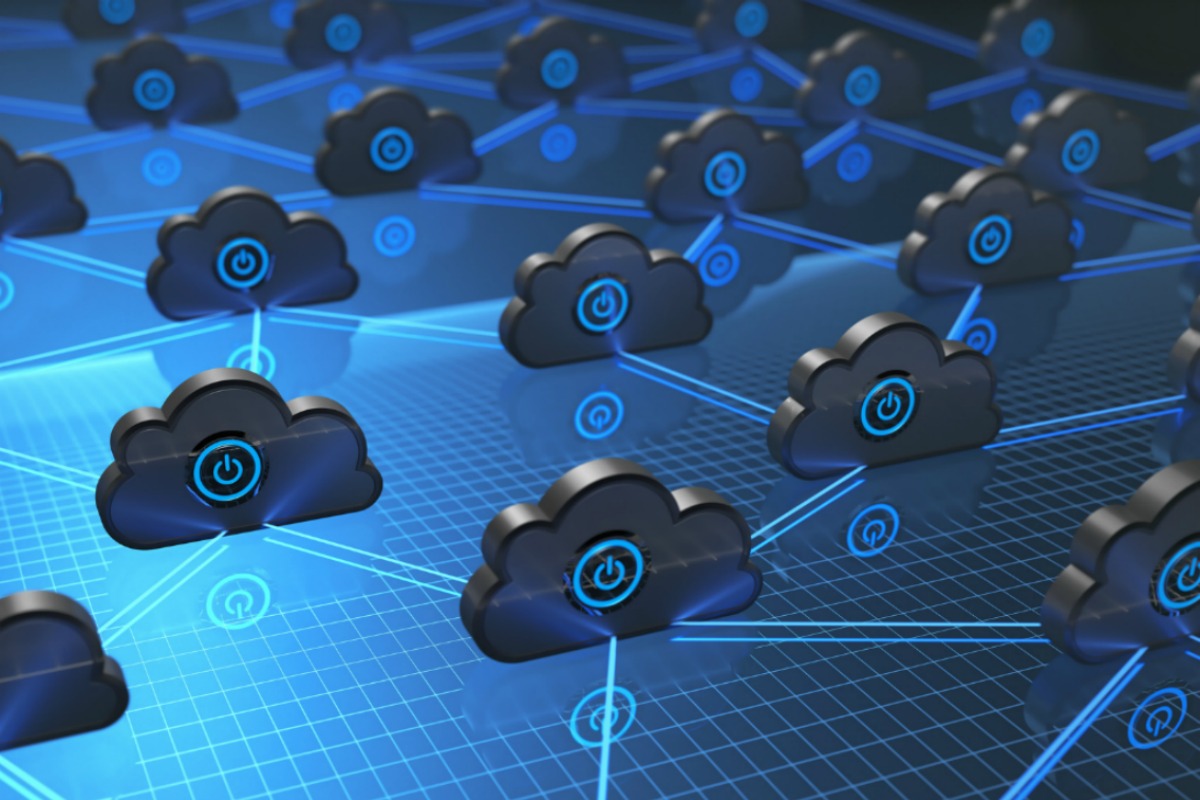 Partnership will help to provide seamless device connectivity for customers
Cisco Jasper has secured a deal to supply VimpelCom with its smart connectivity management platform.
The global provider of telecommunications and digital services will deploy Cisco Jasper's Control Centre machine-to-machine (M2M)/Internet of Things (IoT) platform across its entire property footprint.
It will enable the operator's business customers to implement, manage, and monetise M2M/IoT services, such as fleet management and smart metering. The aim is to expand these services across all markets that it serves.
"Through this partnership, Cisco Jasper will enable innovative global enterprises to capitalise on IoT services and capture their share of the connected service market," said Kalle Ward, managing director EMEAR, IoT Cloud at Cisco Jasper. "Our collaboration with VimpelCom will enable enterprises to pioneer industry transformation, introduce new business models, and create never-before-seen, high-value experiences for their customers."
The Control Centre platform provides real-time visibility and management of M2M connections to underpin commercial IoT services. Using Control Centre, VimpelCom customers can remotely manage M2M/IoT devices, set up rules to control SIM activity, reduce data costs, and automate associated business processes. As a result, businesses can deliver new IoT services that enhance their customers' experiences while introducing new revenue models.
According to Cisco Jasper, customers on VimpelCom mobile networks will also benefit from the highly-scalable Cisco Jasper M2M/IoT platform which not only provides control over their IoT services across VimpelCom's markets, but also has the global scale needed to easily expand those services to meet demand in new markets. Cisco Jasper partners with 33 mobile operator groups that represent more than 120 mobile operator networks worldwide. As a result, when businesses are ready to scale their operations to countries outside of VimpelCom's markets, they can quickly and easily do so.
"VimpelCom is focused on developing its digital strategy and the group is investing in new and innovative technologies that will enable our customers to fully embrace the digital economy, now and in the future," said Eugène Viskovic, VimpelCom Group chief business officer, said: "This partnership will provide our business customers with new technologies such as M2M and IoT."
If you liked this, you might be interested in reading the following:
Acquisition leads to new IoT cloud business unit within Cisco
Comprehensive IoT service platform launched
smartcitiesworld.net/connectivity/connectivity/acquisition-leads-to-new-iot-cloud-business-unit-within-cisco
IoT boost for Taiwan businesses
Telecoms company Taiwan Mobile is helping its enterprise customers take advantage of the IoT via the Cisco Jasper Control Centre
smartcitiesworld.net/connectivity/connectivity/iot-boost-for-taiwan-businesses