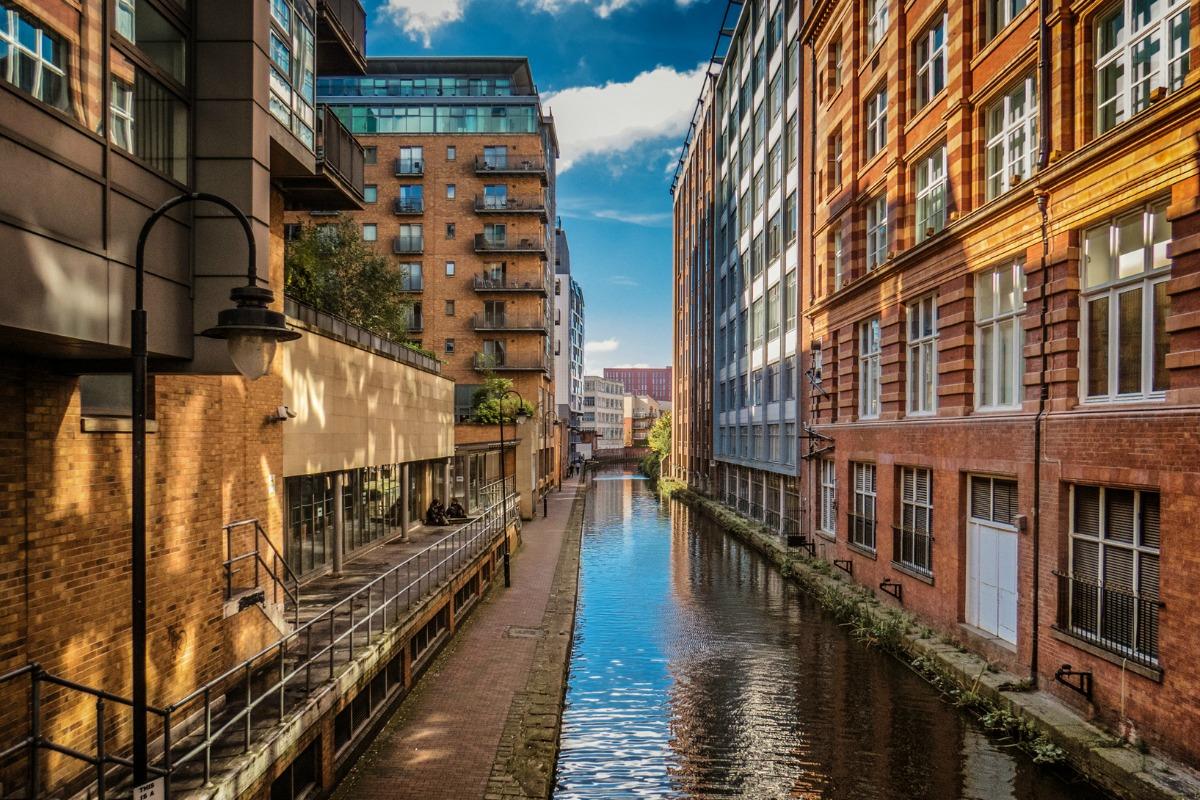 The market consultation is part of Manchester's CityVerve smart city demonstrator project
Manchester City Council is calling on companies to submit ideas for how digital technology could help address city centre challenges.
The move is borne out of a City Centre Review which took place in late 2016 and identified several areas that the council wishes to improve for citizens, businesses and visitors.
The aim is to identify a number of technological needs for some small-scale demonstration pilots. By feeding ideas into the market consultation, the council said it will help it to understand what is out there or what could be improved.
To contribute to the consultation, companies are required to complete a short application process. City decision-makers will then review the ideas submitted and use the information to feed into a second phase where the council may then go to market for solutions.
This market consultation is part of CityVerve, which is the UK's smart cities demonstrator based in Manchester. The project is a consortium of 21 partners led by Manchester City Council and funded by Innovate UK and the Department for Culture, Media and Sport.
CityVerve aims to provide a step-change to how cities use the internet of things to deliver smarter services, and create a real-life blueprint for smart cities worldwide.
The market consultation process provides the council with an opportunity to address current challenges within Manchester, providing an opportunity for new ideas to be presented, developed and supported as part of CityVerve.
Documents about the City Centre Review are downloadable from the NW Chest procurement portal, and during the two-week consultation period (closing date 12 July 2017), responses and enquiries can be sent directly to [email protected]
Manchester City Council said the process is separate from the tender process that will follow and this will follow normal practice regarding public sector procurement. It also points out that for the avoidance of doubt, responding to the market consultation will not place anyone in a more favourable position at tender stage, and likewise declining will not exclude companies from tendering.
The responses to the exercise will be used exclusively for the council's information.
If you liked this, you may wish to view the following:
The true value of IoT
Spica Technologies is introducing three new solutions into the Manchester CityVerve project, which will bring real benefits to the community
smartcitiesworld.net/special-reports/special-reports/-the-true-value-of-iot
Intelligence and interoperability
Two industry bodies have agreed to share information and work together on advancing intelligent and connected buildings
smartcitiesworld.net/connectivity/connectivity/intelligence-and-interoperability
Asset mapping connects first building for UK's CityVerve initiative to the IoT
The Citylabs biomedical centre is the first of nine buildings within Manchester's Innovation District that will be connected over the next two years
smartcitiesworld.net/connectivity/connectivity/asset-mapping-connects-first-building-for-uks-cityverve-initiative-to-the-iot