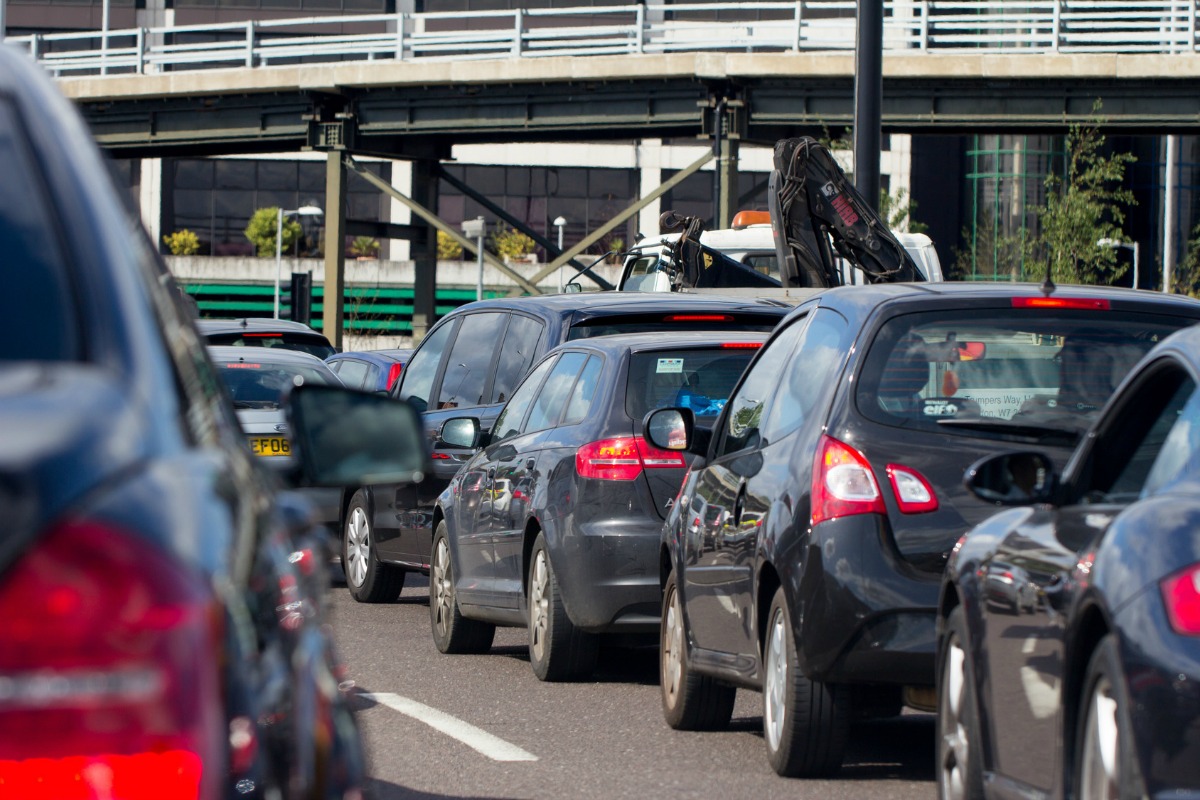 London could face growing gridlock
London faces a growing threat of gridlock, despite car travel having decreased in central London and the Congestion Charge Zone, a new report from Inrix has found.
London Congestion Trends reveals that journey times in central London are growing annually by 12 per cent which is consistent with data that shows the city's economy and population are growing, which normally results in an increase in gridlock, the connected car technology and transportation analyst said. Unemployment and fuel prices are also down, both of which usually mean a rise in traffic.
However, car travel – defined as private cars, taxis and PHVs – in the central zone has decreased since 2012, and overall demand for road travel has remained flat.
The study also reports a greater reliance on public transport and other modes, to meet the demand for travel fuelled by London's strong economic growth and record population levels. Cycling has also seen a dramatic upturn, with 12 per cent more people commuting to work and travelling by bike in the past year alone.
While this may explain flat traffic volumes in London, it does not explain increasing congestion. Road supply is restricted by planned and unplanned incidents, and between 2012 and 2015, the duration of planned roadworks in London rose by 362 per cent, resulting in 2,437 hours of disruption.
This is one of the primary causes of increased congestion in the capital, the report concludes. The number of hours that roads were disrupted by unplanned incidents, such as accidents, also increased, rising by one quarter (23 per cent) over the same period.
The report also points to the booming ecommerce market as another likely cause of increased gridlock. This may have spurred a sharp increase in the number of delivery vans on London's roads. For example, the study found that the volume of light goods vehicles (LGVs) in the Congestion Charge Zone, which account for more than 17 per cent of all vehicles, is increasing year-on-year, and increased by 7.7 per cent over the study period.
"It is easy to speculate on the causes of congestion in London, but solving this problem requires a deeper understanding and awareness of the true factors," said Dominic Jordan, chief data scientist, Inrix.
"Car traffic is actually decreasing in central London, while van traffic and roadworks have risen significantly," added David Leam, infrastructure director at London First. "What's needed is for the new mayor to ease off excessive roadworks, build new river crossings, devise a plan for managing freight, and revisit measures to control congestion, including charging."