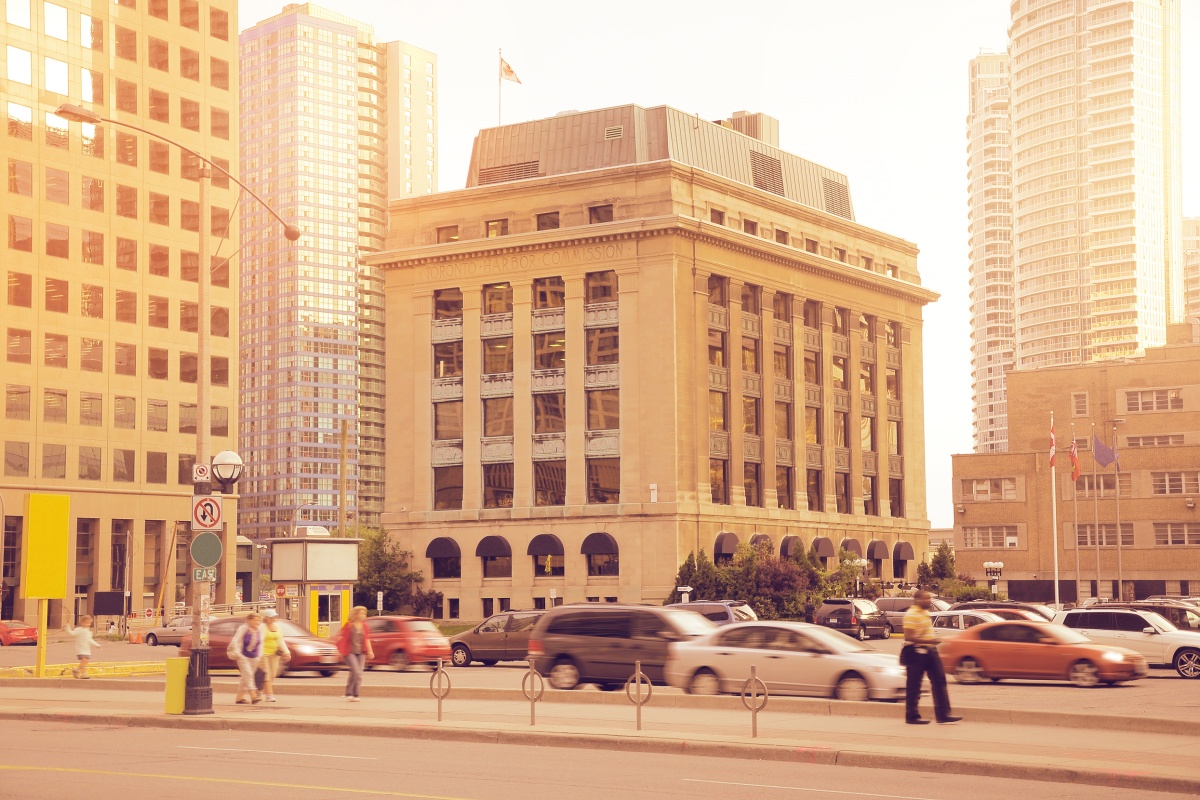 Canadians look forward to the reduced traffic times that automotive technology may bring
Two-thirds of Canadians (66 per cent) are most looking forward to the cost of living benefits associated with smart cities, while three-fifths (57 per cent) are optimistic about enhanced safety, according to research.
The report was carried out by Infiniti Lab and focuses on Canadians' expectations of smart city and automotive technologies. It also revealed that more than half (57 per cent) expect there to be health benefits and half a decreased environmental impact as a result of innovative smart city solutions. Time and convenience (40 per cent) and community connectedness (28 per cent) were also cited as benefits.
When it came to new automotive technology, the report found that 29 per cent of Canadians believe increased road safety will be the main benefit. Improved environmental quality (26 per cent) and access to ride-sharing or other mobility services (13 per cent) were cited.
The release of the report followed the announcement of SmartTones, a platform that can accurately measure broadcast audiences in real-time, as the winner of smart cities and Internet of Things (IoT) accelerator Infiniti Lab Toronto's Demo Day pitch competition.
As a result, SmartTones will be fast-tracked to a new 12-week programme at Infiniti Lab programme in Hong Kong where Infiniti is headquartered.
Brisk Synergies, an automated video analytics solution that helps transportation authorities to identify traffic patterns and avoid road safety problems, has also been invited to pitch for entry to the global programme which begins this September.
At the event, each of this year's nine participating start-ups pitched their businesses to a panel of investors including Alliance Ventures, with an opportunity to pitch for funding from the capital venture fund up to $1bn operated by Renault-Nissan-Mitsubishi.
"The report reinforced our decision to select SmartTones to progress to our global accelerator, SmartTones demonstrated their product has the potential to connect and enhance communications while empowering individuals with tailored experiences saving time and money. The upcoming Hong Kong programme will support to accelerate its success," said Adam Paterson, managing director of Infiniti Canada.
"We wish the best of luck to each of the start-ups and founders that participated in the 2018 cohort as they continue to develop cutting edge solutions designed to make our cities smarter and the lives of those around us easier."
As a participant in Infiniti Lab's three-month global programme in Hong Kong, SmartTones will receive further mentorship opportunities across the full business spectrum as well as the opportunity to connect with Asia's investors.
The global programme places a "critical focus" on its start-ups' growth and includes one-on-one mentorship from Infiniti's executive team and experts in brand, digital, product and network transformation.
In addition to Paterson, the panel of investors comprised: Darren Plested, head of business development at Infiniti; Alain Ballu, president of Nissan Canada Financial Services; Brian Kobus, partner at Omers Ventures; and Jean-Christophe Lebarre, innovation and partnerships director at Alliance Ventures.
If you like this, you might be interested in the following:
Survey: Blockchain for smarter cities: Where's the action?
SmartCitiesWorld is undertaking a global survey which looks at the level of understanding that blockchain can have on smart city services.
Canadian millennials sold on smart city tech
Nine ventures have been selected to complete the six-week programme which begins in June
Toronto launches open data portal
Members of the public can visually interact with meaningful government data