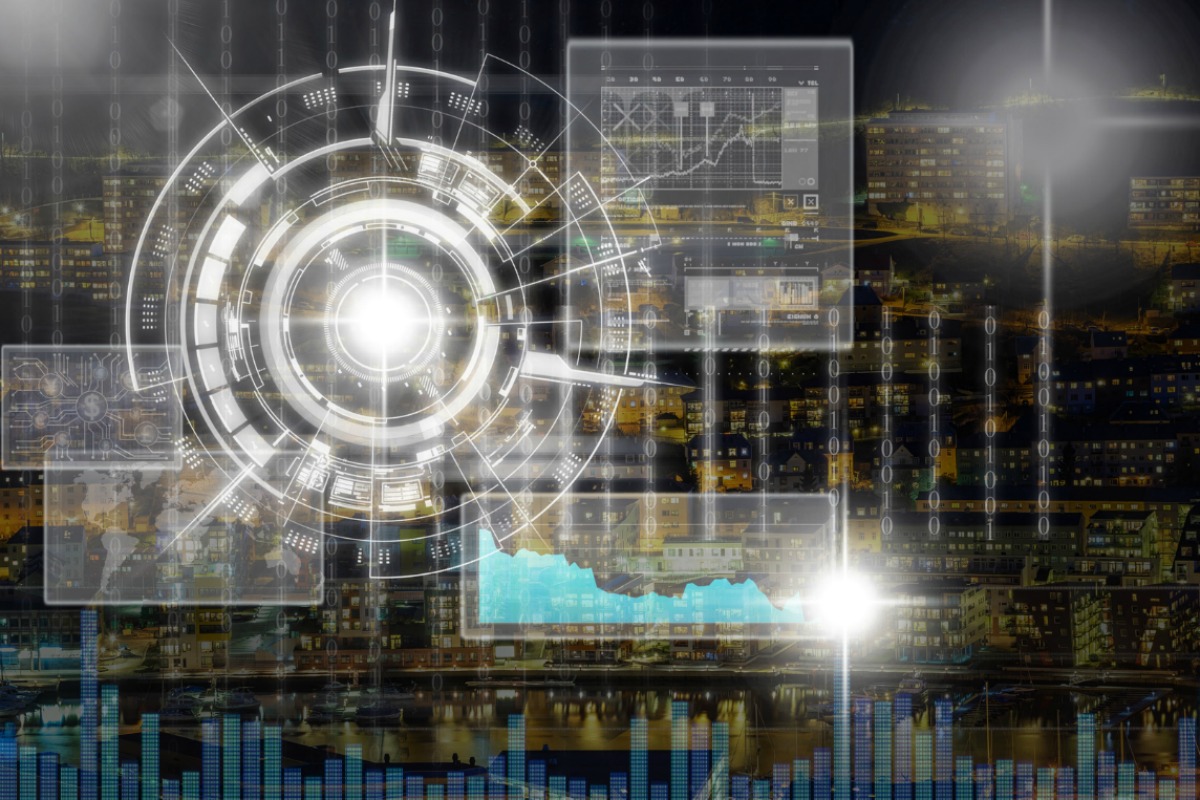 Litmus and Kyra want to help government entities use data to improve lives of citizens
Industrial Internet of Things (IIoT) platform provider, Litmus Automation, is partnering with Kyra Solutions, a leading information technology service provider to the public sector headquartered in Central Florida, to enable smart city solutions.
The two companies will leverage Litmus' Loop Platform to enable governmental entities to derive business value from new or legacy data sources through smart city applications.
Current government infrastructure has rich sources of real-time device and batched transaction data. Litmus' Loop and LoopEdge enable data collection, data manipulation and quick analytics with real-time visualisation on top. Loop lets customers securely connect any type of hardware, device, sensor or machine to any third-party software application or enterprise system in real-time with a simple interface.
"We are excited to find Loop, a robust and easy-to-use IoT platform we can leverage to create solutions that will improve the effectiveness of government and ultimately the quality of life for our residents," said Piyush Patel, CEO, Kyra Solutions. "With this partnership, we are able to penetrate the connected transportation and smart city market with an easy-to-use, secure, and scalable solution."
Currently, Litmus and Kyra Solutions are engaged on several projects with transportation agencies in the United States for IoT-based projects.
"Litmus Automation relies on Kyra Solutions, a proven technology leader in the public sector, to bring our advanced IoT platform and technology for smart city applications to their existing client base," said Vatsal Shah, CEO and co-founder of Litmus Automation.
"Kyra knows how to work with government clients, understands their unique mission, and has a proven track record, which will help our companies deliver immediate value to this key market."
Since its founding in 1997, the Florida-based Kyra Solutions has emerged as one of the leading information technology solutions providers in the transportation, environmental, and education verticals in the state and local government sector.
The company's big data, mission critical applications development, and mobile platform expertise have helped numerous public organisations become more effective and efficient in serving their communities and citizens.
Litmus Automation bridges the gap between data in the field or factory and business applications for companies looking to implement Industrial Internet of Things (IIoT) solutions. Litmus Automation's offerings, LoopEdge and Loop, work seamlessly together to allow companies to access and exploit data previously trapped within enterprise hardware, no matter where or when it was deployed.
If you like this, you might be interested in reading the following:
West Virginia government opens up
The government wants it to become the most transparent state in the nation with the help of the OpenGov platform
smartcitiesworld.net/news/news/west-virginia-government-opens-up-1684
eGovernments Foundation celebrates success
The Andhra Pradesh implementation has enabled 110 cities to go digital with the ability to manage day-to-day operations of the civic bodies
smartcitiesworld.net/news/news/egovernments-foundation-celebrates-success-1290
Boston's open data platform wants users to 'Analyse' the city
Boston is partnering with OpenGov to improve both internal and public access to key information, such as public safety and transportation data
smartcitiesworld.net/news/news/bostons-open-data-platform-wants-users-to-analyse-the-city-1442