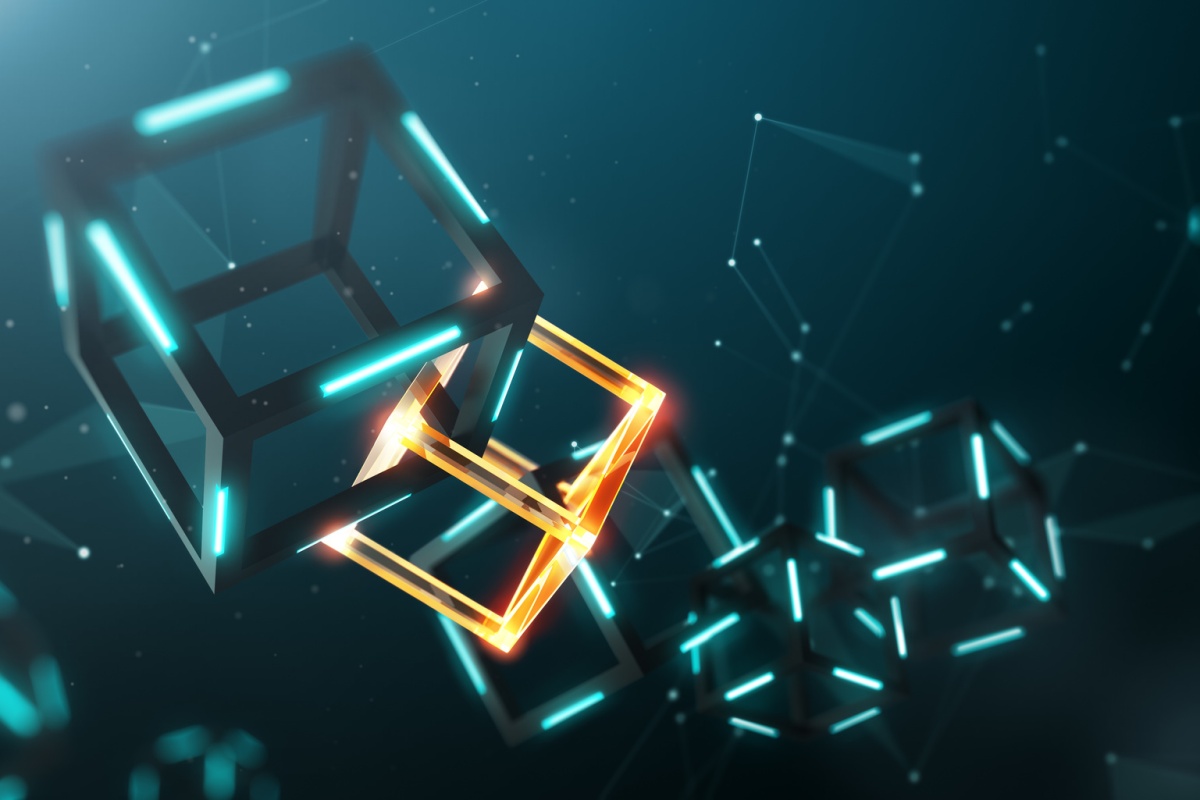 The companies believe blockchain can create new opportunities and value for society
The largest utility in Japan, Tokyo Electric Power Company Holdings (TEPCO), has closed an early-stage bridging round investment in London-based tech company Electron. The latter harnesses blockchain technology to establish more efficient, flexible, and reliable systems for the energy sector.
The companies aim to explore the potential to change the existing centralised structures to decentralised systems in energy transactions by using blockchain.

"We are excited to work with Electron to explore and obtain additional know-how on blockchain that has the potential to significantly impact the energy market," said Shin-ichiro Kengaku, managing executive officer and chief of global innovation & investments at TEPCO.
"We believe it is very important to continuously seek new opportunities and create new value for society."

Paul Ellis, CEO of Electron said: "In the next phase of energy transformation, millions of new assets will be joining energy networks at both the transmission and distribution levels. There is a huge need to create a robust shared infrastructure that can identify and record the properties of these assets - this can be underpinned by appropriate blockchain technologies.
"TEPCO is an energy industry leader for innovation in Japan, so we are delighted to partner with them to explore expanding our service offerings in other markets."

If you like this, you might be interested in reading the following:
World's largest intelligent grid deployment milestone
When complete, the TEPCO deployment in Japan will include 30 million meters and other devices transmitting 1.3 billion interval data packets daily
Blockchain energy trading platform launch
Team behind first ever renewable energy currency, SolarCoin, want to redefine renewable energy systems with the new Greeneum energy and data trading platform
Blockchain fosters peer-to-peer energy exchanges
The Prosume Energy Foundation has developed a blockchain platform to exchange electricity from renewable and fossil sources