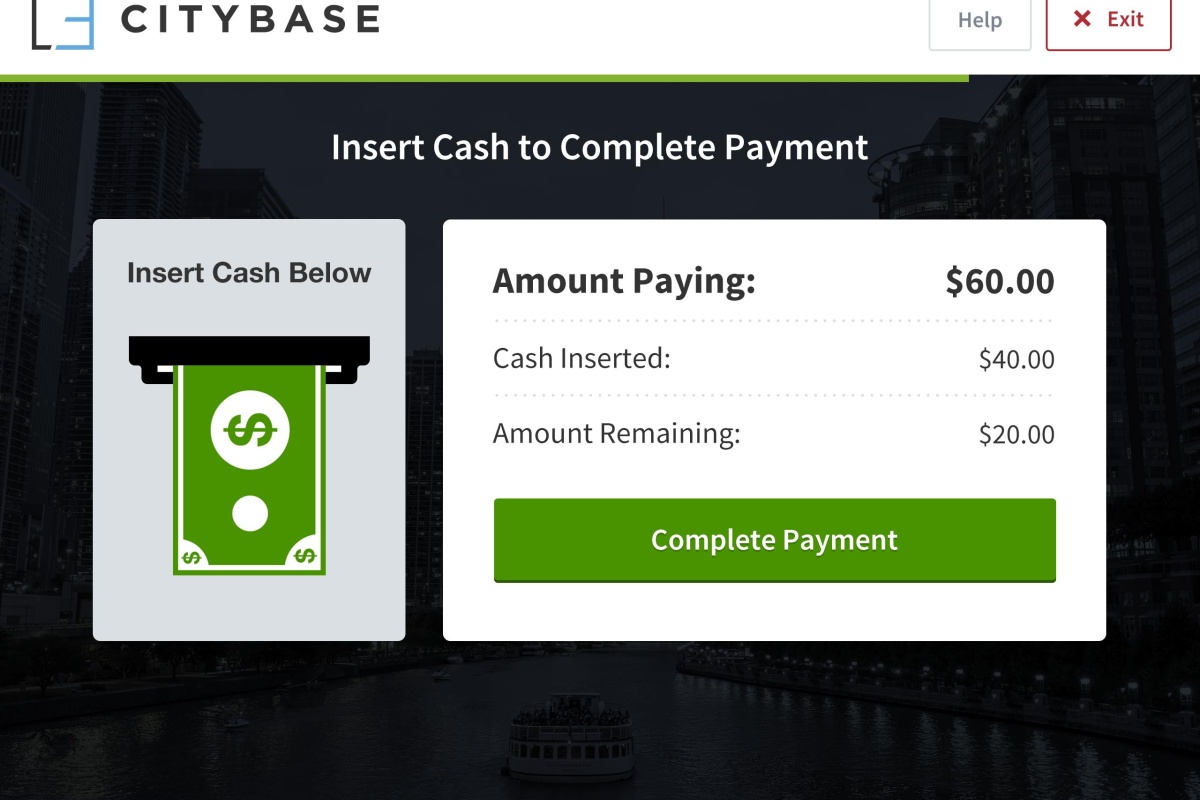 The technologies streamline payments on a single user-friendly platform
Two companies are aiming to transform how governments, people and businesses in the US conduct financial transactions with one another via innovative kiosk solutions.
CityBase, a provider of payment solutions, digital services and API development for local governments and utilities, has announced a partnership with Howard Industries, a leading technology manufacturer serving government agencies, utilities and businesses.
They hope the kiosks will make centralised payments for city services and utilities convenient and accessible for everyone.
CityBase and Howard see the partnership as a perfect combination of their software and hardware expertise. CityBase software streamlines payments for disparate government and utility services on a single, user-friendly platform. Howard's kiosks provide a simple, convenient way for people to make payments.
"We're excited about the impact we can make through our work with Howard," said CityBase CEO Mike Duffy. "CityBase's human-centered software and Howard's well-designed kiosks will lower the barrier of long lines and inconvenient office hours for those who need or prefer to pay in person."
CityBase's kiosk software is informed by usability research with Purdue University. It offers plain language and simple visual designs. The interface makes it fast and intuitive for people to pay bills – including those with low literacy skills or vision impairments.
Howard's customisable and easy-to-use kiosk and digital signage solutions allow organisations to better serve customers and employees through self-service applications. In addition, Howard's long history with the power utility industry through their distribution transformer division provides them unique insight into this industry and its customers.
Executive vice-president of Howard Technology Solutions, Kyle McCoy, stated: "Howard Industries and by extension, Howard Technology Solutions has always been committed to serving the utility industry. Our partnership with CityBase allows us a new opportunity to provide this market and other complementary markets with our innovative kiosks and digital signs to help our customers better serve their own customers."
If you like this, you might be interested in reading the following:
Company aims to simplify mobility payments
COMO Global and Flit Technologies unveil a payments solution built for for the urban mobility market
Mastercard and Dublin city team to track spending patterns
Reports will include insights on retail spending and tourism patterns drawn from anonymised and aggregated transaction data
Economic benefits of "cashless cities"
Study seeks to quantify the potential benefits and costs of significantly increasing the use of digital payments