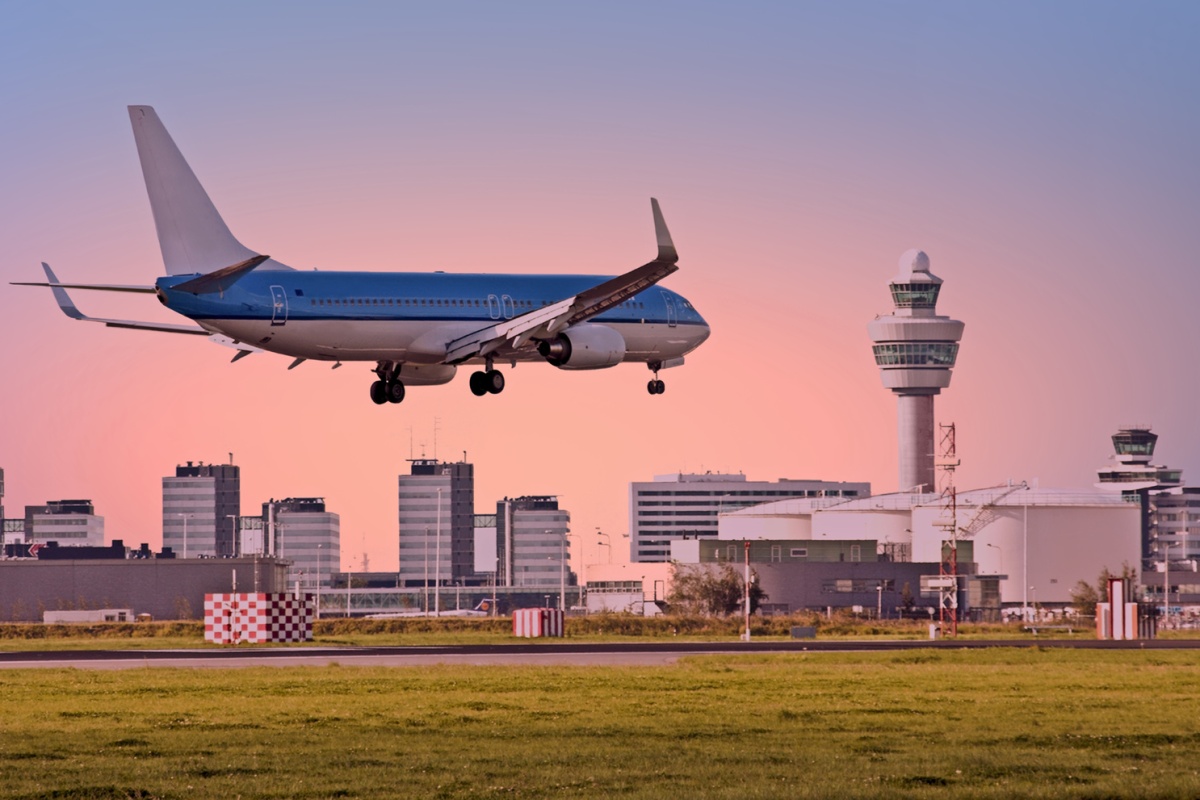 The partnership is already undertaking a major project at Amsterdam's airport
Inseego, a provider of software-as-a-service (SaaS) and solutions for the Internet of Things (IoT), has entered a global strategic partnership with IoT start-up Undagrid to deliver asset solutions for the aviation industry.
Since its launch, Undagrid's sensor and localisation-based solution has been deployed at more than 10 airports in Europe and the Middle East.
Inseego has a long history of deploying its motorised GPS fleet management solution with its Ctrack SaaS asset tracking platform. The company views the air service sector as a fast-developing market with huge growth potential.
With the partnership, the companies aim to bring a new level of asset visibility for a variety of airport equipment throughout the infrastructure of an airport.
According to the companies, the integrated SaaS solution will give management "complete visibility" on all deployed assets as well as the ability to achieve a significant reduction of the total fleet and fully automated billing.
This partnership has already won a large project at Amsterdam airport with KLM, and additional projects in Germany, Hong Kong and Scandinavia.
"We are very excited to be working with Undagrid to bring a highly differentiated asset tracking solution to the market," said Chris Lytle, EVP of telematics and SaaS solutions at Inseego.
"The combination of Ctrack and Undagrid will make our customers smarter with deeper end to end visibility into their assets."
"We are pleased to combine forces with Inseego to serve existing and new aviation customers," added Rolf van de Velde, CEO of Undagrid.
"Inseego has a rich history of deploying fleet management solutions and we look forward to delivering great value to our customers through an integrated solution."
If you like this, you might be interested in reading the following:
Billund Airport increases passenger visibility
The airport handles an average of more than three million passengers a year and is Scandinavia's tenth busiest airport
Life on the edge
Tego CEO Tim Butler is a big believer in the power of distributed data. He talks to SmartCitiesWorld
Istanbul's 'digital-first' aiport
A cutting edge cabling infrastructure from R&M will be central to the mission-critical IT systems at Istanbul New Airport